A medical equipment marketplace
Garantia acts as a marketplace for doctors and small private clinics and medical equipment vendors. The company has successfully identified the doctors' and clinics' needs and has adapted its leasing products and credit granting process, making it lean and fast, and supported by their proprietary technology driven platform.
In general, financial institutions fail to suitably attend this market segment because of its particular needs and because it requires tailored financial solutions. Doctors usually have very little time to visit multiple vendors to get quotes for the equipment they need, very often in a fast and efficient manner. The loan process of traditional banks and leasing companies can be long and bureaucratic, and this doesn't come with technical and equipment maintenance support.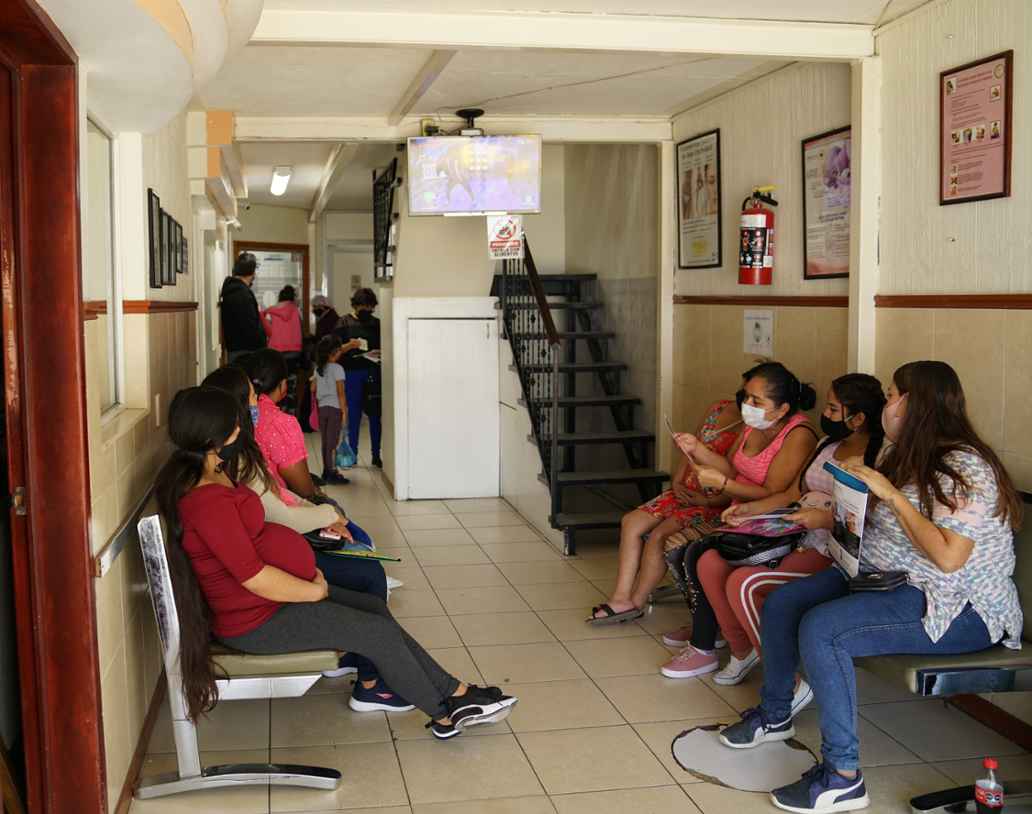 Affordable, high-quality healthcare services
Garantia has a clear focus on doctors that have a medical specialisation and have been practicing for at least four years, and small private clinics. These doctors and clinics primarily serve (middle-)low-income individuals that need medical care, which is not adequately attended to by the national public healthcare system. Public hospitals and healthcare services are often at full capacity and lack suitable infrastructure and technology. By providing doctors and small private clinic access to specialised medical equipment, Garantia enables high quality healthcare services to a larger base of people, at affordable costs.
To support private clinics in the commercial development of their business, Garantia is in the process of starting to offer finance and marketing programmes through a virtual and presential platform. This way, Garantia aims to position itself as the top solution provider for the healthcare sector.
Funding for portfolio growth
Triodos Microfinance Fund and Triodos Fair Share Fund have provided a USD 4,000,000 loan (in local currency) to Garantia to further expand its leasing portfolio. Garantia has positioned itself as an attractive niche player in the Mexican fintech ecosystem by spotting and addressing a key opportunity in the market: deficiencies in the healthcare sector. Among Garantia's strengths to address this pressing issue we find a clear business strategy, innovative technology, solid financial and operational performance, and a strong impact profile.