The benefits of chemicals to everyday life are undeniable, from applications in pharmaceuticals to electric batteries, to clothing and cleaning. Moreover, the application of chemistry in everyday life is expanding all the time. Many are inherently hazardous, however, and when poorly used or managed they threaten human health and the environment.
According to 2018 data compiled by the European Environment Agency (EEA), approximately 62% of the 345 million tonnes of chemicals consumed in the European Union (EU) in 2016 were hazardous to health (EEA 2018). Despite being the oldest concern on the environmental agenda, contamination remains a significant global problem and the environment should be protected from it.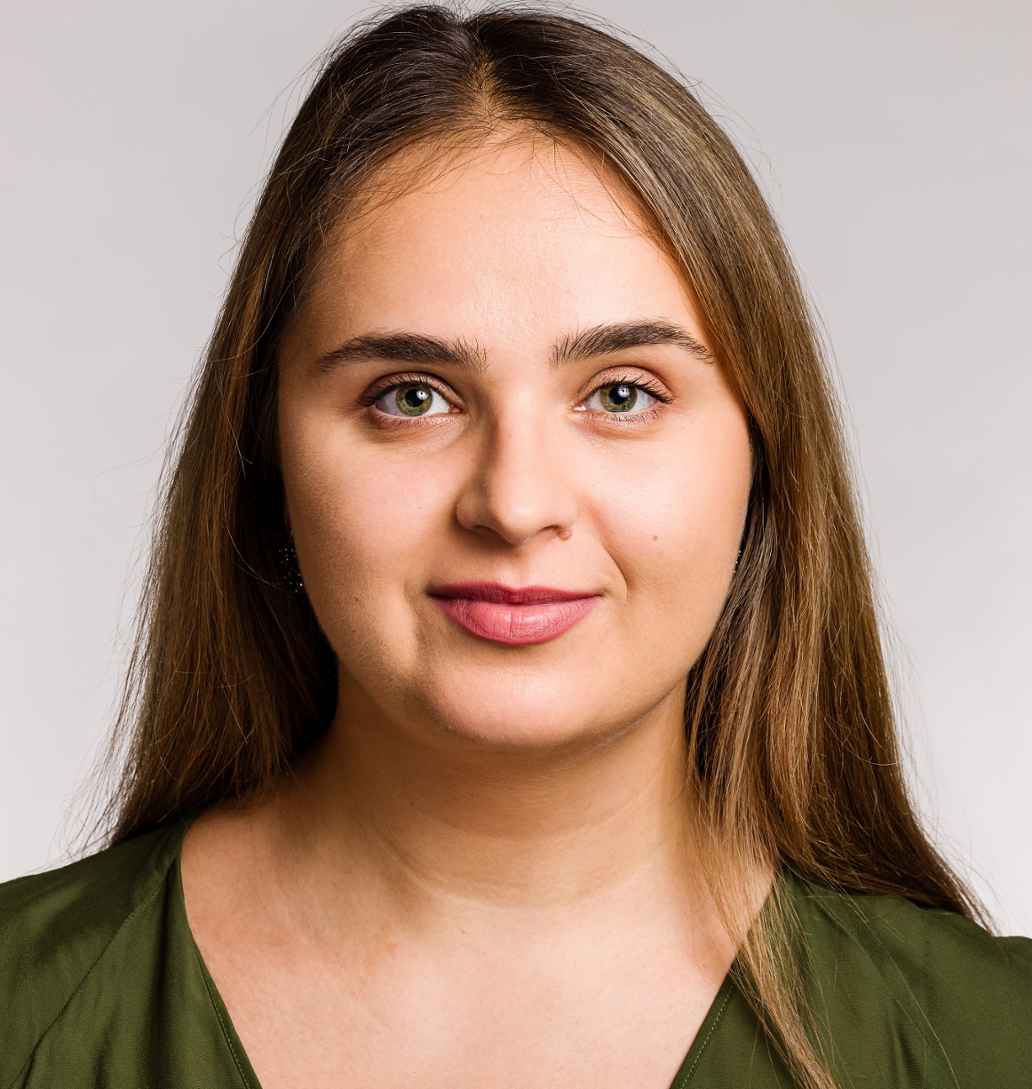 Our Impact Equities and Bond funds invest in chemical companies, based on the guiding principle that they demonstrate awareness of the dangers associated with the use of hazardous substances, and adopt, develop, and promote less harmful alternatives. Regarding hazardous substances, we focus on pesticides and substances on the United Nations' POP list (Persistent Organic Pollutants). POPs are toxic chemical substances that break down slowly and get into food chains as a result. They are used in various products including pesticides and industrial chemicals and get released during chemical and agricultural processes.
We exclude companies that derive more than 5% of revenues from the production or sale of pesticides or use substances on the POP list. However, globally there are many other hazardous types of chemicals which are restricted nor regulated.
Lasting negative impact
There is particular concern about PFAS (per and polyfluoroalkyl substances, man-made substances that do not naturally occur in the environment). PFAS are often found in cookware, packaging, cosmetics, clothing, carpet, electronics, firefighting foam, and many other products, and accumulate in the environment, causing health impacts for generations. Also called 'forever chemicals', they do not biodegrade in the environment and are linked to cancer, lung disease, diabetes, reproductive abnormalities and learning difficulties. In addition, from a financial perspective these chemicals pose a huge future risk for the companies producing them, associated with litigation looking for compensation for health impacts.
In line with our view on hazardous chemicals, we joined a collaborative engagement in December 2021 along 47 institutional investors with combined assets under management of USD 8 trillion to encourage chemical companies to phase PFAS out, to improve transparency and accountability, and to transition towards more sustainable solutions. All companies rank on ChemScore, a list of the 54 biggest chemical companies in the world, based on revenue. This list is issued by ChemSec, an independent non-profit organisation that advocates for substitution of toxic chemicals to safer alternatives. The companies are ranked by their performance in four different categories: the toxicity of their product portfolio, research and development of non-toxic chemicals, management and transparency, and the number and scope of controversies and scandals they have been involved in. All companies included in the rank were approached and each investor were allocated several companies depending on their interest. We engaged with portfolio companies Shin-Etsu Chemical and Evonik.
Shin-Etsu Chemical – Increasing transparency
Shin-Etsu Chemical is the largest maker of silicon wafers for semiconductors and PVC. A wide variety of its products help other companies develop and manufacture sustainable products, such as ion-lithium batteries, LED lighting, contact lenses, etc. The company fits our Innovation for Sustainability transition theme, as a wide variety of its products help other companies develop and manufacture sustainable products.
Yet, similarly to other Japanese companies, Shin Etsu's ESG disclosure is lagging compared to European peers, which considerably lowers its score on ChemScore. Regular engagement is therefore crucial to improve transparency. In terms of its product portfolio, Shin-Etsu produces two persistent chemicals, 1,2-dichloroethane, Chloroethylene Decamethylcyclopentasiloxane (D5) and Octamethylcyclotetrasiloxane (D4), which are used to produce silicones. Currently, there are no rules or regulations that require disclosure of these substances. There also seem to be disagreements between different regional authorities on whether certain substances are persistent chemicals. For instance, contrary to European association, the silicon association of Japan does not consider D4 and D5 as persistent chemicals. The company noted that it will consider publicly disclosing more information on these substances and that they are also trying to reduce the concentration of these substances in the final product to less than 1%. When asked about alternatives, the company mentioned this as not a top priority because of strong demand, particularly given that it has established good measures already, such as ensuring the chemicals don't leak during the production process, reducing the concentration in the final products and enhancing recycling. This shows that engagement with only chemical companies is not sufficient. Regulators, investors, and other stakeholders should encourage companies throughout the value chain to eliminate PFAS and other chemicals of concern. We therefore discuss hazardous substances with companies across all industries.
Evonik – Alternatives for harmful chemicals
Evonik is one of the world's largest speciality chemicals groups with main end markets in consumer care, autos, nutrition, and construction. Evonik is transitioning to become a more sustainable company, with for example producing animal nutrition products that allow more sustainable farming, products that allow a better absorption of medicines in the body, or biodegradable surfactants used in personal care products. Because of its broad customer base and long history, the company is one of the top producers of harmful chemicals in ChemScore with 52 hazardous substances. However, the vast majority are solely used to produce other chemicals. Evonik scores positive, however, for its work on circularity and safer alternatives. For example, in care solutions cosmetics Evonik works with customers on new formulations to find alternatives. This further strengthens the point made above, that only by engaging with all companies in the value chain, can a shift to safer alternatives be forged. In the discussion we had, Evonik explained that certain hazardous substances are required in the production process but are not present in the final product. The challenge products category was reduced from 2% to 1% of the company's product portfolio, and the goal is to reduce it further. Evonik also has the ambition to be more transparent in the composition of its products, including the production taking place outside the EU and the US.
Corbion – Highest ranking
Although formally not included in ChemScore, because it is not one of the largest chemical companies, Corbion received the highest rating - A, by scoring 43 points. That's 14 points more than the top-scoring company in the ChemScore in 2021. Corbion's product portfolio does not include any hazardous chemicals and fossil-fuel-based ingredients. The company is a global leader in lactic acid, derivates, and lactides, and a solution provider to industrial bakers. It delivers bio-based products from renewable resources that are applied in bakeries, meat, and medical devices. Corbion shows that a chemical business without hazardous chemicals is possible, and that the demand for bio-based products is strong, due to consumers' interest in sustainable .
Improvement through legislation, engagement and investment
Phasing out hazardous chemicals requires a coordinated effort from all stakeholders: consumers, regulators, and investors. Consumers must be aware of the risks that hazardous chemicals pose to their health and the environment, regulators must ensure proper control and use of these chemicals at the global level, while investors need to continue to increase awareness and push for further transparency and development of alternatives. As a proof, European companies have the highest average score on ChemScore, which has improved slightly, driven by tough EU REACH legislation and engagement from investors.
Equally important is investing in solutions that remove contaminants, including PFAS compounds. As such, Triodos invests in water technology companies specialized in water treatment, namely Evoqua and Xylem. Evoqua offers numerous treatment solutions relevant to PFAS, such as including granular activated carbon, ion exchange resins, and liquid-phase carbon treatment. Xylem is involved in advanced research on emerging contaminants (incl. PFAS).