These are the questions that Sasja Beslik, Chief Investment Strategy Officer at SDG Impact Japanand Chief Investment Strategist Hans Stegeman discuss in a new episode of our podcast series Inside Impact Investing.
Their conclusion: Finance plays an important role, but by itself it will not be able to push the real economy into a sustainable direction.It is going to take a lot more effort from the financial industry and more costs to make people understand what is needed to change both the financial industry and the underlying economic system. This requires more regulation and also a new educational curriculum.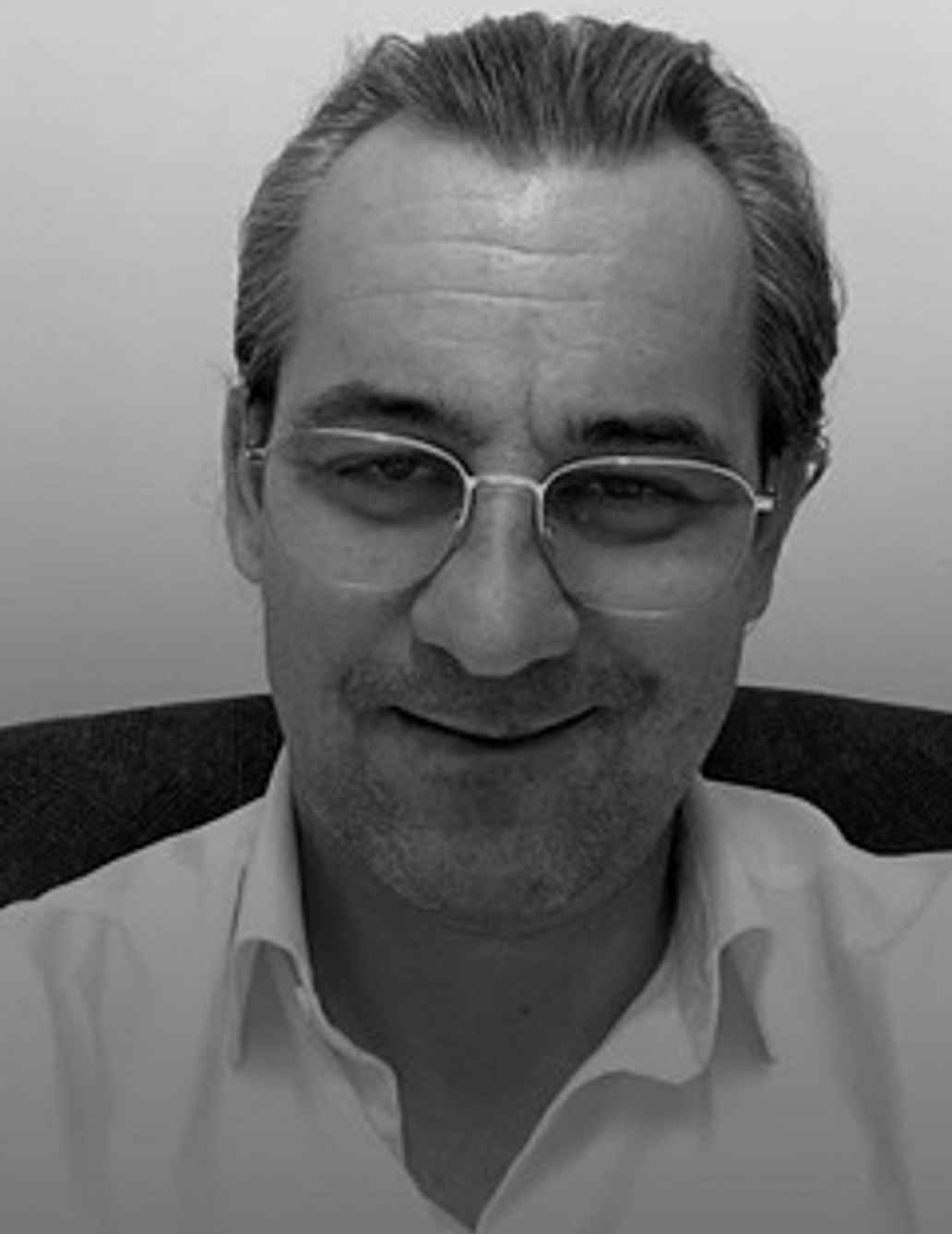 Sasja and Hans discuss the following topics:
Does sustainable investing bring what it is intended to bring?

Is impact investing any better?

If not, how to improve it and what is needed for that?

What is the next step in the evolution of impact investing?
Also available on: