A sustainable economy is an economy that works for all and leaves no one behind. One that values collaboration and fosters cohesion among groups and individuals, even at the margins of society. We are still far removed from this goal. Huge differences in wealth and opportunities still exist across society, sometimes exacerbated by environmental conditions. Social divergence also slows down our efforts to reach an economy that works within planetary boundaries.
Inequality and social divides ultimately impact everyone, creating friction between individuals, within communities and across national borders. To increase cohesion and social empowerment, we must move away from a society that incentivises competition and divisiveness. We must transition towards one that is driven by principles of solidarity and collaboration, fostering social empowerment and cohesion among groups and individuals, with a focus on collective progress. The path towards a cohesive society starts with respect for fundamental human rights.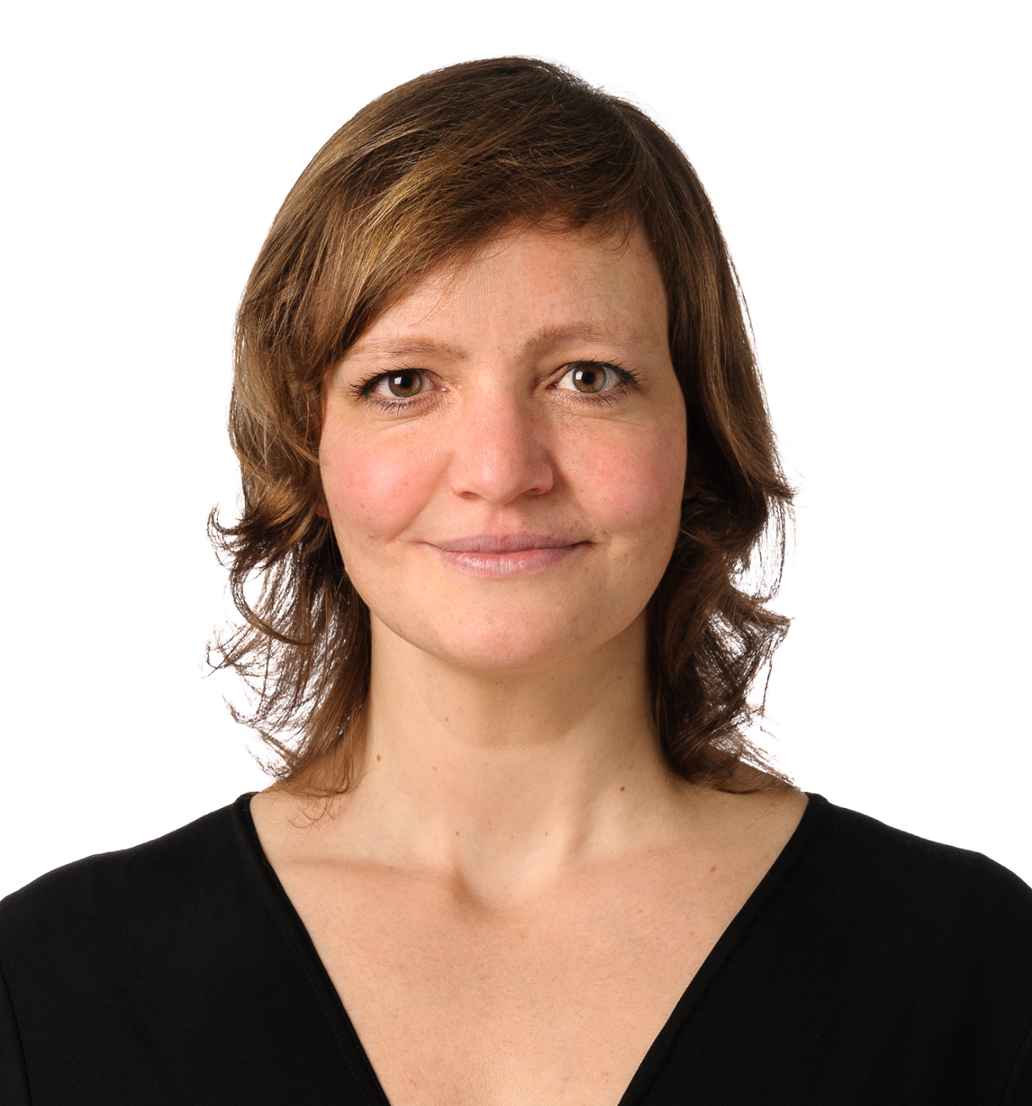 Fair pay
The right to earn a decent wage, sufficient for a person to live on, is such an inalienable right. A living wage allows a decent livelihood, taking care of housing, food, healthcare and other basic needs, and the means to support children and education.
However, for many workers, particularly in the textiles and apparel industry, this is still unattainable. Although they may earn a legal minimum wage, in many developing countries this is below the actual living wage. Living wage has been a topic of discussion on the global stage through the International Labour Organization in the 1920s and the UN Declaration of Human Rights in the late 1940s, but the need to improve wages remains. That is why there is an urge for companies to take responsibility and pay a living wage.
While Triodos has a comparatively low exposure to the textile and garment industry due its investment strategy (see also Dress to Change), we were the lead investor to engage with Nike and adidas in 2022 on behalf of the PLWF.
Nike
Nike improved its score by three points in 2021 and 2022, achieving a total score of 24, thus remaining in the maturing category. Besides their Code of Conduct and Code of Leadership, an important acknowledgement has been their work with the Fair Labour Association (FLA) in terms of underlying commitment and wage data collection efforts. Nike reports publicly that it has scaled up its wage data collection to 103 strategic suppliers that manufacture 80% of Nike's products by volume and employ over 700,000 workers. Wage data collection efforts are important to understand the wage gap in comparison to regional living wages benchmarks. Of the 97 suppliers, for whom living wage benchmarks are available, Nike found that 51 pay more than their applicable living wage benchmarks. It should be noted, however, that Nike defines 'pay' as average net pay, excluding overtime. Living wages, however, are based on a regular working week (no overtime), and the average is not specified. This may lead to an inaccurate picture, resulting from wages being averaged on factory managers and more regular workers, thus not fully representing the most vulnerable workers.
Nike could improve its public disclosure on its commitment to living wages and the underlying definition and be more explicit about the details and components of the data reported. It is encouraging that Nike has a partnership with the Anker Research Institute and the FLA to improve its wage data collection and the identification of living wage benchmarks, while taking both wage levels and wage structures into consideration. Further, Nike has expanded its auditing process to tier-2 suppliers: its long-term suppliers who, for over 15 years, make 90% of Nike's products. Very important are also the direct worker feedback loops Nike has set up through its engagement and wellbeing program with suppliers (Worker's Voices), which includes three questions about compensation, and also the Better Buying programme, in which Nike's score is better than average.
The outlook for Nike's continued progress on the issue of living wages is therefore positive.
adidas
Compared to 2021, adidas' score did not change. With a score of 29, however, the company is among the leaders showcasing best practices in their progress towards the payment of living wages. Adidas distinguishes itself with top scores for policy commitment and grievance mechanisms. Adidas' Responsible Sourcing & Purchasing Policy is developed by the VP Global, Social & Environmental Affairs approved by an Executive Board Member Global Operations, thus combining key expertise and high-level buy-in on the topic. Noteworthy are also the 10 Buyer Commitments that address some of the underlying enablers of decent work and the payment of living wages, including building long-term partnerships with suppliers, ensuring on-time payment while minimising order cancellations.
Adidas collaborates with civil society organizations such as the Fair Labour Assocation (FLA) on wage data collection, and gap analysis against local living wage benchmarks. Focusing on South-East Asian countries (Cambodia, Vietnam, Indonesia), the company is progressing well. Sourcing from 110 suppliers directly, the wage collection efforts cover 50% of adidas' suppliers, representing 70% (or 82%) of its products. Given that adidas purchases high volumes from factories and typically is the dominant buyer, its on-the-ground teams' deep engagement with suppliers, which is embedded in the purchasing and costing process, is key to making progress on living wages, in addition to the previously mentioned important combination of knowledge and power within the organization. Further progress in their wage gap analysis, performance tracking and impact assessments will be disclosed in due course.
Looking ahead
Long-term sustainable investing is about a future-oriented vision on transitions. The path towards the payment of living wages in global supply chains is part of a transition that delivers quality of life for more people. These transitions happen in operational business and requires a rethinking at system level. Within companies, sustainability experts need to be in decision-making roles and lead a company to making the right policy commitments and adequate operational decisions. At the system-level, it is important to recognise challenges in the set-up of global supply chains, characterised by power imbalances and the unequal distribution of risks – and how to overcome these. As an impact investor, we are committed to positive change. We use the money entrusted to us by our clients to promote transitions, through the investments we make and the voice we can use. Engaging with our investees and influencing the system to make progress towards the payment of living wages, and decent work in more general terms, is an important duty for us on the journey to combat poverty and inequality.