Triodos Pioneer Impact Fund has been investing in medium-sized and smaller companies that are leading the transition to a sustainable economy since 2013. The fund invests globally in listed companies that essentially have a similar mission as Triodos.
Willems has been at the helm of the fund for nearly a year, which is a new experience for him compared to his previous work. "In my 25 years as a professional investor, I was mainly in pursuit of the highest returns. There is nothing wrong with a good investment return; it's a principle at Triodos Investment Management too. But I wanted more. I wanted to leave something behind. To do something meaningful for the world. In my current role at Triodos, I can do that. This gives me huge satisfaction," says the fund manager.
Willems shares this conviction with his colleagues in the rapidly expanding equity team at Triodos IM. "The Triodos DNA is truly nurtured here. When hiring new employees, we explicitly ask about their motivation, and how they approach sustainability personally."
Meticulous screening of companies
Companies which the fund can invest in have undergone a meticulous screening process, based on strict sustainable and financial criteria. Willems: "As a result, the investment universe is not very large, but it is excellent quality. This gives my team - I want to stress that as a fund manager, I don't do it alone - plenty of opportunities to set up a well-designed portfolio."
One of the things the investment team is committed to is strict risk management. Willems: "Many of the companies are at the beginning of their development. You usually pay a fairly high price-earnings ratio for this potential growth. However, if you invest in a specific approach such as growth, you will not achieve returns under all market conditions. As well as tomorrow's winners, we also invest in companies that already have a healthy cash flow. This ensures we are less reliant on one investment style, and the stock price results are less severe."
Inseparable: sustainability and profitability
Is it difficult to link sustainability to investment returns? "One absolutely does not stand in the way of the other. In addition to the impact we achieve, the fund offers demonstrably good returns. Over the past five years, we have remained well ahead of the non-sustainable benchmark index. In the first five months of this year, the fund had a lead of over 6%."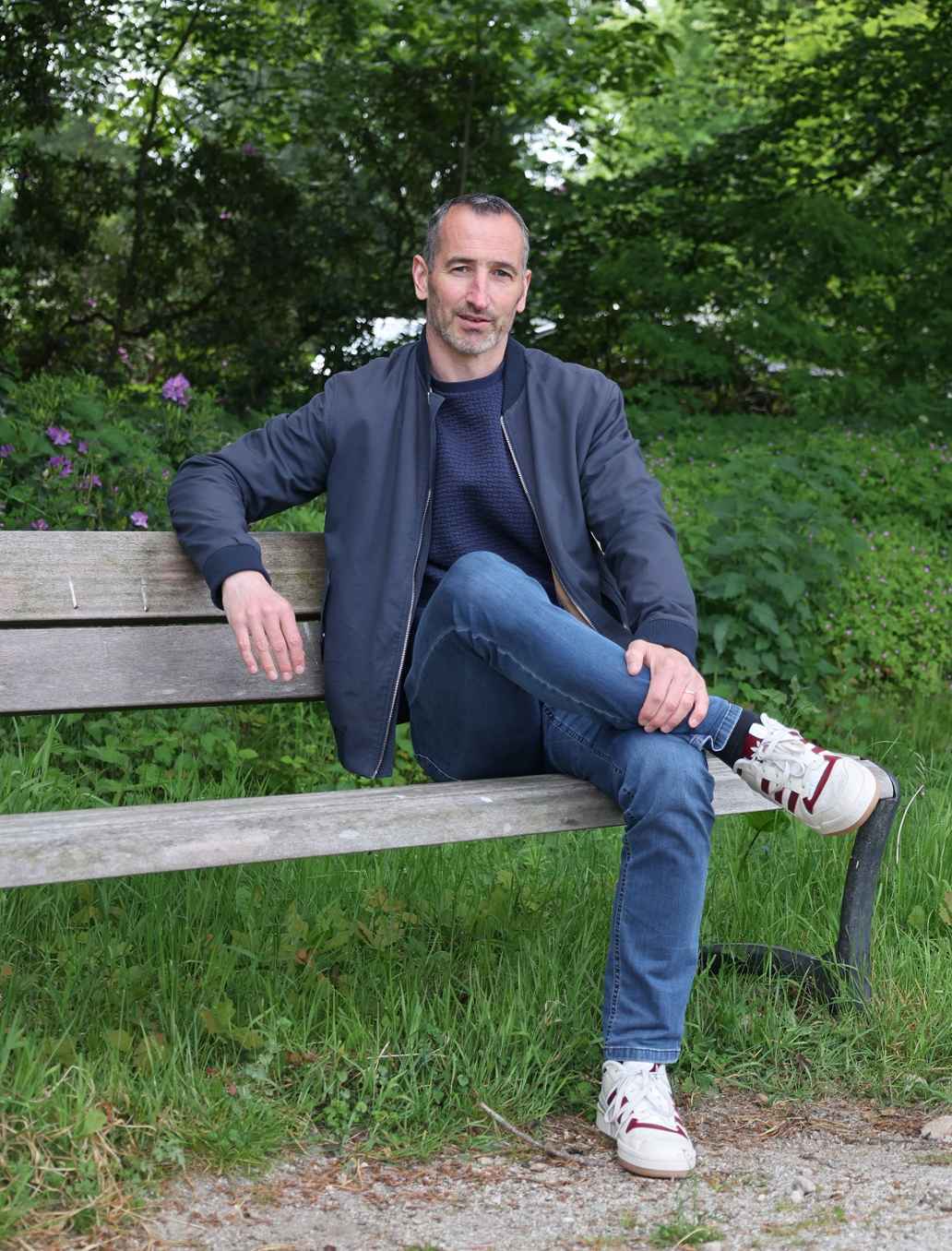 Willems believes it's hard to comment on the rest of the year in terms of returns. "It's not only difficult, but what's the point? After all, in terms of impact or return, you're not just investing for a year. As an investor, by definition, you take a long-term view. What I can say is that with our style-independent portfolio, we are well positioned for all market conditions."
Achieving positive impact is paramount
"Everything starts with impact. If there is no impact, then we don't invest in it," Willems states. To help us evaluate this, the Triodos framework builds on the transition themes that align with the United Nations Sustainable Development Goals (SDGs): sustainable food and agriculture, sustainable mobility and infrastructure, sustainable resources, circular economy, wellbeing/health, sustainable innovation and social inclusion. Companies must show demonstrable impact within one or more of these themes.
The combination of technology and sustainability is becoming increasingly important. Consider the development of increasingly better batteries, a vital trend for the energy transition. Triodos Pioneer Impact Fund has Norwegian battery manufacturer Freyr in its portfolio. The company produces 'semi-solid state' batteries, which can store more energy compared to traditional lithium-ion batteries and require 40% less material. Battery production is also run on clean energy.
Willems: "Freyr is a wonderful, impactful story. But you can't have 40 of these companies in your portfolio, each with an impressive impact on a whole new generation of batteries. More established companies can also make an impact. Take DS Smith, a packaging manufacturer. It's a great company with good cash flow, a 6% dividend yield and a valuation of seven times earnings. They make paper packaging, not plastic. That's impact too."
About a quarter of portfolio companies offer social impact, within themes such as wellbeing/health and social inclusion. Willems: "Social impact is not always easy to measure, but concrete examples make it more tangible. For example, we invest in Gentex, a manufacturer of interior car mirrors. These mirrors prevent drivers getting blinded by cars from behind, thus preventing accidents. In Japan, we invest in S-Pool. This is an employment agency that focuses on people who face difficulties entering the labour market, such as people with disabilities. You can measure how many people have found jobs. That's very tangible impact which appeals to investors."
Also available in French.