The waste management market is quite nascent in India. India generates over 10% of the solid waste globally, but only 5% of the waste generated in India is recycled. There is an increased focus on solid waste management both from the private and public sectors, especially since the start of the government's Clean India campaign in 2016. Cities are competing in cleanliness and many allocate up to about 15% of their budget to waste management.
Founded in 2011, NEPRA Resource Management is currently evolving from a solid waste management company to an end-to-end sustainability solutions company, focusing on collection, segregation and processing of dry municipal waste. Currently operating in four cities across India, the organisation plans to expand its activities.
Zero-waste-to-landfill
Over the years, the company has significantly scaled up its operations and currently manages 600 tonnes of waste per day across India. On average, the company processes 500 tonnes of waste a day, preventing it from going into landfill, and has diverted over 500,000 tonnes of CO2 emissions.
The company operates various Material Recovery Facilities (MRFs) for the processing of waste and Value Addition Facilities (VAFs) for the recycling and upcycling of post-consumer plastic waste. The loan from Triodos Groenfonds will be used to create the infrastructure for a circular economy wherein NEPRA intends to convert post-consumer plastic waste into high-end granules to replace virgin plastic granules used in packaging. Principal Investment Manager Marius Groenenberg explains: "With Triodos Groenfonds, we increasingly and deliberately take other sustainable goals, such as biodiversity, social inclusion and circularity, into consideration. This loan fits our broadened horizon." By building a stronger circular economy, the company ultimately aims to support clients to achieve 'Net Zero' along with 'Zero-Waste-to-Landfill'.
Social impact - Regular income
The company works with over 1,800 waste pickers, most of whom are women, who receive a fair and regular income, allowing them to support their families and send their children to school. The company ensures fair compensation by weighing the collected waste, so it is accurately measured, and payment is made immediately to the worker. In addition to working with waste pickers, the company collects waste from corporations, industrial sites and retail bins.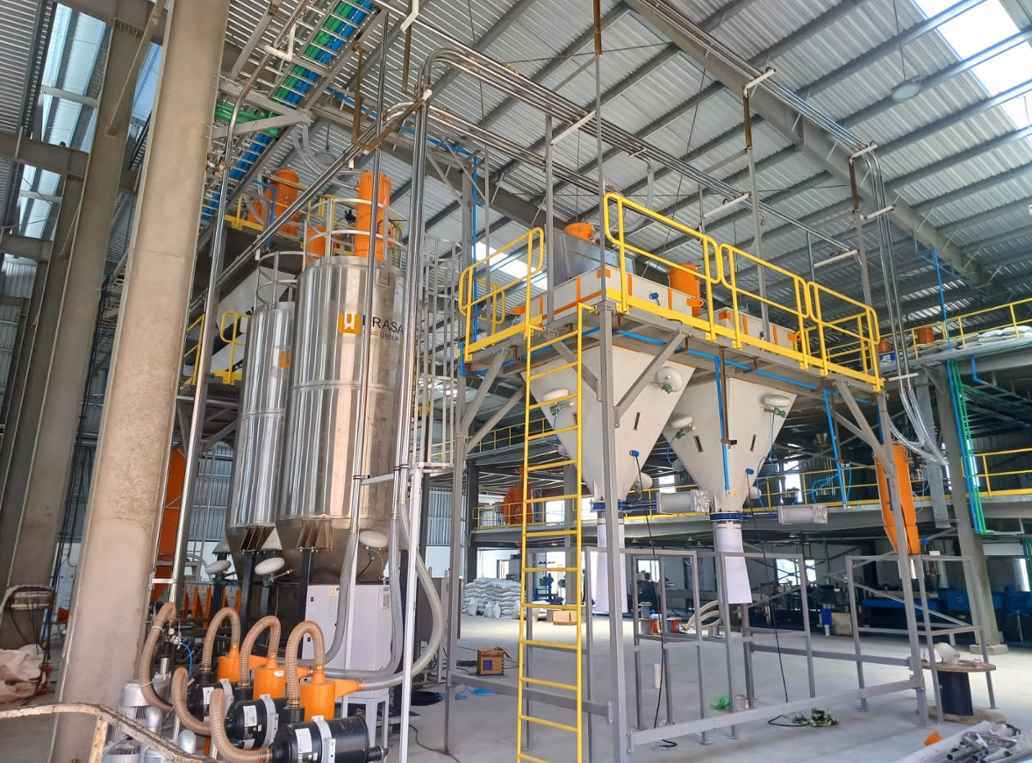 Technology
NEPRA builds its Material Recovery Facilities (MRFs) within cities. Processing only recyclable dry waste, the technology the company uses is relatively straightforward. The MRF unit selects and segregates the waste, which is then sold as input to specific industries that can reuse this. Additionally, the company builds centralised Value Addition Facilities (VAFs), where plastics will be converted into granules as input for new applications.