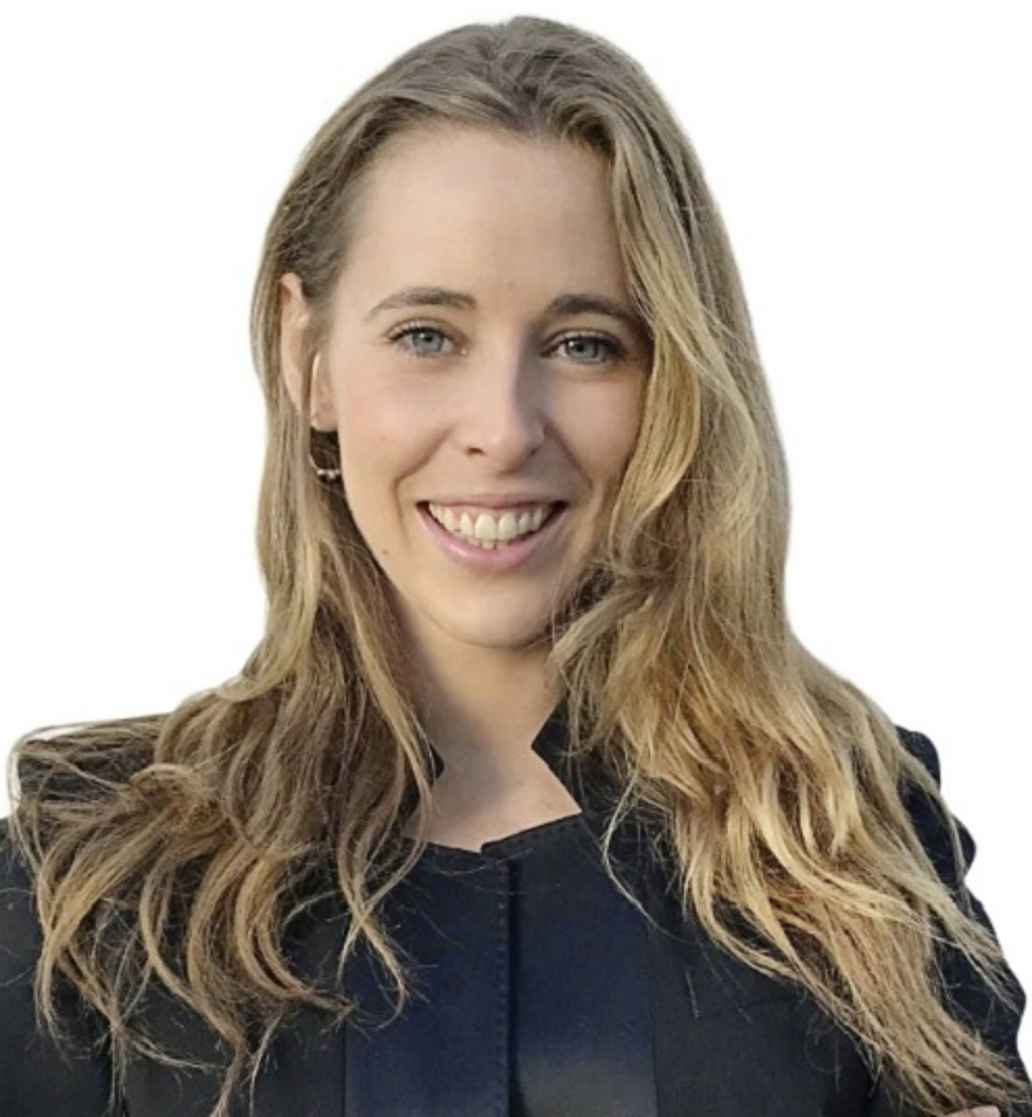 In this episode, fund manager Rosl Veltmeijer takes a deep dive into this European regulation with Elena Arveras, legal officer for sustainable finance at the European Commission, and Nikkie Pelzer, impact manager at Triodos Investment Management. They also look ahead to see which next steps and further developments the sector can expect.
Rosl, Elena and Nikkie discuss:
What is SFDR
What is the aim of SFDR

How is SFDR implemented

What are the results so far

What further developments can we expect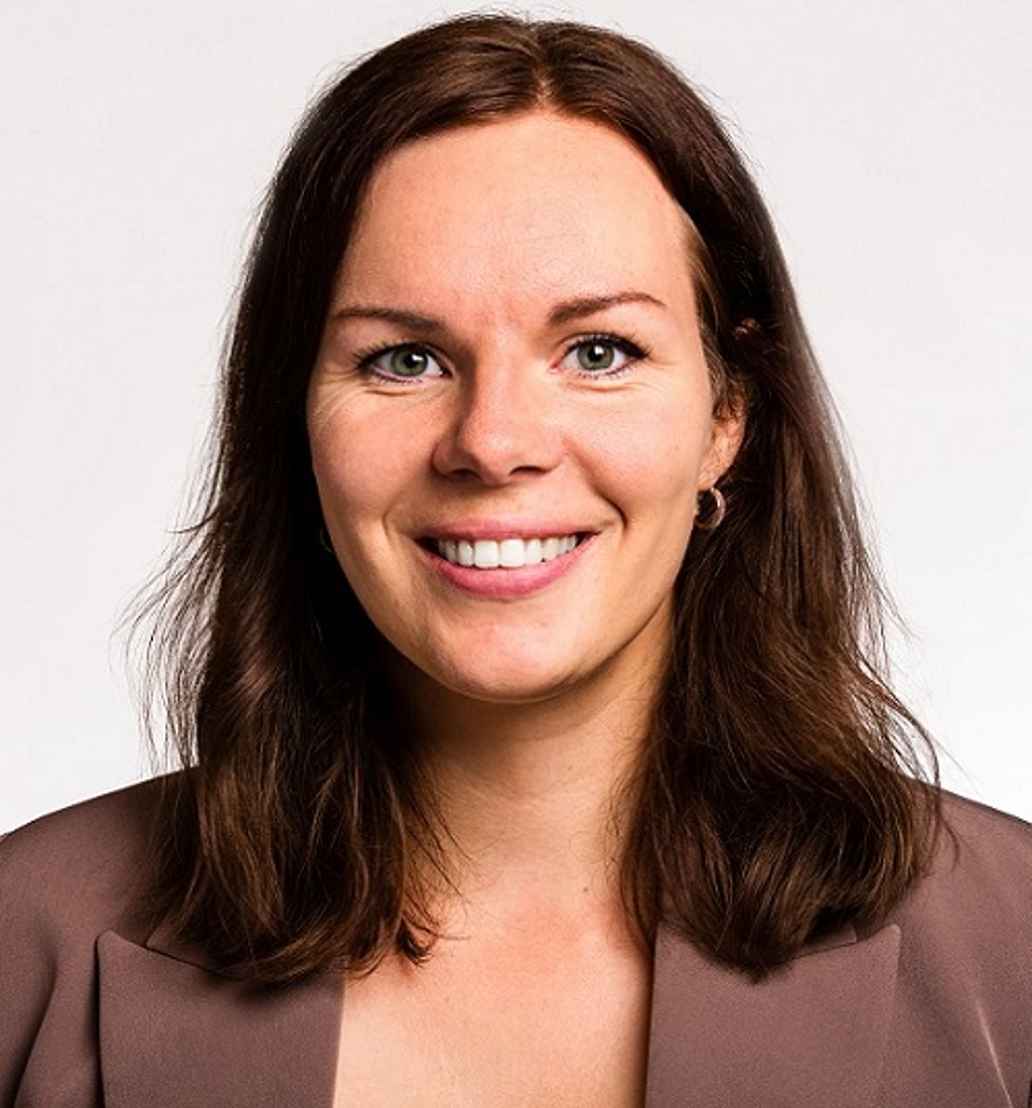 Also available on:

.