Investors have leverage over their investees through engagement and active ownership. They are in the position to actively engage with companies not only about financial performance but also about their strategic orientation and their responsible business conduct. Equity investors can attend and ask questions at companies' Annual General Meetings (AGMs) and also vote on the board composition, for or against directors, on management proposals, and shareholder resolutions.
The initial 'Say on Climate' initiative was mainly targeted at increased disclosure of companies' annual GHG emissions and the disclosure of an emissions management plan, to be approved or disapproved at the annual AGM. According to ISS Corporate Solutions, an increasing number of climate-related shareholder proposals were put to vote at annual general meetings over the past three years. These proposals call on companies to set Paris Agreement-aligned GHG emissions reduction targets, to improve emissions-related disclosure (including Scope 3 emissions data), and to adopt policies aimed at addressing climate change concerns.
Glass Lewis data show that the total number of companies having Say on Climate-votes increased from 22 in 2021 to 55 in 2022. These companies were predominantly from the financial, utility, industrial, materials, and oil & gas sectors. Voting items included the approval or advisory votes on climate policies, action plans and disclosure. While most of these votes earned high approval rates of over 90% in 2021, shareholders showed to be far more critical in 2022, especially in the case of Shareholder Proposals Regarding Say on Climate at six Canadian banks.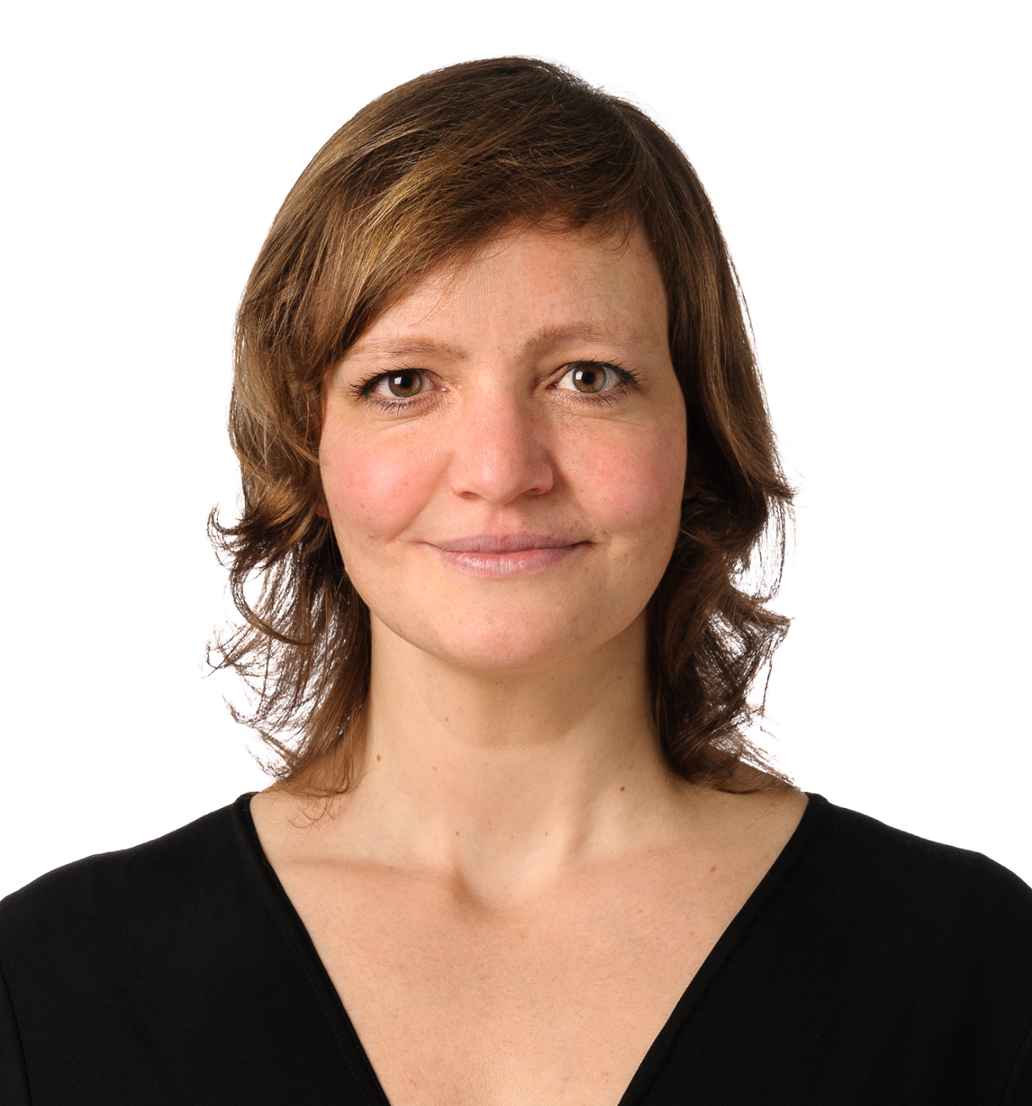 How Triodos IM votes
Triodos Investment Management adheres to the Paris Agreement and the Glasgow Climate Pact of limiting global temperature rise to 1.5°C. We expect from companies we finance or investment that they demonstrate awareness of climate change and make credible efforts to eliminate their abatable greenhouse gas emissions as soon as possible. Businesses that actively reduce their greenhouse gas emissions and companies that transition to low carbon technologies are better prepared for the future than their competitors. We exclude companies in the fossil fuel sector, and companies that produce or retail electricity from fossil fuels.
Given the fact that we by default exclude fossil fuel and highly emitting companies and have no equity positions in financial institutions, only one of our portfolio companies had a Say on Climate vote at its AGM in 2022: International Paper.
This American company that makes fiber-based packaging products as well as pulp for diapers, tissue, and other personal hygiene products. Yet, when also the emissions of suppliers are considered (scope 3), the highest emitter in Triodos' combined equity portfolios is the Japanese automobile producer Toyota. Further, the amount of absolute emissions of a company does not only depend on the industry, business model and the company's sustainability orientation, but to a significant degree also reflects the size of the company. Hence, emission intensity, approximated as emission per revenue can be a useful measure for comparison.
This shareholder proposal requested the company to "annually publish a report of actually incurred corporate costs and associated actual and significant benefits accruing to shareholders and the climate from the company's global climate-related activities that are voluntary and exceed government regulatory requirements. The report should be prepared at reasonable cost and omit proprietary information."
In other words, the ambition of this proposal is to make a brief, and incomplete, cost and benefit analysis of the company's non-mandatory climate-related activities. The proposal therefore does not, contrary to what the title suggest, intend to push the company to take climate action or reduce its carbon emissions, but rather focuses on shareholder value. To make matters even worse, this proposal could be used to curb climate action for financial reasons. As this is against our values and transition thinking, Triodos Investment Management voted against this Say-on-Climate shareholder proposal at International Paper's AGM in 2022.
Raising our voice
Good Say-on-Climate proposals should increase transparency in line with the Task Force of Climate-related Financial Disclosures (TCFD) and incentivise companies to set emission reduction targets in line with Science-Based Targets trajectories, and not abused to rubberstamp companies' inadequate climate strategies, insufficient reporting or climate-unfriendly budget proposals. Proxy Voting Advisor Glass Lewis advises to approach Say on Climate proposals with caution until greater standardisation is achieved, and best practices are codified, to avoid unintended consequences. In the meantime, goal-oriented and time-bound company engagement with clear escalation steps must be pursued by active shareholders to transition companies to net-zero emissions by 2035. Triodos Bank and daughter Triodos Investment Management aim to be net-zero as early as possible, at the latest by 2035. Our ambition is that the greenhouse gas emissions of all Triodos' loans and funds' investments will be greatly reduced, using a science-based targets approach. A powerful escalation tool is, for instance, to vote against directors regarding issues such capital expenditures and lobbying that are counter to the Paris Agreement."
Big problems require collaboration
Yet, to be able to replace a board of directors at a company that is pursuing a climate unfriendly, strategy, even investors need to work together. Investors with shares in certain companies could their voting to have the biggest impact in terms of voting power. Should the three largest investors in terms of assets under management aligned their voting against directors for insufficient climate strategies, they would be able to replace the boards of the biggest polluters in the world. Yet, the problem does not stop with the highest emitters in terms of scope 1 and 2.
We divested from International Paper in October 2022, but the effort to decarbonise our portfolio continues, even beyond our direct investees and along their supply chains and business partners. As part of our stewardship activities, we also engage with companies on this topic, alone and in collaboration with other investors. In 2023, climate change remains one of our five key engagement topics. To achieve the Paris Climate Agreement goal, powerful, concerted action is needed.