Core Impact Indicators (data as per year-end 2020)


Goal

Increase availability of healthy convenient meals

Conscious use of resources


KPIs

4.3 million
organic, vegetarian meals sold

90%
of packaging is recyclable (approx.)


SDG
Towards ecologically and socially resilient food systems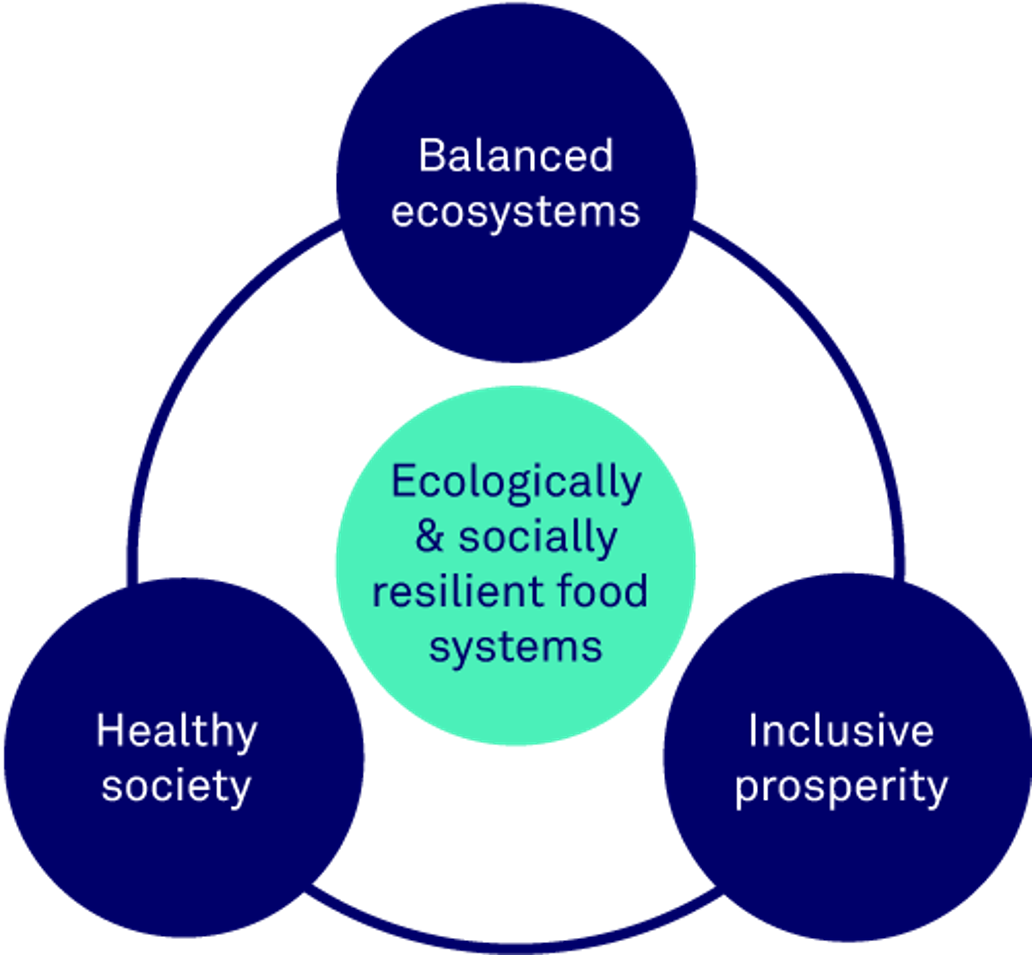 Triodos Food Transition Europe Fund believe that food and agriculture systems should deliver healthy nutrition for all, without damaging the natural systems they depend on, and deliver inclusive prosperity for those active in the food and agriculture chain.
The portfolio companies the fund invests in must contribute to these pillars – balanced ecosystems, healthy society, and inclusive prosperity – that contribute together to ecologically and socially resilient food systems. Beendhi's contribution is shown below.
Beendhi's contribution to Balanced ecosystems
Beendhi uses over 78 organic ingredients for its 30 recipes.

Beendhi sells both packaged products (250 grams) and in bulk, allowing customers to choose as per their needs and avoid food waste.

100% packaging of Beendhi's 125g sachets is recyclable.

The company uses 100% renewable energy to manufacture its products.

By using dehydration techniques at the country of origin, Beendhi significantly reduces GHG emissions during transit of goods.
Beendhi's contribution to a Healthy society
In 2020, Beendhi sold equivalent of 4.3 million healthy and organic vegetarian meals.
Beendhi's contribution to Inclusive prosperity
Beendhi works with numerous small-scale organic certified farmers in India, Sri Lanka, France and Italy providing fair and timely compensation.
34% of ingredients are sourced from emerging markets.
All spices and herbs Beendhi sources from outside of Europe are fair trade certified. Although its suppliers in France and Italy do not have a fair trade certificate, Beendhi tries to help producers globally to engage in fair supply chain practices.

Beendhi is one of the investments of Triodos Food Transition Europe Fund. Discover in the 2020 Impact Report how the fund aims to accelerate the transition to a sustainable food and agriculture system. The report also highlights the other investments in portfolio.