Marilou van Golstein Brouwers will step down as Chair of Triodos Investment Management as of 1 January 2019.
Marilou van Golstein Brouwers (60) started working at Triodos Bank nearly 30 years ago and is responsible for laying the foundation of Triodos Bank's sustainable investing proposition. Pioneering a small number of impact investment funds, ultimately led to the inception of Triodos Investment Management in 2000. She has been Managing Director of this business since 2003 and it currently represents EUR 4.2 billion assets under management. With her expertise and drive she has been instrumental in the rise and development of the global impact investing sector.
"I feel very privileged and grateful to have been part of Triodos since 1990 and to have had the opportunity to contribute to the development of Triodos Investment Management to where it stands today. It is an honour to have worked with so many inspiring, pioneering partners from all over the world and with so many committed, passionate colleagues. Together we have built the impact investing movement. I look forward to another role after this transition period. A role in which I will not only continue my journey within Triodos, but will also contribute to the wider movement of conscious capital and sustainable entrepreneurship", says Marilou van Golstein Brouwers.
Pierre Aeby, Member of the Executive Board and CFO of Triodos Bank said: "Marilou has been a pioneer both inside and outside Triodos Bank: under her leadership inclusive finance was transformed from a niche activity to an impactful and sustainable line of business. As a fervent advocate of impact investment, she has given an important impetus to the worldwide growth of this approach. We reflect on Marilou's contribution to Triodos Bank with gratitude and wish her well in what she will choose to do next."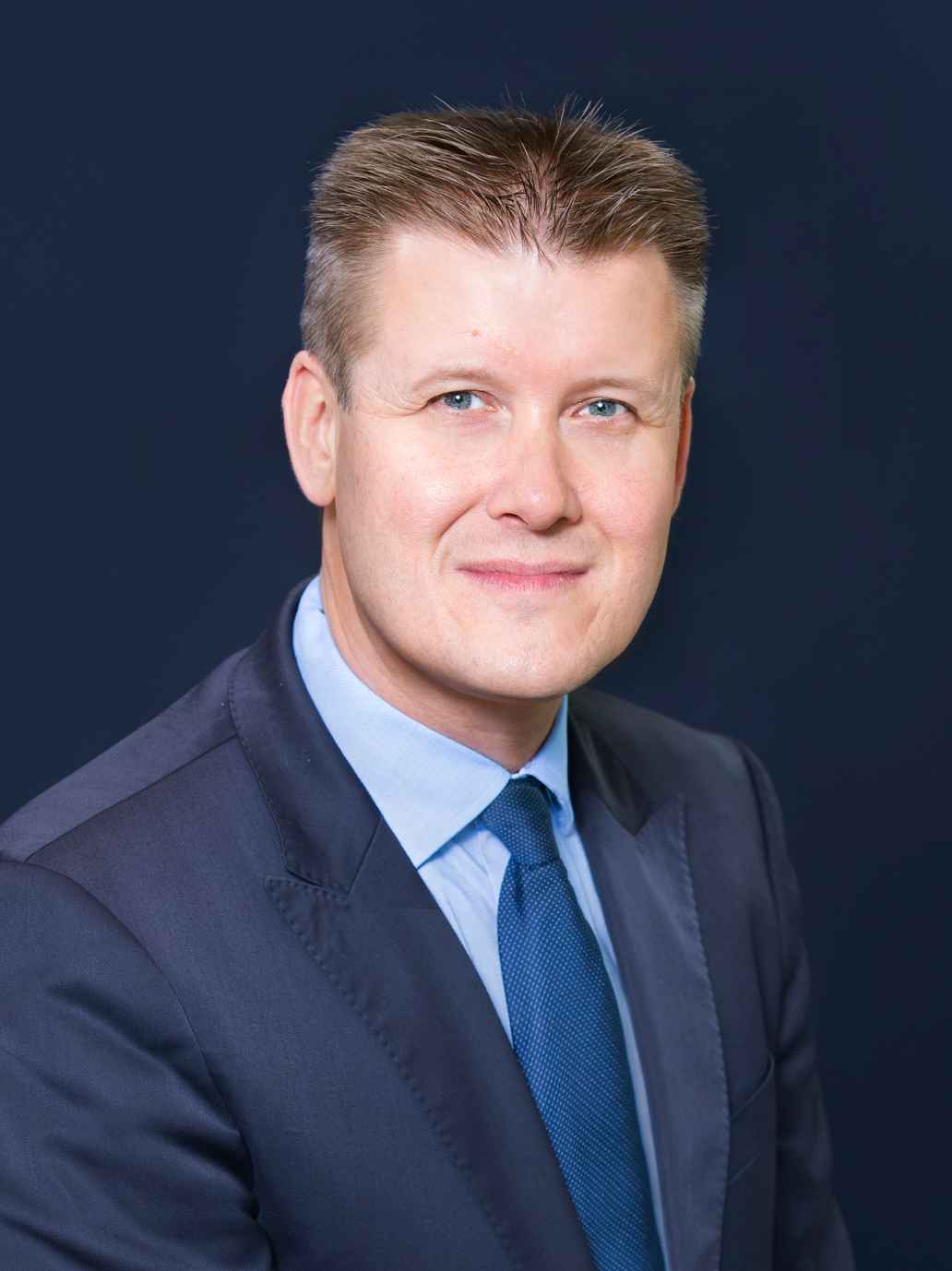 Jacco Minnaar, currently one of the four Management Board members, will be appointed to the role of Chair of the Management Board, effective January 1st 2019. After a brief transition period where Marilou van Golstein Brouwers will continue as a member of the Management Board of Triodos Investment Management, this Board will consist of three board members as of 1 April 2019.
After leaving Triodos Investment Management, Marilou van Golstein Brouwers will dedicate her time to work on a strategic project for Triodos Bank until July 2020.
Please find the full press release as a downloadable pdf above.