Invested through

Triodos Microfinance Fund
Triodos Fair Share Fund
Triodos Multi Impact Fund
Triodos Impact Strategy Fund - Defensive
Triodos Impact Strategy Fund - Balanced
Triodos Impact Strategy Fund - Offensive
Triodos Impact Strategy Fund - Dynamic

Asset Classes
Private debt
Impact strategy
Financial Inclusion
Number of borrowers reached
124,858
Female borrowers
96%
Rural borrowers
28%
Aligned with SDGs
Microfund for Women's mission is to improve the lives of less fortunate women in Jordan by encouraging entrepreneurship through microfinance, in hopes that their success will translate to the success of their families and the prosperity of Jordan.

The institution has always been very innovative and is constantly designing products which are aligned with the Jordanian reality. For example, the Syrian war revealed new challenges for Jordan hence the focus is not only on women but also the issues concerning the Syrian refugees, and also Jordan's youth which faces high unemployment.

Microfund for Women is also a pioneer in implementing digitalisation projects to better serve its clients.
This video is hosted by Youtube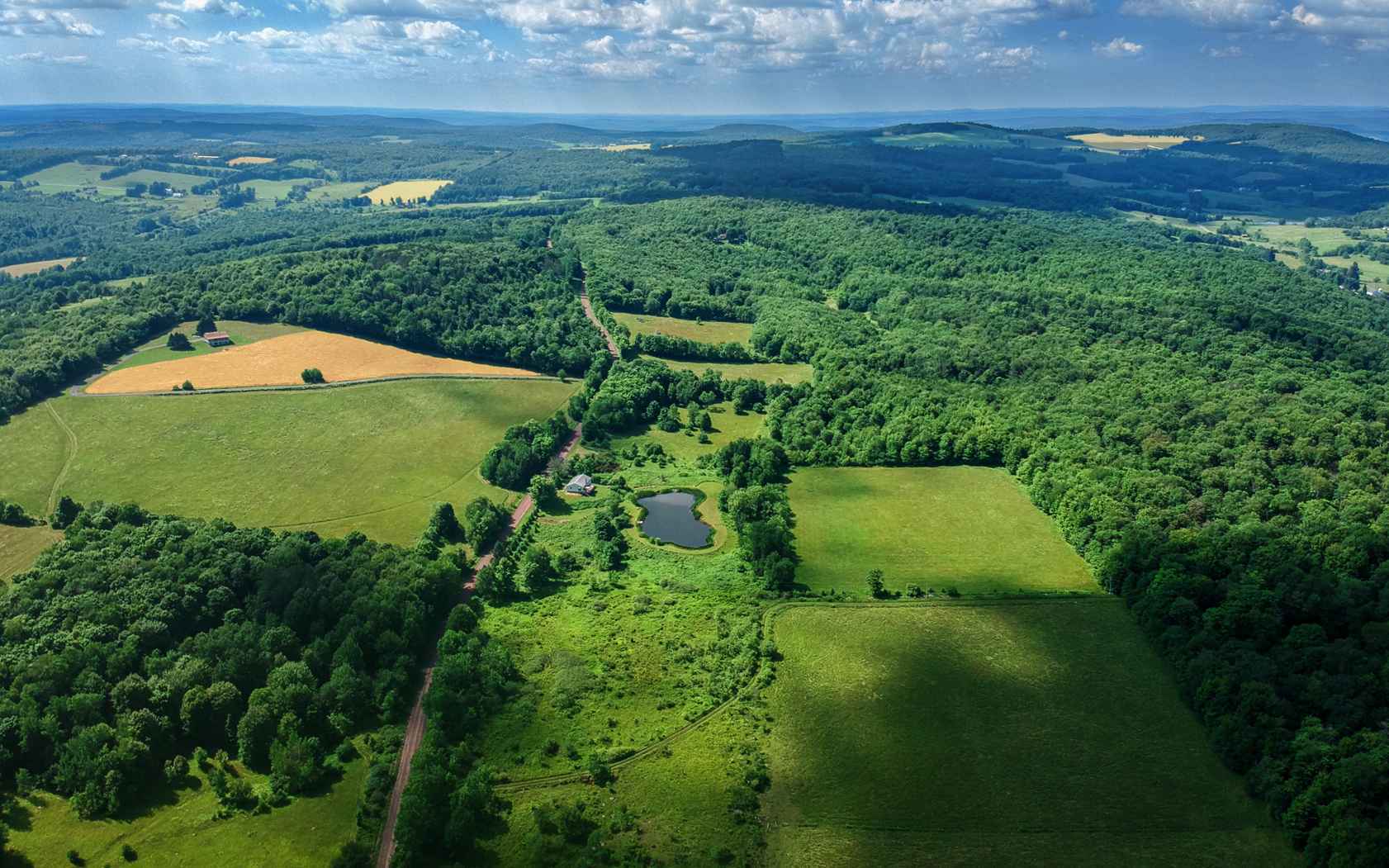 By playing this video you allow Youtube to track your visit More info