Impact of Covid-19
De Vries believes that the impact of the Covid-19 pandemic on the six Impact Equities and Bond funds (IEB) was minimised due to earlier prudent steps taken by fund managers, who were responding to declining economic developments and challenging equity market valuations. Defensive positioning proved to be a successful strategic move.
"Covid-19 created a crisis situation where market volatility intensified, but to a large extent it was just amplifying the fact that the economics and the valuations in the market were already stretched," he tells.
"Some companies had close to zero profitability growth. Stocks weren't going up because of fundamentals, but rather because companies were able to borrow money very cheaply. They were buying back equity or enhancing dividends because there was ample liquidity available, and it allowed shareholder profits and companies to be leveraged up even further. That being the case, we positioned our funds defensively, so on a relative performance basis we did tremendously well over the past few months, and we continue to do so."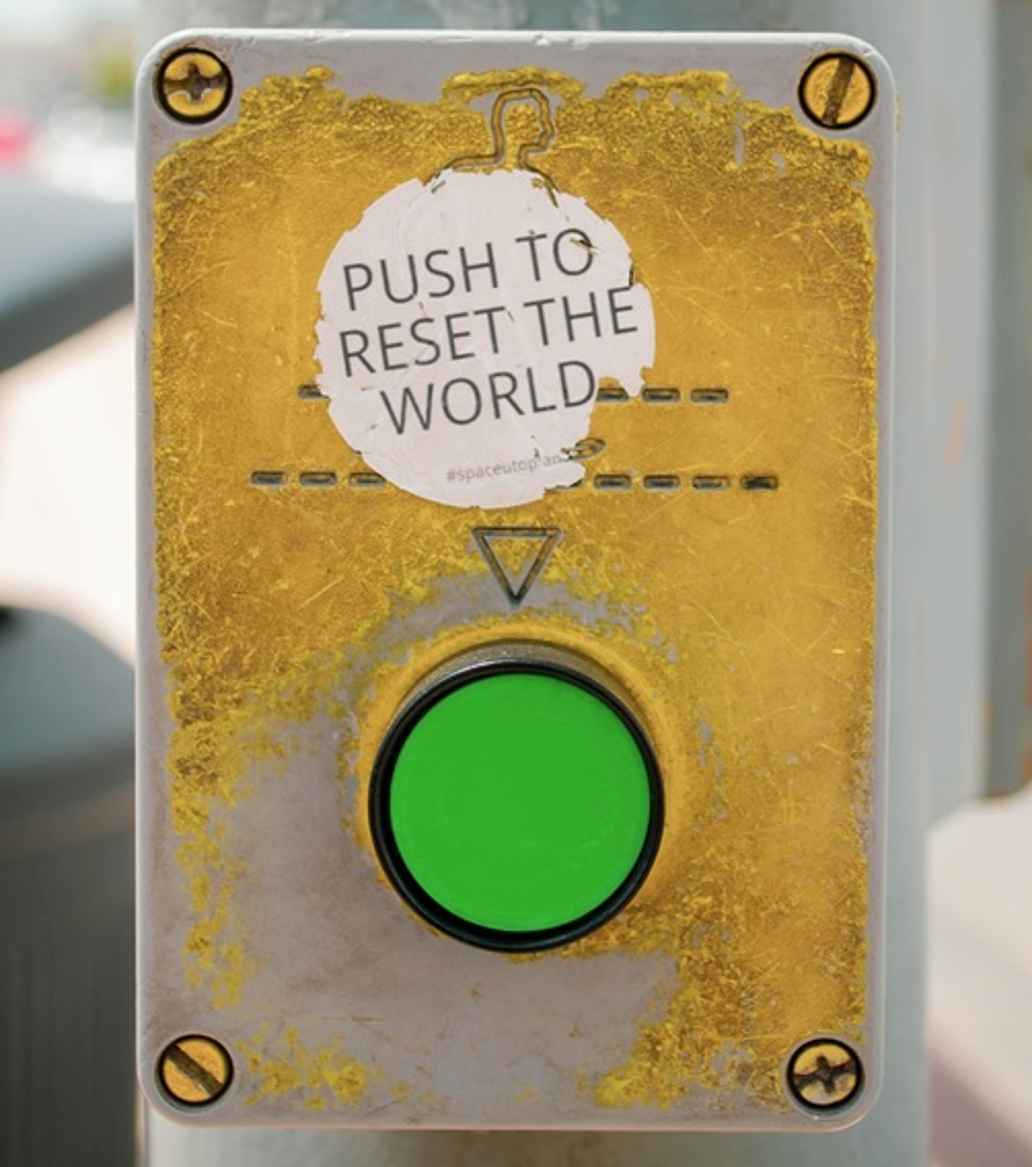 Impact of the US market upturn
In April 2020, European stock markets were on average around 20% lower than their 2019 year-end value. By comparison however, the US Nasdaq had recovered into positive territory with the value of tech companies such as Netflix, Google, Amazon and Facebook stocks skyrocketing. De Vries tells why Triodos IM didn't take advantage of the US market upturn.
"These tech companies do not meet our positive impact criteria, nor our minimum standards. We don't have positions in these stocks and because they did very well, this had a negative effect on our funds in relative terms."
"On the upside however," he says, "we also exclude the entire oil and gas sector and almost all of the financial sector. These stocks performed very poorly, so on balance, the funds continue to achieve relative outperformance against their respective indices year-to-date."
Future outlook
When asked about his outlook for the future, De Vries chooses his words carefully.
"I am not very positive, and I think that the current upturn will only be temporary. At the moment there is no link between what the financial markets are doing and fundamental developments in the economy. At some point financial markets will have to adapt and face economic reality again. In my opinion, investors should maintain a very defensive stance.
"There is a lot of hope and expectation in the market that reopening the economy and having a cure for Covid-19 means everything will go back to normal. That probably won't happen.
"We cannot expect to solve this crisis in the same way we did in 2008-09, which was done byfurther leveraging up the system. With the current situation, the macroeconomic side of things are not good, and in my view, the ongoing further leveraging is not good either. One way or another, if you leverage up, somewhere someone has to pay the bill at some point in time. And that's a concern.
"We need to create a society that can cope with lower economic growth and we have to think about setting up the economy in a way that is more sustainable and less vulnerable to ecological disasters."
Ambitious plans for IEB funds
Despite the volatility and the uncertainty about the full impact of Covid-19 on global economies, according to De Vries strong capital inflow in impact funds and ESG-related assets continues.
"Despite everything going on, we are seeing inflow on a daily basis. We recently celebrated a 100 million Euro net inflow into our funds. Investors, especially those in Western Europe and the Nordics are becoming more convinced of the need to invest in a more impact-conscious way. And that's exactly what we do."
At a time when most companies are struggling to find the right strategies to cope with Covid-19 affected economies, De Vries is emphatic that the Triodos IEB funds will not change their focus.
"Triodos is a strong brand and a name that stands for a proven track record in impact investing, but that doesn't mean we can sit back and relax. We must work even harder to maintain our position and to differentiate ourselves from the mainstream asset managers.
"We will continue to focus on doing the things we do and doing them very well. We plan to build on the successful track record of the transition themed investment strategy and remain at the forefront of impact investing. We want to prove that what we do, and the way we do it, benefits both a sustainable society and the investment return of our clients."
"We want to grow the funds by making our proposition even more economically competitive. It is important that we continuously improve our ways of working so we can become more efficient. With the increasing interest in impact investing we want to continue to attract more investors, lower our margins and also develop new products.
"We are trying to change the financial world and how people look at the role of companies and economic development. It's good for people to ask questions and think critically about it. The growing awareness that things have to change is a worldwide phenomenon and that gives me confidence that they ultimately will."
2019 overview IEB funds
Triodos Pioneer Impact Fund outperformed its benchmark mainly due to strong stock selection within specific sectors.
Triodos Global Equity Impact Fund TGEIF sold the last of its best-in-class holdings (by February 2020). All holdings in portfolio now have a clear fit with one of our seven transition themes. The fund underperformed its benchmark.
Triodos Impact Mixed Fund increased also sold the last of its best-in-class holdings. To better match investors' risk tolerances, in May 2019 two new mixed funds were launched, one more defensive the other offensive. The fund underperformed its benchmark.
Triodos Euro Bond Impact Fund gradually enlarged its allocation towards green and social impact bonds to more than 30%, many of them are sovereign green bonds.
For more related news and views, insights and economic outlooks regarding COVID-19, visit our dedicated
page on our website.
Visit the strategy page on our website for more information about the IEB funds.