"This may be the most boring energy project we've ever invested in, but that's what makes it so great."
These are the words of Gerrit-Jan Brunink, Senior Investment Officer Energy & Climate at Triodos Investment Management(Triodos IM). His qualification is meant to be positive. "The wind farm was delivered on time and within budget, it has no negative impact on the environment, did not generate any complaints from the local population and has been working properly for four years now," he says. "It's completely boring because everything went according to plan. That's the intention, however, because when it comes to investing, you want to avoid stress as much as possible."
This was certainly the case with Qartli Windfarm, the first wind farm in Georgia and the Caucasus Mountains. "This project is an example for the rest of the region. That's why it's so great that everything went smoothly. It shows that wind energy works and is reliable and that it is a safe and smart investment. This paves the way for more wind farms," says Brunink.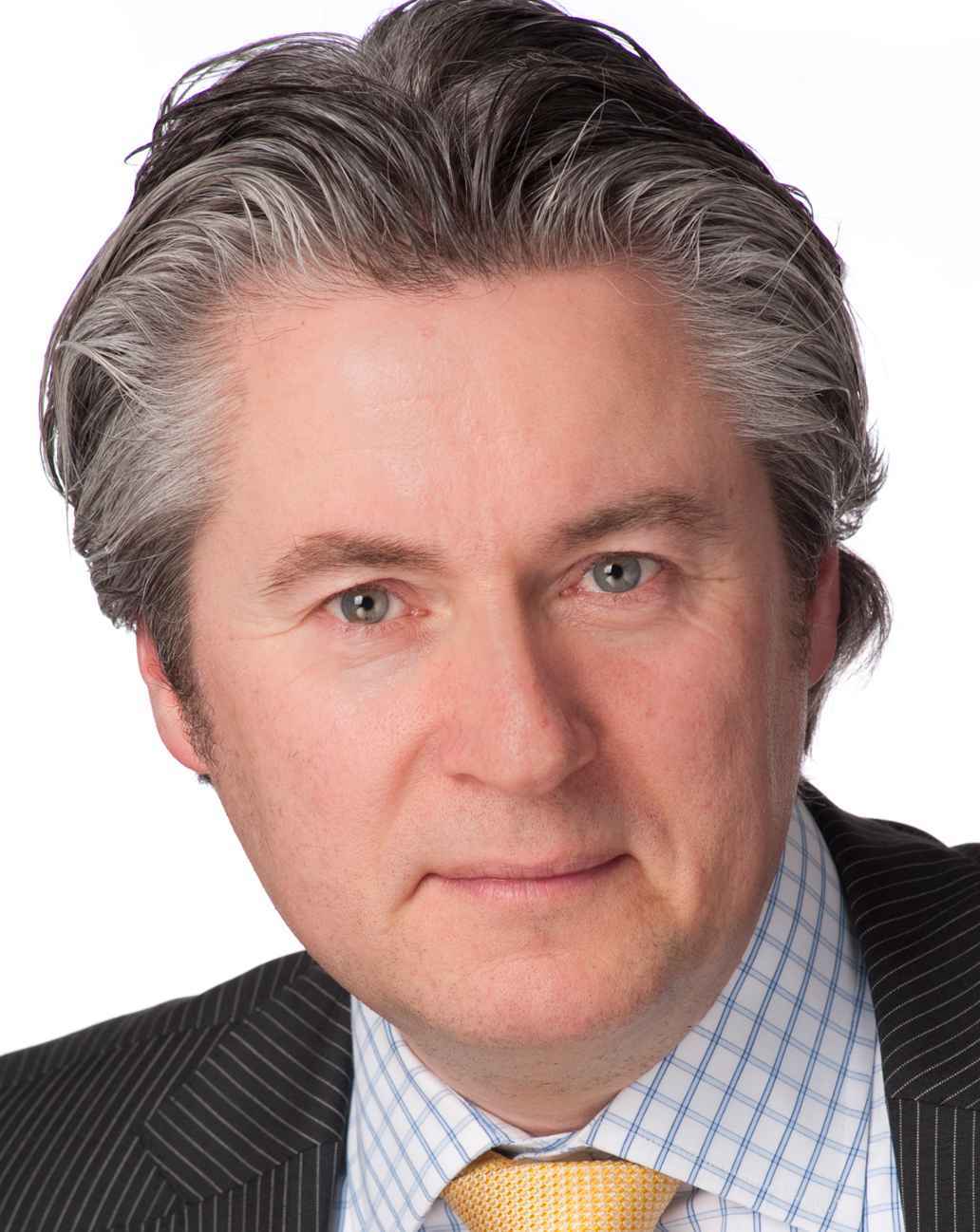 Exemplary role model
Triodos Groenfonds invested in the Georgian wind farm. An increasing proportion of this green investment fund is invested in renewable energy projects in emerging economies. And with good reason. First, climate change is a global problem. It therefore makes sense to support sustainable energy projects in all countries including emerging markets, Brunink explains. "In addition, access to energy is limited in many emerging countries. By investing in a good and clean energy supply, we also support socio-economic development in these countries".
There was another reason for Triodos Groenfonds to focus on emerging energy markets. Triodos has many years of experience investing in sustainable energy projects (Triodos Bank invested in the first wind turbines in the Netherlands in the early 1980s), as well as experience investing in emerging economies. "Having expertise in both areas makes us the ideal party to make this kind of investment and to show the rest of the world how it can be done," says Brunink.
Triodos Groenfonds has financed various sustainable energy projects in emerging markets in recent years, from a hydroelectric power station in Nepal to a solar park in Honduras.
Meeting the highest standards
Of course, Triodos Groenfonds does not just invest in any project. Renewable energy projects must meet a long list of criteria before they are eligible for funding. These criteria are similar worldwide. "Whether you finance a wind farm in Flevoland or Kenya, our quality standards (which projects must meet) are largely the same," says Brunink. For example, it is important that reliable shareholders are involved and that the project is at an advanced stage.
In addition, the project must meet the highest standards in terms of social and environmental impact. Triodos Groenfonds adheres to the IFC Performance Standards: a set of internationally recognised requirements for people and the environment, which projects must meet in the first place. For instance, is there efficient use of raw materials? Is the welfare of workers considered? And does the project have a negative impact on the local population and biodiversity? "We consider these requirements very closely because it is our duty to do so," says Brunink.
Qartli Windfarm proved to be an ideal project, Brunink continues: "The wind farm is located at an altitude of 800 meters, 60 kilometres from the Georgian capital Tbilisi. It is a remote and desolate landscape, so the wind farm has no negative impact on people or the environment."
Low risk, many benefits
The location of Qartli Windfarm also reduced the risks associated with the investment. The wind farm is easily accessible due to the proximity of a motorway and is close to a power grid which kept connection costs down. The height also ensures favourable and stable wind speeds, which means that the wind farm's projected yields are achieved year on year. "In addition, wind energy is a proven technology and the project meets all international project financing standards," says Brunink. "This goes a long way when it comes to limiting the risks."
Investments always involve certain risks (including in emerging energy markets), but there are often major advantages. This was certainly true at Qartli Windfarm. "The Georgian government saw that wind energy was not taking off in the country and wanted to change that. They decided to build Georgia's first wind farm themselves to kick start the country's wind energy sector," says Brunink. "The wind farm has shown everyone that wind energy is both reliable and commercially viable. It has triggered a completely new sector in the region, complete with increased employment, knowledge and expertise."
This is already bearing fruit, he continues: "A private party has bought the wind farm and it's safe to assume that there will soon be more wind farms in Georgia and the Caucasus Mountains".
Not mainstream yet
Triodos Groenfonds hopes to finance many more of these types of impactful, sustainable energy projects in the future. This is important because the sustainable energy sector is still in its infancy in many emerging economies. Brunink: "You can be sure that more renewable energy projects will spring up like mushrooms over the next few years. That's great, but it also means a lot of investment is needed."
Investing in emerging energy markets is not currently seen as mainstream, and this is where Brunink sees an important role for Triodos IM. "It is mainly niche players like Triodos IM who invest, when in fact this should become the norm. We can lead the way, by demonstrating how to tackle these projects and helping to make successful examples, such as Qartli Windfarm, possible. Ultimately, all sustainable energy projects must become just as 'boring' as this wind farm, so that large investments will be made (from pension funds to large banks). This way, the renewable energy sector can flourish in these countries too."
Quartli windfarm
Qartli Windfarm is not only Georgia's first wind farm, but the first in the entire Caucasus Mountains (parts of which are also in Russia and Azerbaijan). The wind farm has been operational since 2016 and has six wind turbines which together produce about 85 gigawatt hours of green electricity per year.
Qartli Windfarm contributes to various Sustainable Development Goals (SDGs). The largest contribution is made to SDG 7: affordable and sustainable energy. The wind farm also contributes to decent work and economic growth (SDG 8) in Georgia, action against climate change (SDG 13) and more and better partnerships for sustainable development (SDG 17).

This article is a translation from a case study written by Hidde Middelweerd.
Visit our website for more information about our Energy & Climate impact strategy.