Triodos Investment Management (Triodos IM) is launching a new fund as per today: the Triodos Sterling Bond Impact Fund, a Sterling denominated fund to focus on corporate, social and green bonds which follow strict sustainable transition criteria to deliver impact. It is the first time Triodos IM is issuing a fund in GBP.
The new fund aims to generate positive impact and stable income from a concentrated portfolio of investment-grade, GBP denominated bonds issued by listed companies, semi-public institutions and UK gilts. Issuers and projects are selected for their contribution to the Triodos IM seven sustainable transition themes and going beyond standard environmental, social and governance (ESG) criteria. Additionally, all those listed in the fund must comply with the strict Triodos Bank minimum standards.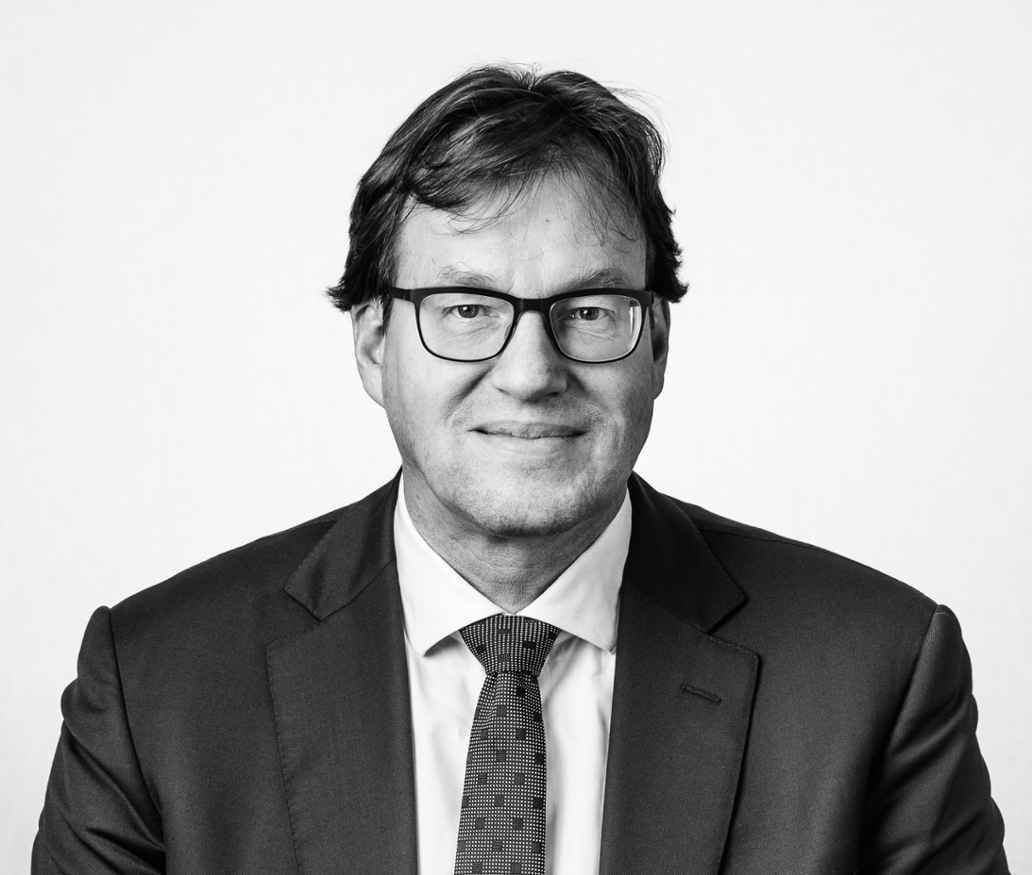 William de Vries, director of Impact Equities & Bonds at Triodos Investment Management, said: "We wanted to design a product for the UK market that could offer impactful investments, but at a lower risk for those looking to diversify their portfolio or to start investing for impact. The fixed income bond market is huge, and we know there is great potential for helping to scale the impact investment industry by offering bonds. Our highly experienced team of fund managers and analysts believe that fixed income investing, when done consciously and with purpose, can have meaningful positive impact on society and help to support sustainable solutions for today's global challenges."
The fund will include bonds from companies that are helping to lead the way in terms of environmental stewardship, social responsibility, ethics and governance. For example, those that are engaging with their employees and customers and are employing strategies to reduce energy, water and waste usage or have adopted meaningful social inclusion programmes or are excelling as role models in workplace equality.
The fund will be available for distribution via the majority of intermediated platforms in the UK and also for direct investment. The open subscription period for this fund begins on 21 September 2020, the official NAV launch is expected approximately one month from this date. More information about the Triodos Sterling Bond Impact Fund is available here (accessible only with a profile set to the UK) or by contacting Adam Robbins, Senior Investor Relations Manager for the UK, directly.