Stegeman has been warning us for years that our economy needs to be radically overhauled if we are to pass on a liveable world to our children. We are starting to reach limits in terms of pollution, scarcity, ecological damage, and CO2 emissions and consequently our current economies will start to produce less prosperity and welfare, says Stegeman. "The remedy is a transition to a radically different, regenerative economy."
He hopes that during this transition, economic growth will lose its importance as a measure of success. "We are addicted to growth, but what do we gain from that? We now call something a success if it generates a positive financial return, but to arrive at a regenerative and inclusive economy we need to abandon this approach. The challenge for the financial sector is to not only focus on financial criteria, but to change the starting point. That is an economy within planetary boundaries that is inclusive. Only if we start there, societies can thrive, and companies can be profitable in the long run. That is also in the interest of banks themselves, because they do not want to end up holding stranded assets."
A transition for investors
Not only banks, but investors, too, need to make a transition if we are to create a sustainable economy. Stegeman's answer to the question whether investors can still achieve positive returns in a regenerative economy that registers little or no economic growth, is an unequivocal yes. "Even in an economy with little or no growth on a macroeconomic level, some sectors will still expand. Companies that can take advantage of the energy transition or other sustainable economic transitions, for instance. That is where investors will want to put their money."
In Stegeman's opinion it is essential that investors start investing for transformation, i.e. that they unlock value by investing in the changes that are needed to arrive at a sustainable, regenerative economy. And it is crucial that everyone should join in: investors, the corporate sector, governments, as well as consumers who will, going forward, start to be affected by the energy transition. If they only associate this shift with higher energy prices, the energy transition will lose support, says Stegeman. He is particularly concerned about the loss of trust in societies. This goes beyond confidence in each other: it is about the basic trust in how our society works for good.
Trust-based society under fire
For the economy's health and to ensure support for broad transitions, it is crucial that people have confidence in each other and trust in governments and other institutions, such as central banks - says Stegeman: "trust will be an important theme in 2022. We consider basic trust in societies as a given, but it is not. Any erosion of trust has far-reaching consequences. When trust becomes weaker, the risks increase for everyone, including investors."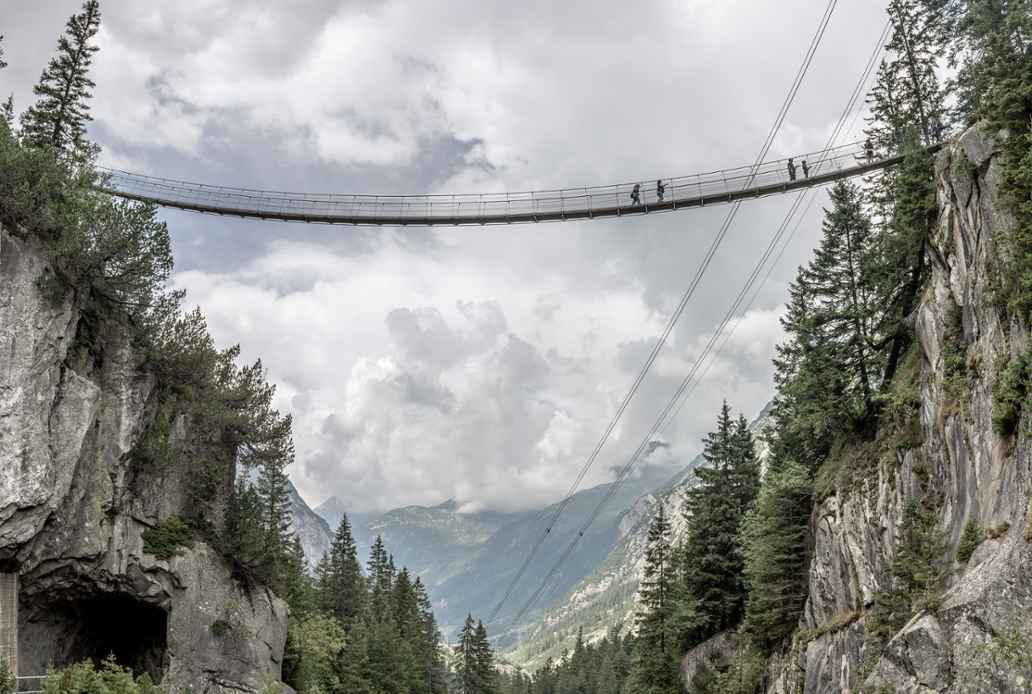 Central banks currently have an important role. Investors rely on these institutions to wind down their accommodative policies very gradually, to avoid stock market shocks. "However, central banks will need to do something that is unfavourable for investors, especially if inflation continues to rise. We believe that stock markets may really run into trouble at some point next year."
Outlook for 2022
Triodos Investment Management's growth estimates for 2022 - a global average of 4.4% and 4.6% on average for Europe - are virtually in line with the consensus. "As we write in our Advanced Economies Outlook 2022, our inflation projections of 4.2% for the world economy and 2.3% for Europe are on the high side, even though we do not expect the US to hike interest rates until the end of 2022. The high equity valuations for the US tech sector will then be particularly sensitive to a correction. An interest rate hike will have a considerable impact."
Stegeman expects that sustainable investments will continue to attract significant amounts of capital in 2022. "That is of course good news for the sustainable transition that we are going through, but especially climate projects, on the other hand, tend not to be stock market listed and are generally relatively small-scale. These cannot be readily scaled up and that is a drawback for investors. In the longer term, however, the inflow of capital will ensure a host of new projects. That capital will in fact also consist of bank loans or will be provided by other lenders, such as Triodos Groenfonds. Not just by investors. It takes lots of different types of money to change the economy."
Stegeman expects to see lower growth in most countries in the years ahead. This will also be reflected in lower financial returns. "The wind has changed for investments: the tailwind of the past four decades, that led to higher returns, has given way to headwinds."
You will find a full overview of Triodos Investment Management's projections for the year ahead in the Investment Outlook 2022.