Investors play a crucial role in the transition to a new economy, providing the capital needed to realise real and profound change. The investment choices they make can have a positive impact on our planet and on society, and at the same time safeguard their chances of solid long-term investment returns.
Part 3 – The moving target of impact investing
In this third episode, Hans Stegeman and Co-President of the Club of Rome Sandrine Dixson, co-author of Quel monde pour demain, discuss the tools we have to bring about a system change and the role of the financial sector therein:
What are the main trends in public and private investment, and what are the main gaps in the investment landscape

Are we doing enough; European Green Deal, Biden investment plan in the US

How does regulation contribute to building a sustainable economy

How can we transition from doing 'less bad' to regenerative/positive investments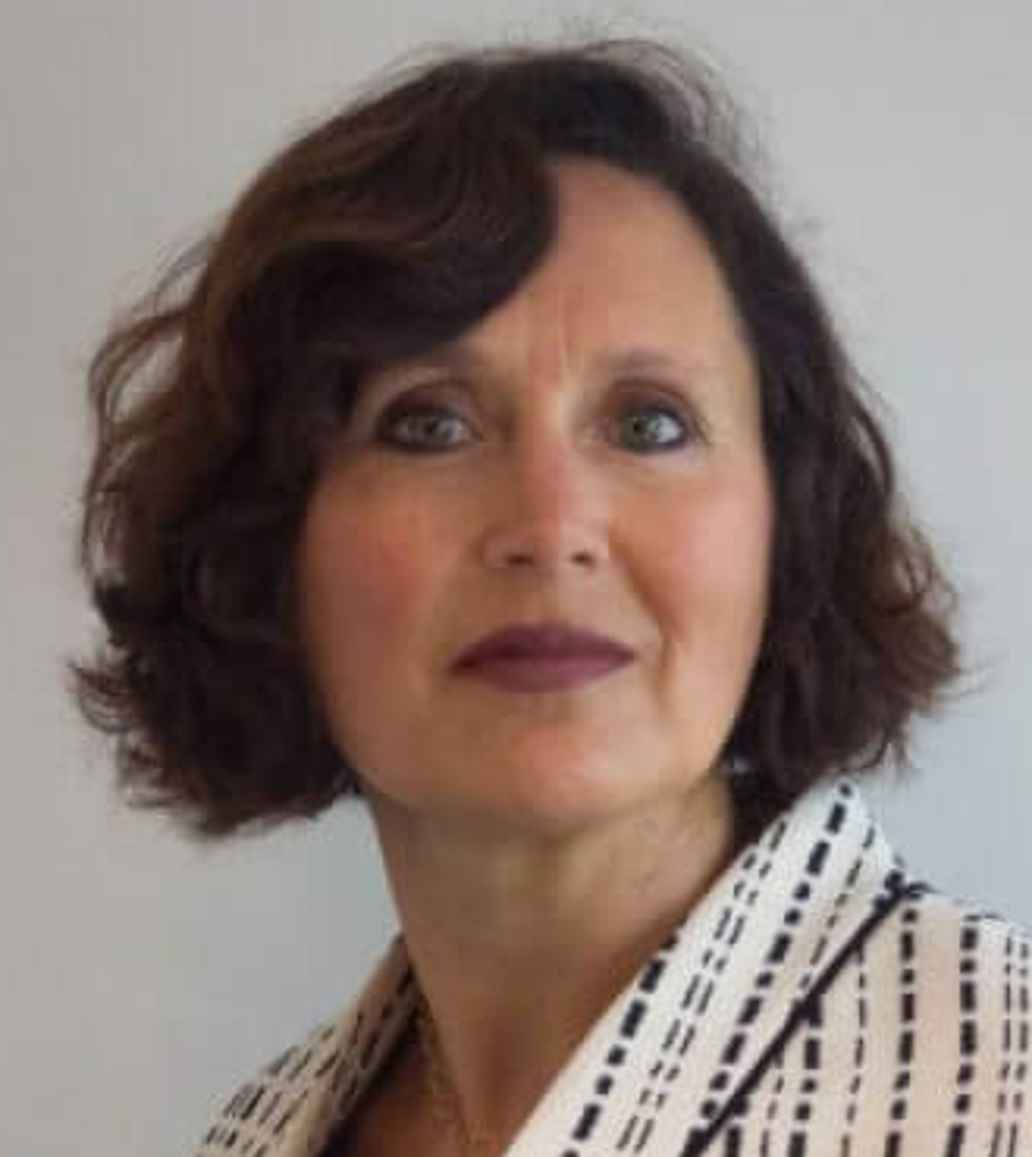 Sandrine Dixson-Declѐve has 30+ years of European and international policy, business leadership and strategy experience with a particular focus on EU and international climate change, sustainable development, green growth, conventional and sustainable energy solutions, and sustainable finance. She is currently the Co-President of the Club of Rome and holds several advisory positions for the European Commission.
Also available on:

Reset the Economy
Find out more about how we can build the economy of the future.