Investors play a crucial role in the transition to a new economy, providing the capital needed to realise real and profound change. The investment choices they make can have a positive impact on our planet and on society, and at the same time safeguard their chances of solid long-term investment returns.
Part 4 – The role of private capital
In this fourth and last episode of our series Reset the economy, Hans Stegeman and Ulrika Hasselgren, Partner at sustainable intelligence company Arabesque and co-founder of Ethix SRI Advisors, discuss the tools we have to bring about a system change and the role of private capital therein:
What is the biggest problem in the reset? Transparency, liquidity, regulation?

What is needed, from an investor perspective, to make impact investing the new standard

How can we transition from doing less bad to regenerative/positive investments?

What should be the contribution of impact investing to a reset of our economy?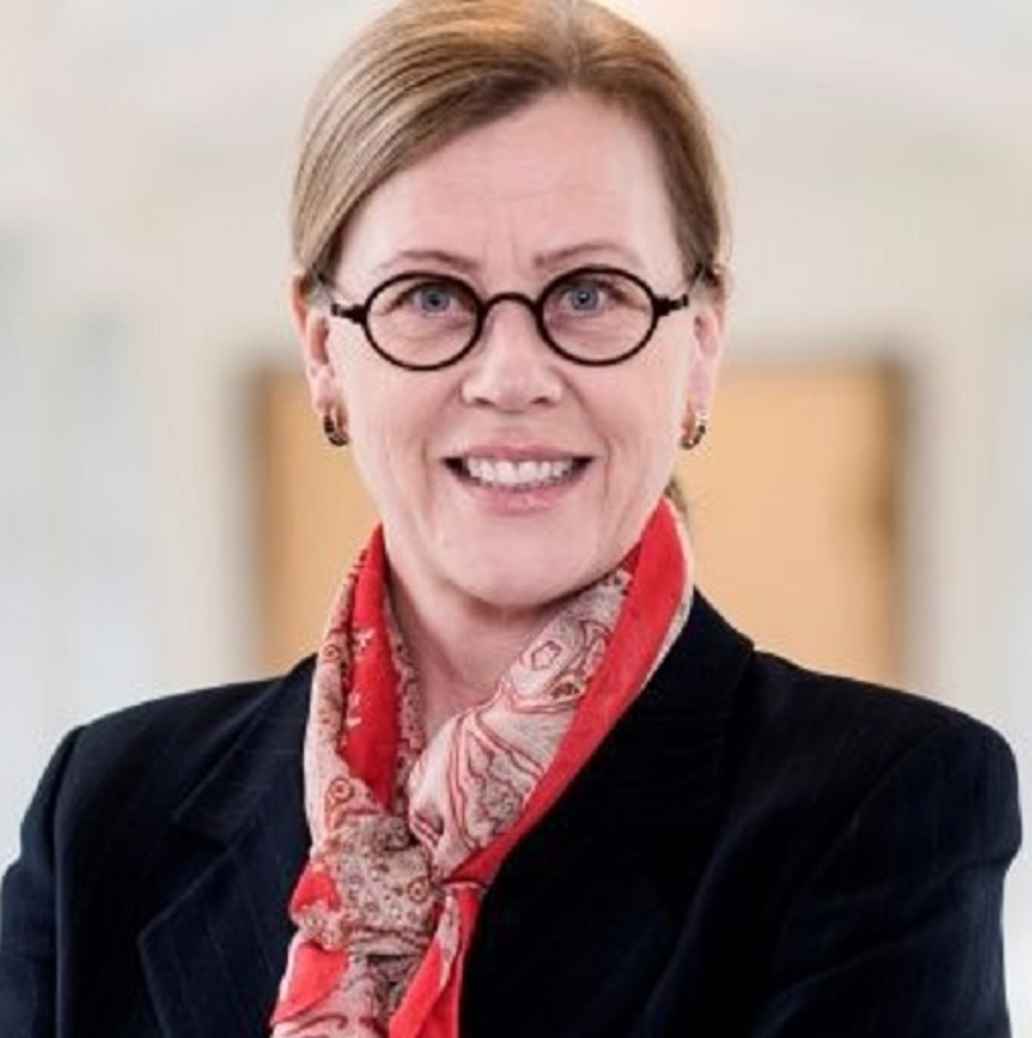 Ulrika Hasselgren is a sustainable investment executive, with 18 years of professional experience in the investment industry. She is a partner at sustainable intelligence company Arabesque. Previously, Hasselgren spent 12 years with McKinsey & Company and 3 years with Solving Efeso, before co-founding Ethix SRI Advisors in Stockholm in 1999. Since then, she has worked closely with asset owners and asset managers, advising on policy and implementation of sustainable investment strategies.
Also available on:

Reset the Economy
Find out more about how we can build the economy of the future.