Building green infrastructure in India
Green Growth Equity Fund (GGEF) focuses on addressing climate change in India by investing in scalable operating companies and platforms across several key segments: renewable energy, energy storage, e-mobility, energy efficiency and resource conservation, including water and waste management.
EverSource Capital operates with a private equity mindset and takes scalable control positions to create value with the highest ESG standards. With this scope, GGEF brings together both the more traditional renewables and the broader circular economy, decarbonising and resource efficiency.
Fund Manager at Triodos IM, Angeles Toledo: "Green Growth Equity Fund's broad scope of investing makes it a great addition to our growing renewable energy portfolio in emerging markets. The opportunities in the renewable energy market in India are significant, and by tapping into various segments, synergies are possible, whilst diversification and impact are achieved."
The Triodos funds hold a shared Limited Partner Advisory Committee position and therefore shall actively engage in the general oversight of the fund, act as a decision-making body with respect to the potential conflict of interest and approve any major changes to the Limited Partnership Agreement.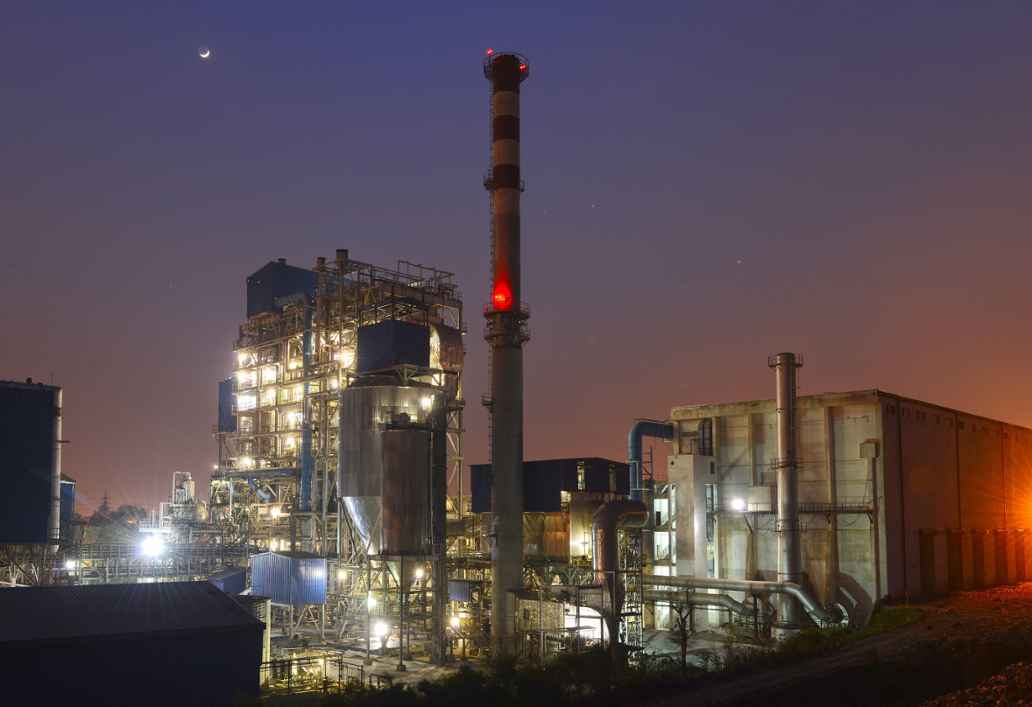 Investment scope
The following current investments showcase GGEF's broad investment scope:
Ayana Renewable Power

, a utility-scale renewable energy platform to develop and operate utility-scale renewable power projects and emerge as a low-cost renewable energy provider

Radiance Renewables

, one of the largest rooftop solar developers in India, which provides affordable custom-built solutions that deliver economic savings to clients and enable them to reduce their carbon footprint and focus on net-zero targets

GreenCell Mobility

, a platform built to provide E-mobility as-a-service, and thereby be one of the key players to build the e-mobility space in India

EverEnviro Resource Management

, an integrated solid waste management platform offering solutions such as non-organic and organic waste processing, bio-methanation and plastic recycling

Kathari Water Management, a platform for water and wastewater with large-scale projects focused on desalination, wastewater treatment, bulk water transmission and treatment
About EverSource Capital
EverSource Capital provides global investors with an opportunity to invest in the Indian green infrastructure alongside a global industrial leader and established regional fund manager. EverSource Capital brings together India's leading private equity investor, Everstone Capital, and a world-leading solar energy developer and manager, Lightsource bp, for a unique and complementary 50:50 partnership.