This webinar in a nutshell
Learn from the following industry experts about the trends, market characteristics and investment opportunities in the food transition.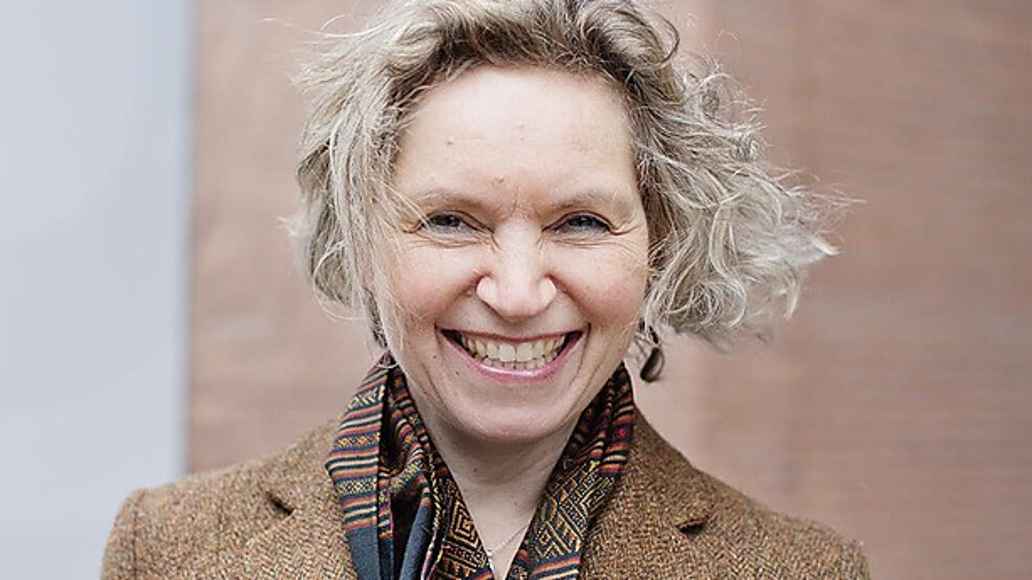 Frederike Praasterink, Professor Future Food Systems at HAS Green Academy, will shed a light on the importance of and urgency for a food transition, explaining why this transition is hugely complex and how producers, consumers, investors and governments all have a role to play. She will also give inspiring examples of steps that various European countries are already taking to make the food transition happen.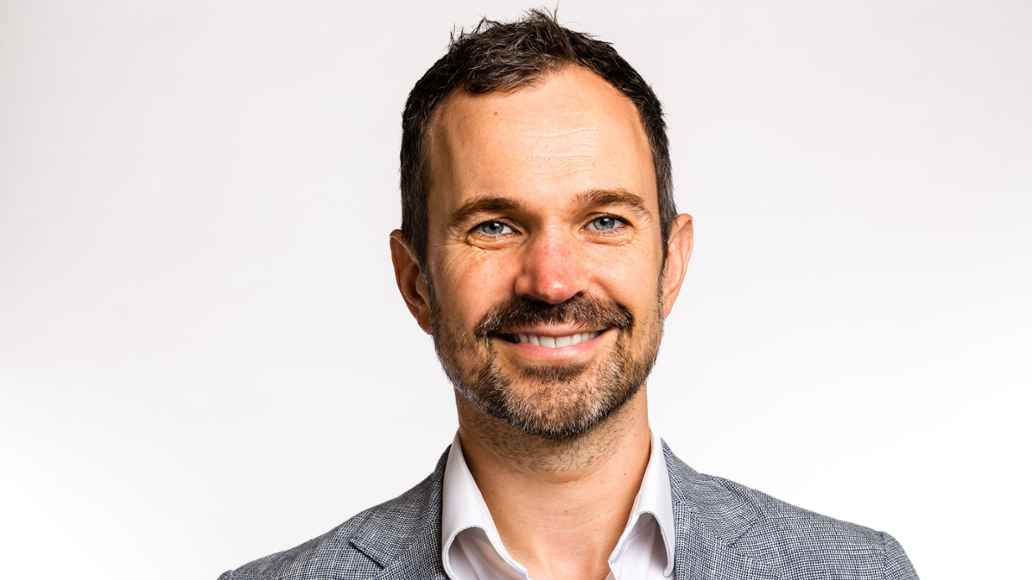 Adam Kybird, Fund Manager for Triodos Food Transition Europe Fund, will take a deeper dive into the role investors can play, with a particular focus on Triodos Food Transition Europe Fund. By applying patient and impact motivated capital, this fund supports businesses that are changing the food system for the better from the inside. Adam will also explain how he and his investment team approach this important investment opportunity.
The webinar will be moderated by Emma de Leeuw, Impact Manager. Get your piece of the cake! Don't miss out and watch now.