Last year, over 150 world leaders agreed to the United Nations 17 Sustainable Development Goals (SDGs). These goals are a universal benchmark for sustainable investing worldwide and aim to address poverty, hunger, education, access, and climate change among others. In fact, the SDGs were interwoven in the Paris Climate agreement, which was adopted by all 195 nations last December.
Between the active interest from the United Nations and different governments from across the globe, the urgency to invest more in renewable energy has become clear. With its network of knowledgeable and innovative renewable energy entrepreneurs, Triodos Renewables Europe Fund is well-positioned to play an active role in the growth of the renewable energy sector.
Trends in renewable energy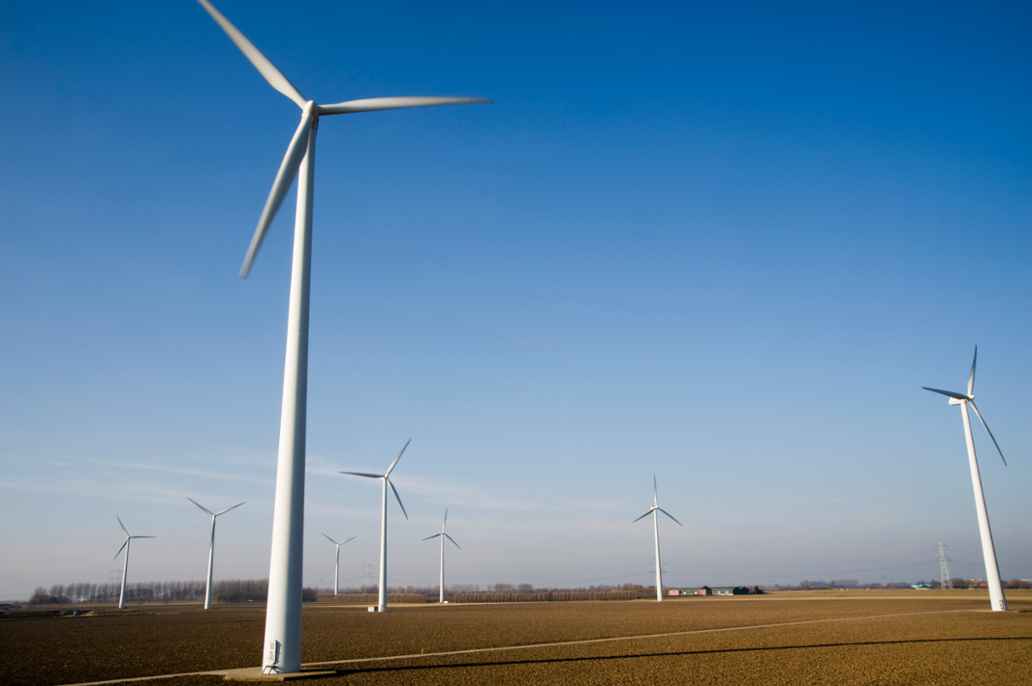 Investing in renewable energy comes with many different considerations, with many different choices and with a broad array of market drivers. Investors of all sizes can find projects to invest in and thus help the transformation from fossil-based into a renewable-based economy.
Institutional investors have started to divest from carbon intensive industries, such as coal mining or utilities with carbon intensive generation capacity, such as coal plants. At the same time, the interest to invest in renewable energy has grown, resulting in better access to finance for renewable energy projects. The challenge remains to get all ambitions financed.
This trend is underpinned by a cost curve for renewable energy that is downward sloping. Specifically, the cost of solar plants has come down sharply in the last couple of years. This makes investments in renewable energy increasingly competitive compared to traditional power generation. As a result, less government support is required to increase the generation capacity of renewable energy. There is a clear observable trend towards tendering projects with the power price as one of the key evaluative parameters for investment. This is a deviation from governments offering fixed subsidies. In the Netherlands, a tender was won for the development of a 700 MW (megawatts) offshore wind farm at a power price of EUR 7.27 ct/kWh (cents per kilowatt), which is significantly lower than what the market expected. From a government budget point of view, this leads to efficient use of taxpayer money, as projects that are actualised use the least amount of subsidy as possible.
Experienced investment manager
In this evolving landscape of support for renewable energy, the role of experienced and reliable financial partners becomes increasingly important to the developers of small- to medium-sized renewable energy projects.
Triodos Renewables Europe Fund is such an experienced and committed partner. Since its inception in 2006, the fund has helped to further develop the renewable energy sector by investing in European power producing assets to increase the share of clean energy of the total energy demand and to reduce CO₂ emissions. The fund invests equity and subordinated debt in small to medium-sized European renewable energy projects, primarily wind and solar energy power plants. It allows investors to generate direct impact with their participation in the green transition of the energy sector.
Impact
Despite its modest size, the fund generates significant direct impact. Overall, projects financed produced 212 GWh of green and renewable energy in the first half of 2016, providing approximately 122,000 European households access to clean energy, reducing CO2 emission by 81,000 tonnes.
Long-term commitment
The fund invests in projects that deliver long-term contribution to the clean energy sector with financial, social and environmental value. A company that intends to deliver long-term value must effectively manage its relations with all stakeholders and be responsive to their needs, possibly changing demands and changing environments. Triodos Renewables Europe Fund believes that companies that balance these interests effectively will deliver maximum value to all stakeholders, including their shareholders.
In its investment policy, Triodos Renewables Europe Fund focuses on building upon existing relationships and on further expanding the investment portfolio in countries with favourable regulatory regimes for renewable energy.
Investment highlight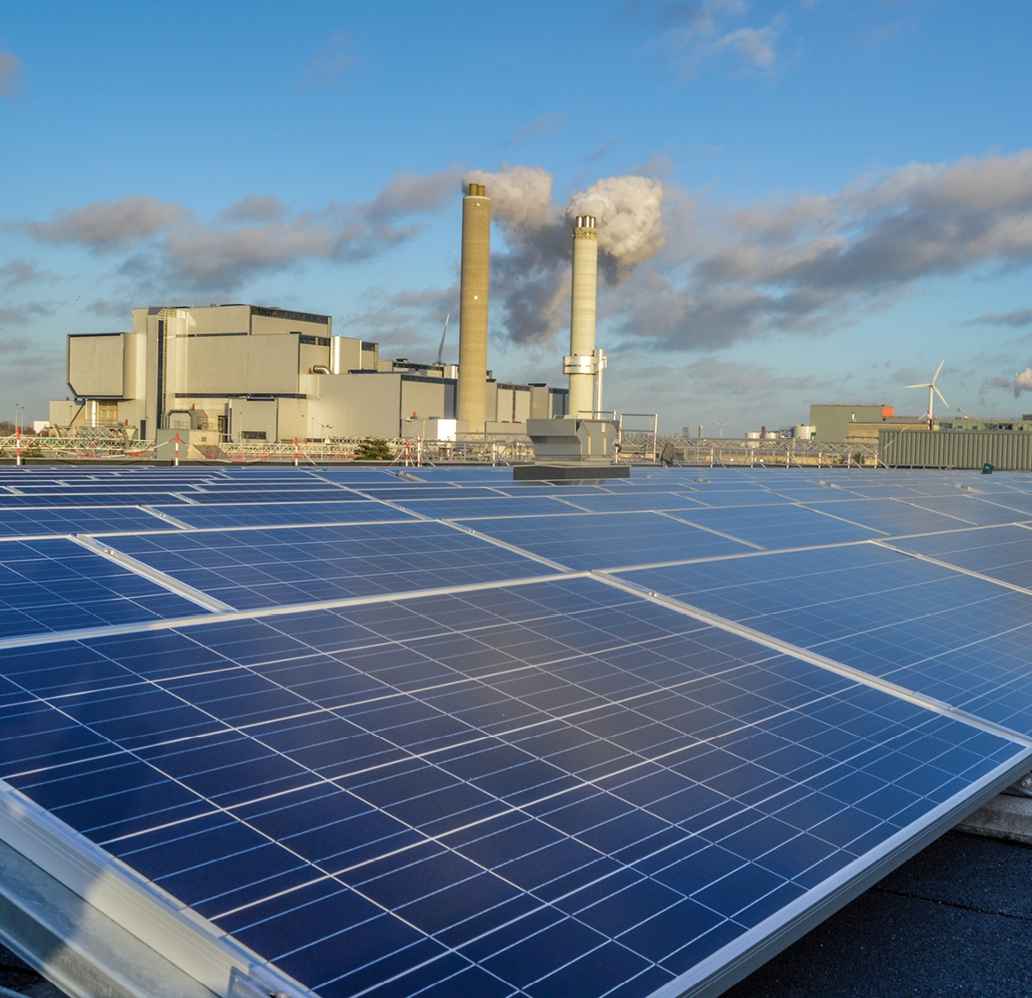 A good example of this policy is the investment in a portfolio of roof-mounted solar plants. This project was developed in cooperation with long-term partner SolarAcces, with whom the fund has set up solar projects in Belgium, and with Dutch brewer Heineken. Since December 2015, eight Heineken distribution centres in the Netherlands are using solar energy financed by Triodos Renewables Europe Fund. Over 12,000 solar panels have been installed at eight sites across the country, with an installed capacity of 3 megawatts (MWp) of power. The forecasted energy production of the panels matches the energy requirements of approximately 800 homes.
Seize the opportunities
The outlook for renewable energy is favourable and the sector provides significant investment opportunities for a range of investors with varying risk profiles. Through projects of all sizes and different techniques, investors can contribute to the necessary energy transition.
Above all, a strong commitment combined with a long-term investment horizon is required. Through attractive financial and social and environmental returns, investors can play a role in contributing to sustainable global development.