Energy saving through LED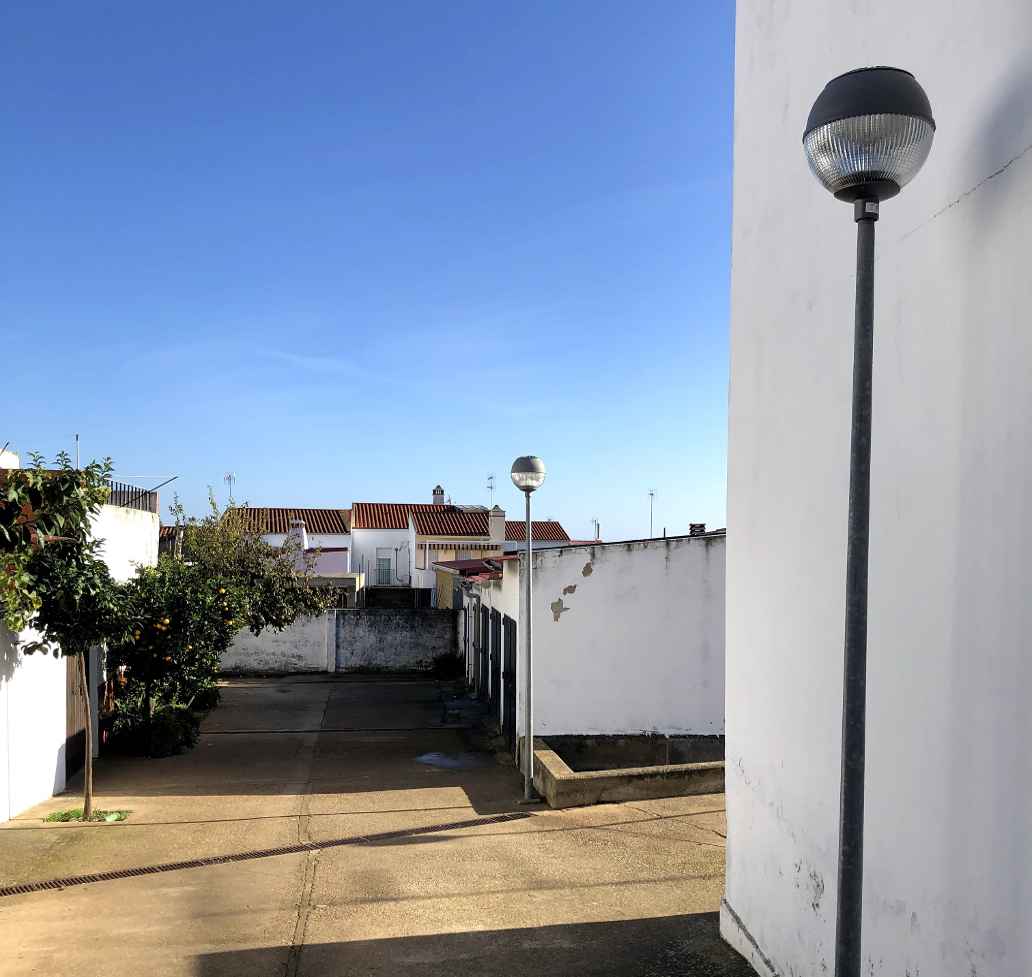 Triodos Renewables Europe Fund has broadened its impact by financing a portfolio of energy efficiency projects across 15 Spanish municipalities. This is the fund's first investment in energy efficiency. Services provided vary across the municipalities and include LED lights in street lighting and public buildings, providing energy services, and maintenance works. The first projects have already been realised and installation is expected to be completed early this year.
More than 9,000 LED units were installed across the portfolio. The estimated savings achieved by this investment is equivalent to the annual electricity demand of around 900 Spanish households. 1,609 tonnes of CO₂ emissions are avoided annually which contributes to the Triodos Renewables Europe Fund's aim to reduce CO₂ emissions.
First energy efficiency investment
The new investment fits with the fund's broader strategy to increase the generation capacity of renewable energy and reduce energy consumption through energy efficiency projects. This investment is a good example of the evolving landscape in which lighting is seen as a service rather than a product.
Vincent van Haarlem, Fund Manager Triodos Renewables Europe Fund: "Electricity is the core currency of the energy transition. Besides generating electricity from renewable sources, the reduction of electricity consumption is an effective measure to reduce CO₂ emissions. In Spain, we helped 15 municipalities convert their public lighting to LED technology and significantly reduce their electricity consumption. The fund expects to invest in more beyond generation alone, as renewable generation alone is not sufficient to achieve the goals of the energy transition."