The 'why' behind the Guide
Motivated to use the power of the financial sector to address crucial environmental and social challenges, Dr. Julia Balandina Jaquier published the first version of the Guide to Impact Investing five years ago, targeting family offices and wealthy individuals.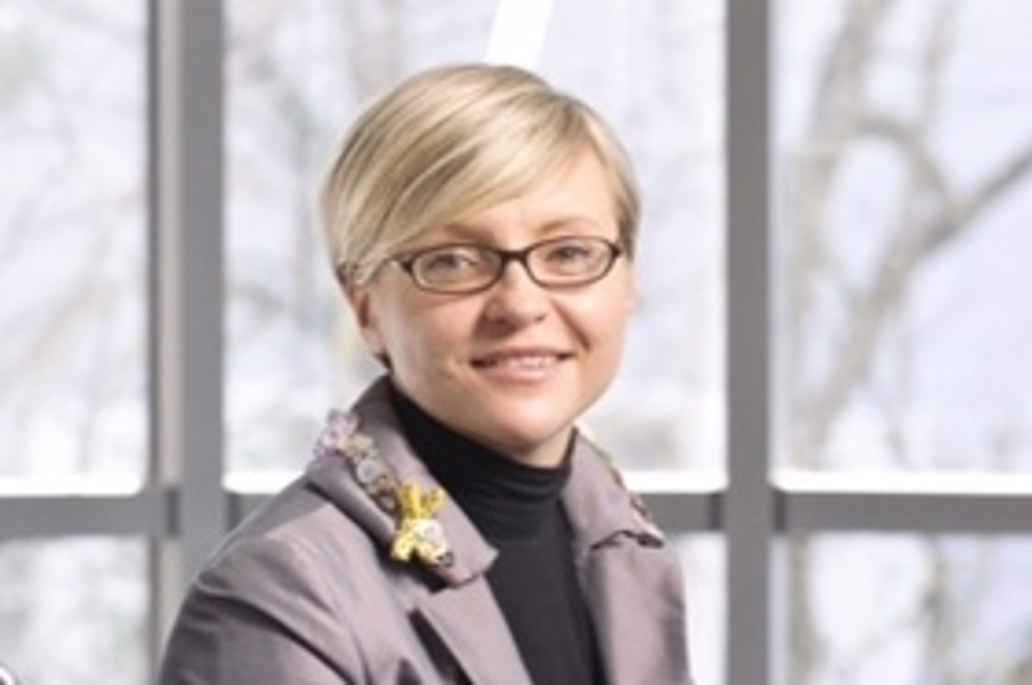 "Since the launch of the first Guide" explains Julia, "the field of impact investing has developed considerably in terms of the range of available investment options across asset classes, investment infrastructure and emerging track record. However, in spite of impact investing gaining in credibility and popularity, it is still challenging for many investors and advisers to understand how to start and be successful in impact investing."
To help them navigate the complexities of impact investing, Julia developed a global, extended and updated version of the original guide, Catalyzing Wealth for Change, to serve as a comprehensive roadmap to impact investment for a broader range of investors and their advisers.
Benelux launch of The Guide to Impact Investing
Recently, close to 200 private bankers, investors, advisers, and financial industry professionals from across the Netherlands crowded into De Balie, a cultural podium for thought-provoking debates. They congregated to listen to Julia make the societal and financial case for impact investing, and to hear firsthand from investors and advisers why impact investing is no longer a niche, but a financial and societal imperative.
Triodos Investment Management hosted the launch as a strategic distribution partner for the Guide in the Netherlands. Marilou van Golstein Brouwers, Chair of the Management Board of Triodos Investment Management, opened the event by stating that "having been involved in impact investing for the last 25 years, Triodos Investment Management sees access to effective educational tools for investors and advisers as a crucial element in the development of the impact investment market. And we are very happy to partner with Julia in making this exceptional Guide available in the Benelux region."
Addressing the audience of private investors and advisers, Julia introduced the Guide explaining that its objective was "to equip the reader with practically applicable knowledge and tools, as well as a diverse set of peer case studies, enabling them to develop and implement successful impact investment strategies."
She then made a brief introduction to impact investing, defined as an investment approach that intends to generate both societal impact and financial return, explaining its three core criteria (the importance of investing with intention, the commitment to impact measurement, and generating positive financial returns without sacrificing impact) and the fact that it could be practiced across asset classes, geographic regions, and impact themes, such as inclusive finance, renewable energy, or sustainable agriculture.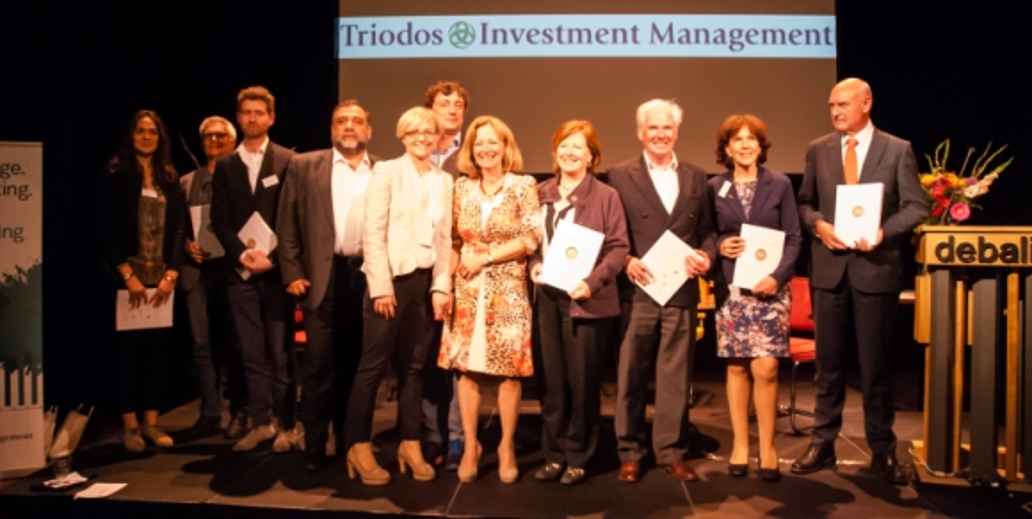 Julia elaborated on the key takeaways from the Guide further and moderated a lively panel discussion with representatives of four Benelux families who were interviewed for the Guide, and who have shared their approach to impact investing and lessons learned.
The event also included Herman Wijffels, Professor of Sustainability and Societal Change at Utrecht University, who emphasised the crux of the discussion and echoed remarks. The era of focusing solely on financial returns is coming to a close. "What is needed is a conscious use of capital in order to create an economy that is serving people without destroying the planet. In my view, every investor and every investment advisor has to become aware of this changing environment," urged Herman Wijffels.
The role of advisers
Advisers' support is critical for the successful engagement of private investors in impact investing. The interest to use finance to address societal challenges is growing among investors and a key challenge in the past has been to motivate and equip the advisers and assist them with understanding what they need to serve their clients. This trend is likely to get stronger due to the wealth shift towards entrepreneurial wealth generators, females, and millennials, who exhibit higher propensity to engage in impact investing. The ability to support their clients in aligning their wealth with their values is a very significant market opportunity for wealth advisers, as it can differentiate them from competitors and help retain and attract clients.
Dr. Julia Balandina Jaquier
Dr. Julia Balandina Jaquier, CFA, is a seasoned impact investor and an internationally recognized expert in this field, with over 20 years of investment experience. A trusted adviser to some of the largest European families, international banks, and the Swiss and UK Governments, she has helped to develop and implement a broad range of mission-driven investment programs over the last 12 years. Julia is a member of several Boards and Investment Committees, including at SIFEM (Swiss Development Finance Institution) and Unilever, and is an adjunct professor at St. Gallen University. She is the author of one of the first books on impact investing (2011). Julia started her career in 1993 at McKinsey, and subsequently held senior positions at ABB Financial Services and AIG, where she managed the European direct private equity business. For further information/contact: www.guidetoimpactinvesting.net