Ali and David McLagan were running a start-up souvenir brand in London when David was in China and spotted the main material that would go on to become the base for Ecoffee Cup. "Around that time, I had started to question the usage of single-use cups and it got me thinking. Even in 2014, there were 100 billion of them going to landfill every year. It was just insane."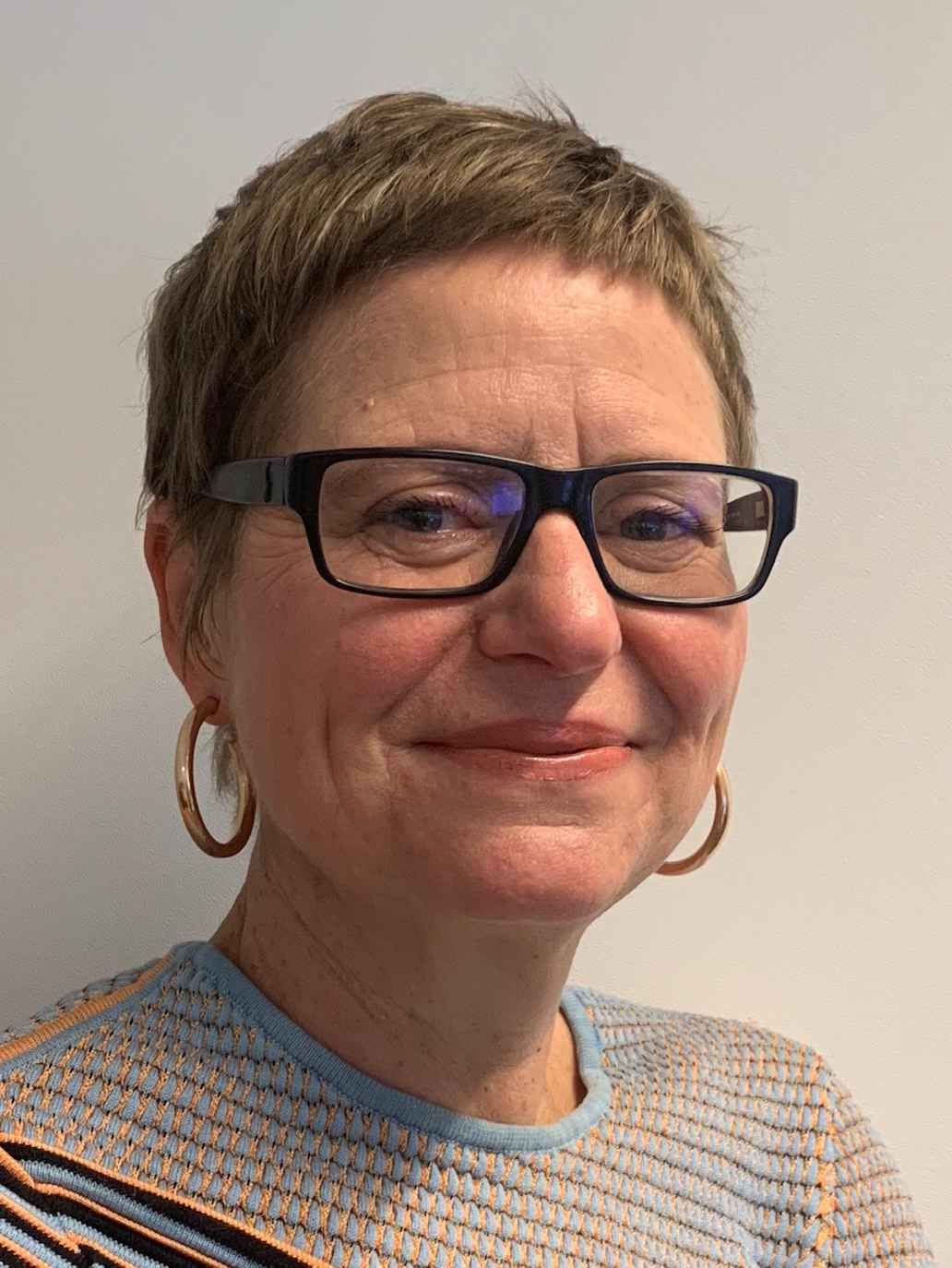 Ecoffee Cup is made with bamboo fibre, corn starch and plant-based resin. Bamboo is a naturally organic grass species grown without pesticides, chemicals or irrigation; while the cup itself is produced in ISO accredited facilities with tough European ethical import standards.
Stimulating responsible consumerism
The couple are passionate about responsible consumerism and the brand articulates this through three simple statements: 'No Excuse for Single-use', 'The Cup Stops Here', and 'Choose to Re-use'; all aiming to promote re-use as a mainstream habit.
While awareness is piquing, the problem it so large that it still remains daunting. In Western economies up to 45% of food and beverages are consumed out of home. The on-the-go segment generates masses of waste, from single-use cups to plastic plates and cutlery. In the UK, more than 20,000 coffee retail stores generate over two billion cups annually. By 2025, it's estimated this will increase to more than 35,000 retailers generating more than three billion single-use cups. "The scale is overwhelming," says David, "and from what we know, UK re-use rate remains stuck at around 2.5%, and they're further advanced than most other countries."
Increasing access to choice
The Ecoffee Cup approach differs to its competitors who have largely shunned supermarkets and multiples as distribution channels. "The notion of re-use has always been somewhat elitist from a pricing perspective," says Ali, "real change will only happen once we embrace the mainstream. We're about creating products that appeal to people who may not ordinarily think about the problem of single-use."
"We want to help consumers have the choice," she says. "We're inclusive with a good product at a good price point. We want to increase our reach, so we're moving into a solutions-based selling tool for retailers, supermarkets, cafés and restaurants. We're co-branding and creating licensed products, offering workplaces and institutions a simple system to encourage re-use."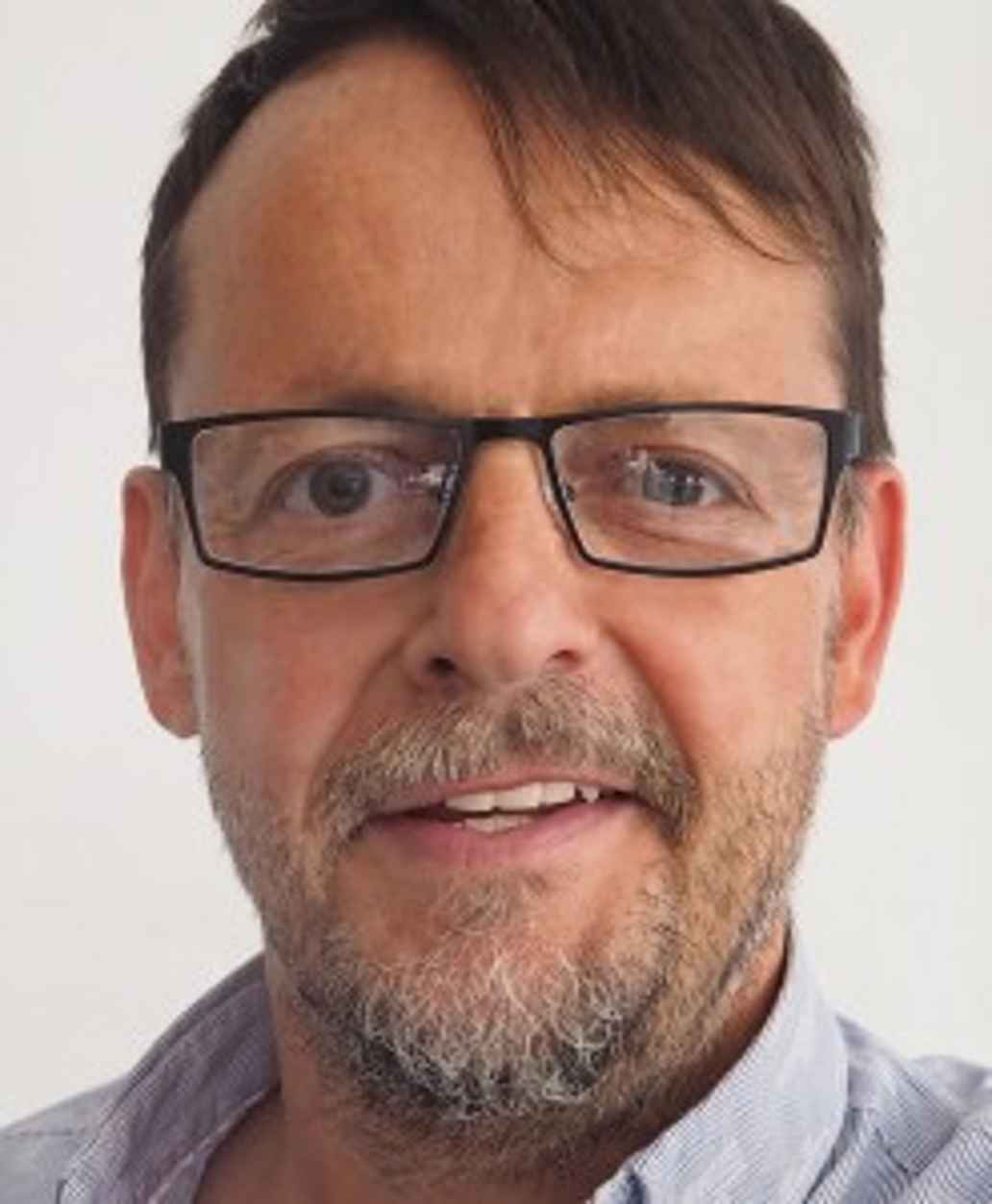 In the UK, Ecoffee Cup has already partnered with Boston Tea Party, Pret A Manger and Pukka tea and in 2019 launch with Blue Bottle Coffee in USA and Japan.
"Since we started working with Boston Tea Party in June last year, they've completely removed single-use cups from their 22 outlets, diverting more than 120,000 cups from landfill," David says. "They modelled for the worst possible outcome, a 100% drop in takeaway sales, but the actual result was closer to 25%. Their biggest surprise was that staff turnover dropped to zero, meaning that their savings from their staff training budget has balanced out their drop in sales."
Partnering with Triodos
Despite being a cash-generative business, last year Ali and David decided they needed to work with investors to ascertain their company's market value. "Before we met with Triodos we'd rejected offers from three other investors. In fact, we'd rejected the whole idea of institutional investment," says David.
"But then Triodos knocked on our door," says Ali. "We didn't expect them to be any different. But as it turned out, they were. We loved that they put sustainability and ethical investment at the centre of their business model. They gave us straight answers to everything, and they were pragmatic. The whole process seemed almost too good to be true."
"The fact that Triodos Organic Growth Fund is an evergreen fund, the idea that they're not focused on their exit or riding you for underperformance, it was just the right thing to do the deal. I'm harshly critical of institutional investors so it was all very refreshing," says David.
"At our Board meetings they always tell us, 'You're the boss, its' your business. We're not here to stop you or to make the decisions, we are here to help you make better decisions'. And they do help, it's not just words. It's actually true," she says.