Thinking about my personal experiences living through this crisis, I am incredibly proud of the high level of flexibility my family and co-workers are demonstrating. Creating a more sustainable and resilient world has always been part of Triodos Investment Management's vision, and we are a team of engaged and committed people, but for some, the reality of working from home alone or juggling young and school-aged children has been tough. We have had to find new ways of interacting to create motivational mindsets, and what has been unveiled is a new level of solidarity, empathy and care.
We can't afford to rebuild the old situation
Reflecting more broadly, we live in relatively peaceful times, yet somehow we have organised ourselves as a global society experiencing climate change and problematic levels of inequality both between and within countries. I fear for people in developing countries whose governments don't have a war chest to draw on. Many of them work in informal economies and there are no economic safety nets. It's a tragedy of unprecedented proportions. My fear is that unless we make the bold decisions now to address climate change and the gap between the haves and the have-nots, we will merely end up rebuilding the old situation. We need to think about how we deal with issues like wildlife trade, protecting biodiversity and globalisation. To ignore them would jeopardise our future stability. It is crucial that we learn from our past and create a new norm. There is no time for continued apathy and complacency.
Government relief needs to support long-term objectives
The fragility of our economic system has been exposed and the emergency demands an emergency response. Government relief measures are short-term focused, and decisions are being taken to salvage jobs, cushion losses and get us to the year's end with as little damage as possible. But as much as they can, these decisions also need to support longer-term objectives. Governments need to show restraint in terms of providing support without conditionality, especially for large companies that have made massive profits at the expense of negative social and environmental impacts; I'm thinking those in the oil and gas, mining and airline industries. Many of them are receiving support but have in recent times distributed large dividends and paid excessive salaries and bonuses. It is not unreasonable to place conditions on their governmental financial support.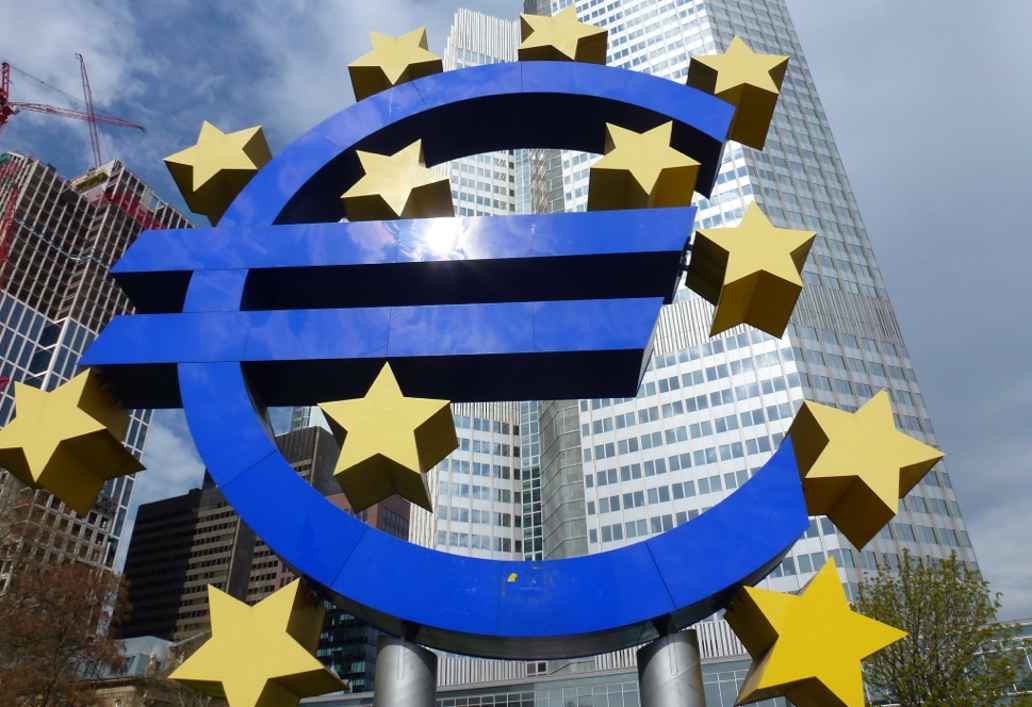 Finance sector needs to step up
Unlike previous financial crises, this time the finance sector is not the root cause but rather part of the solution. Right now, is a litmus test for how investors and lenders engage with investees and borrowers. Now more than ever it's important to ask how we get through this together. Do we try to minimise our short-term financial losses by calling in debt and thereby increasing liquidity problems of others?
Or do we take a longer-term perspective and think more creatively about how we can provide the right type of finance or even forgive some debt? The sector needs to start backing small and medium size enterprises and embracing innovation and new technologies that support resilience building.
Covid-19 is affecting every human being on the planet, every country and every economy. Destruction and devastation are unavoidable, but we need to ask ourselves what kind of world do we want to rebuild? What steps do we need to take to move forward? If we don't consciously use this moment to lock in new practices and do things differently then we risk repeatedly facing similar challenges in the future. We need to bounce forward, not back.
For more related news and views, insights and economic outlooks regarding COVID-19, visit the COVID-19 pandemic page on our website.