History of BancoSol
BancoSol is one of the two largest Bolivian microfinance institutions and has grown to become a leading microfinance bank in Latin America. The organisation started operations as an NGO in 1986, and became the first Bolivian commercial bank specialised in microfinance in 1992. BancoSol has a loan portfolio of over USD 1 billion and through its nationwide network of branches and point-of-sales locations, it serves more than 250,000 borrowers and 770,000 savings clients; 45% of borrowers are female.
For 30 years, BancoSol has been actively involved in addressing the needs for basic financial services for low-income people; it has evolved from primarily group lending to 98% individual lending – including carpenters, street vendors, and other micro entrepreneurs that need both working and investment capital for their small businesses.
Proud of how the institution has expanded in the Bolivian financial sector, Kurt Koenigsfest discusses the current state of BancoSol, "We are a commercial bank offering traditional services, but with the aim to give access to clients who would otherwise have none, and to also serve the unmet demand in the lower segment of the sector for small- and medium-sized enterprises (SMEs). Our average loan is USD 3,500, which reflects our growth in SME in addition to our microloans.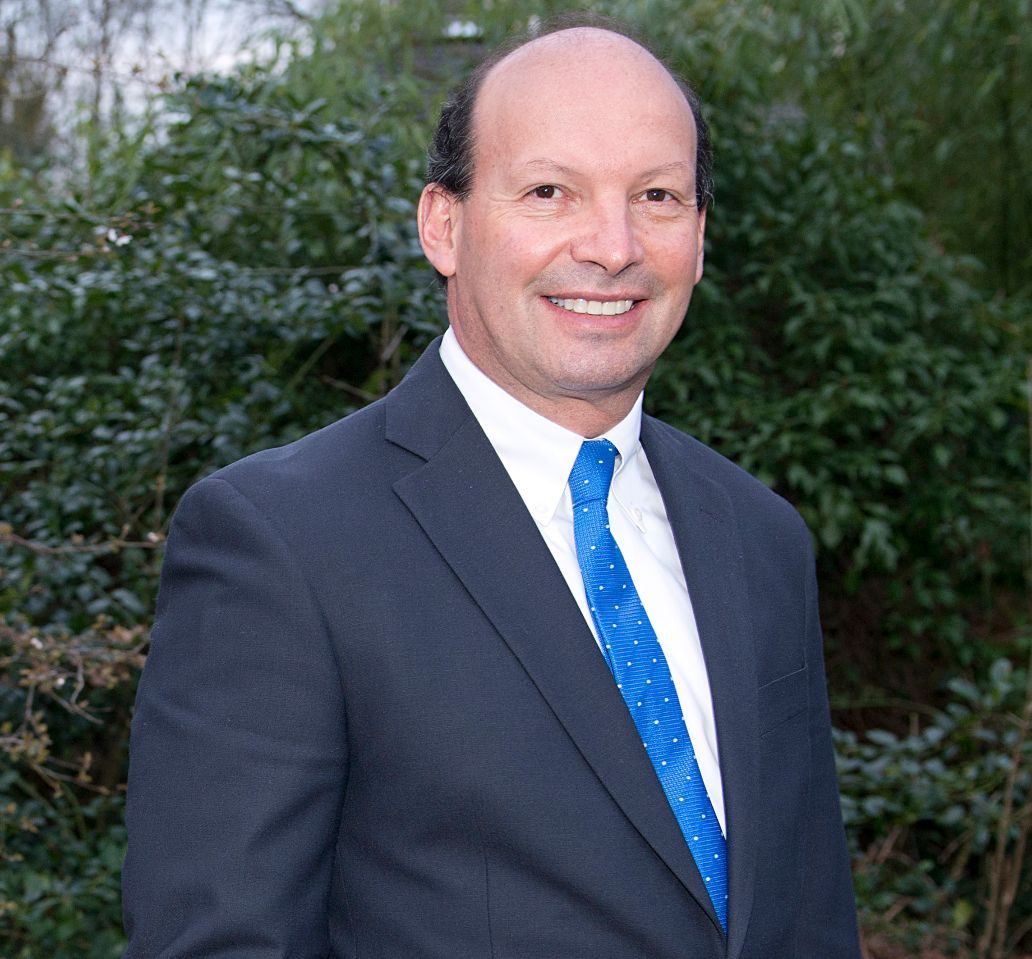 We have savings accounts, microinsurance, ATMs, debit cards, and we operate very actively with remittances for Bolivians living outside the country who want to send money back to their families. Our products are also designed for the clients and by the clients, making it simple and convenient for them."
The challenge of scaling
Microfinance, by nature, is relationship driven. Koenigsfest: "Many of our clients lack a financial foundation; education and personal relationships are very important to our business."
The challenge is maintaining the personal relationships while expanding operations and ensuring the clients feel equally served. "With 3,000 co-workers and 110 full branches in the country, we are very close to our clients. We also have Sol Amigos, which are employees that operate in an easily accessed location in urban and semi-rural areas. It's very important for us that we attract people who are personable and understand the market and the needs of our clients. A personal relationship with our clients is key to our success," says Koenigsfest.
BancoSol has built its operations and reputation on its social values and commitment to the regions in which it is active. As BancoSol looks to double its operations as so many Bolivians still have limited access to basic financial services, it is seeking innovative opportunities in order to successfully scale.
"Technology can affect client relationships, but it can also help if balanced correctly. We are piloting a credit scoring program where through technology, we evaluate clients and determine what they really need to run a business. While it's helpful to the clients, it also means the loan officer is spending less time with the client because the evaluation is quicker, which can lead to dissatisfaction. Through our pilot we've found that using technology for new clients and prospects works well to establish a relationship while for our current clients using less technology aids in nurturing the relationship."
Innovation is one of the core values for BancoSol. "We see it as the primary driver to changing traditional banking in Bolivia, which we find to be quite rigid," says Koenigsfest.
Technology can be used to reshape Bolivia's current banking system. In addition, active participation in the community also contributes to altering the conventional financial landscape. BancoSol provides education programs for clients on basic business skills, such as marketing, accounting, client servicing and retention. It also provides music education programs. Koenigsfest: "It is our belief that music is a big part of the development of the child. We sponsor a symphonic orchestra for the children of our clients because normally, they do not have access to develop their talents and an awareness of arts and culture. This is all part of our social capital and what continues to strengthen our relationships with our clients in spite of operational growth."
Long-term strategic plans
As BancoSol examines its growth ambitions, extra capital and shareholder experience is needed. Recently, BancoSol went through a shareholder reformation. New investors with a long-term orientation and experience in the microfinance sector, such as Triodos Investment Management – through Triodos Microfinance Fund and Triodos Fair Share Fund - were brought on board.
"When investors put financial return as a number one priority, our mission becomes diluted. We then cannot scale while retaining our values. Our new shareholders and particularly Triodos, understand the country and context within which we operate. We receive a lot of pressure from our regulatory environment in addition to trying to balance growth. Triodos Investment Management, being part of a values-driven bank, can bring its sustainable banking experience to the table in addition to knowing Bolivia and microfinance. So to have them on board in conjunction with other likeminded shareholders, means we have the experience we need to move forward both financially and socially," says Koenigsfest.