The evergreen approach
The concept of Triodos Organic Growth Fund came from the request from entrepreneurs in the European organic food and sustainable consumer businesses sectors. Fund Manager, Riëlla Hollander: "In an effort to safeguard the mission and independence of their businesses, those entrepreneurs told us they were looking for a long-term, mission-aligned investment partner who can provide meaningful value on top of responsible capital in various situations like growth and succession. "
Triodos Organic Growth Fund provides non-exit driven long-term capital to a diversified portfolio of leading organic food and sustainable consumer companies across Europe, based on an 'evergreen' fund model. Private Equity often has a short-term focus on profit maximisation due to the limited duration of such a fund. By creating an evergreen fund, Triodos Organic Growth Fund can remain invested in companies without the pressure of an exit, thereby supporting the companies in its portfolio on its environmental and social goals as well as its financial goals for the long term.
Role within the value chain
Triodos Organic Growth Fund seeks to catalyse and support the value chain for organic food and sustainable consumer products. The sustainability issues of today are driving fundamental shifts in producer and consumer behaviour, in particular with regard to organic food. Countries like Sweden, Germany, and Denmark are leading the way for the organic food and sustainable consumer businesses sectors. In 2015, organic food sales increased by 39% in Sweden, 9% in Germany, and 8% in Denmark.
Farmers, processors, retailers and consumers are becoming more and more convinced of the need to build a sustainable and transparent value chain. A chain in which (agricultural) production, distribution and consumption strikes a balance between the earth's natural resources and the needs of society. Through its investments in wholesaling, production, product development, and retailing, Triodos Organic Growth Fund is active throughout the value chain from farmers to the end consumer.
All companies within the portfolio are pioneers in their sector and are paving the way in the organic market by consciously producing and selling attractive products that have a minimal negative impact on the environment.
1. Wholesaler
With the newest investment and the first in the Netherlands, Dutch company DO-IT, Triodos Organic Growth Fund invests in the beginning of the value chain. DO-IT is an importer and distributor of organic food ingredients and actively works with suppliers in both developing countries and Europe to ensure quality organic products and fair payment to farmers. It also co-invests in local projects, bringing DO-IT's expertise on organic farming to local farmers and farmers' cooperatives. In addition, the company launched its own organic brands, such as pasta and sauces sourced directly from Italy, and a brand for more exotic food products.
2. Producer
Naturfrisk is a Danish producer of organic soft drinks, juices, beers, and distilled spirits. Its mission is to craft high-quality organic beverages with the purest taste and ingredients. Naturfrisk was founded in 1996 by father and son Niels and Nicolai Rømer, when they acquired and restarted activities at the former Ørbæk Brewery, which dates back to 1906. The company is looking to increase the sale of organic beverages in Denmark and internationally.
3. Product development and branding
Founded in Sweden, Naty is a marketing-driven branded consumer goods company with an ambition to 'radically change the rules of the diaper market' by using natural and renewable materials wherever possible and staying clear of all harsh chemicals. Apart from an ongoing strive to develop a product from 100% renewable & organic raw materials, Naty ultimately aims to establish a Cradle to Cradle concept for its products, including making them 100% compostable. (Watch the video below)
4. Retailer
Aarstiderne, an online retailer and organic Danish meal box company, was the first investment of Triodos Organic Growth Fund. Since its inception, the company has expanded to well over 55,000 customers and focuses on delivering a variety of healthy organic options, such as a wide range of meal solution (including vegetarian, local and quick solutions) and fruit and vegetable boxes while aiming to minimise food waste and stimulating biodiversity. Triodos Organic Growth Fund also invests in Triaz Group in Germany, another online retailer for a wide range of sustainable and organic products, including clothes and household items. (Watch the video below)
Capital diversification
For Aarstiderne, Triaz Group, and DO-IT, the equity invested is succession capital as the investments were made following the partial sale of the majority shareholder. In the case of Naty, the company wanted to consolidate shareholders in favour of one strategic, mission-aligned shareholder.
For one of the more recent investments, Naturfrisk, a Danish producer of organic beverages, the equity invested goes directly into the company to enable expansion. With all of the investments, Triodos Organic Growth Fund works on the basis of long-term partnerships with management teams, co-owners and other stakeholders of its portfolio companies.
Leading the way in innovation
Triodos Organic Growth Fund is positioned for growth. The fund continues to build up a diversified equity portfolio in leading established companies in Europe, combining a profitable business model with a mission that contributes to positive environmental and social change.
Through its dedicated and experienced team, Triodos Organic Growth Fund also supports companies through its board positions on all levels of value creation, including strategy and sustainability and by sharing leading best-practices between portfolio companies.
Marlene Sandberg, founder and director of Naty in which Triodos Organic Growth Fund invested in July 2016: "We sought to consolidate our shareholder base by attracting an international professional minority investment partner who shares our mission, understands our business and offers a strong network. With its long-term horizon and a value-added and responsible investment approach, Triodos Organic Growth Fund is an entrepreneurial innovator in the private equity world and is an ideal partner to support us in our plans."
This video is hosted by Youtube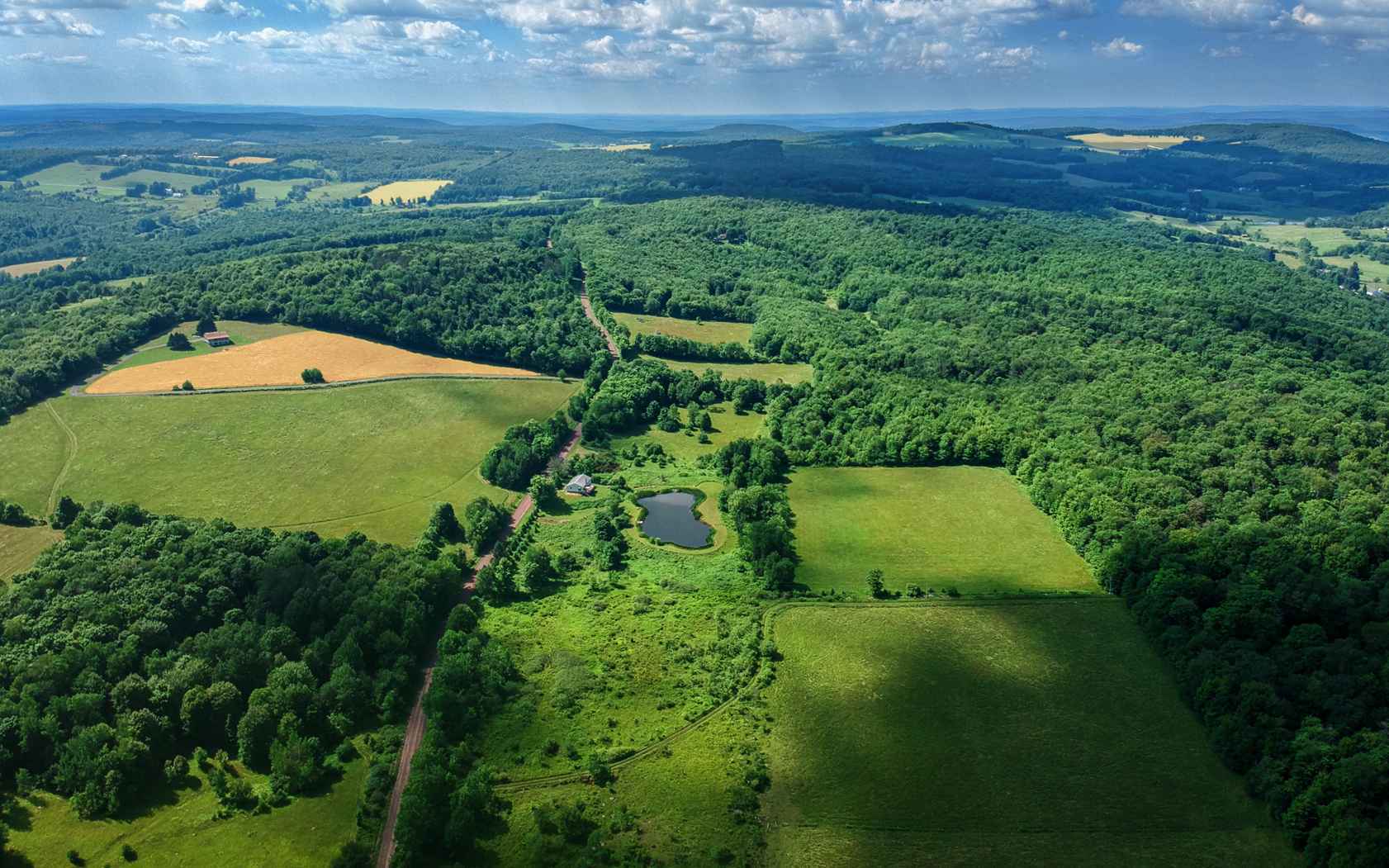 By playing this video you allow Youtube to track your visit More info >
This video is hosted by Youtube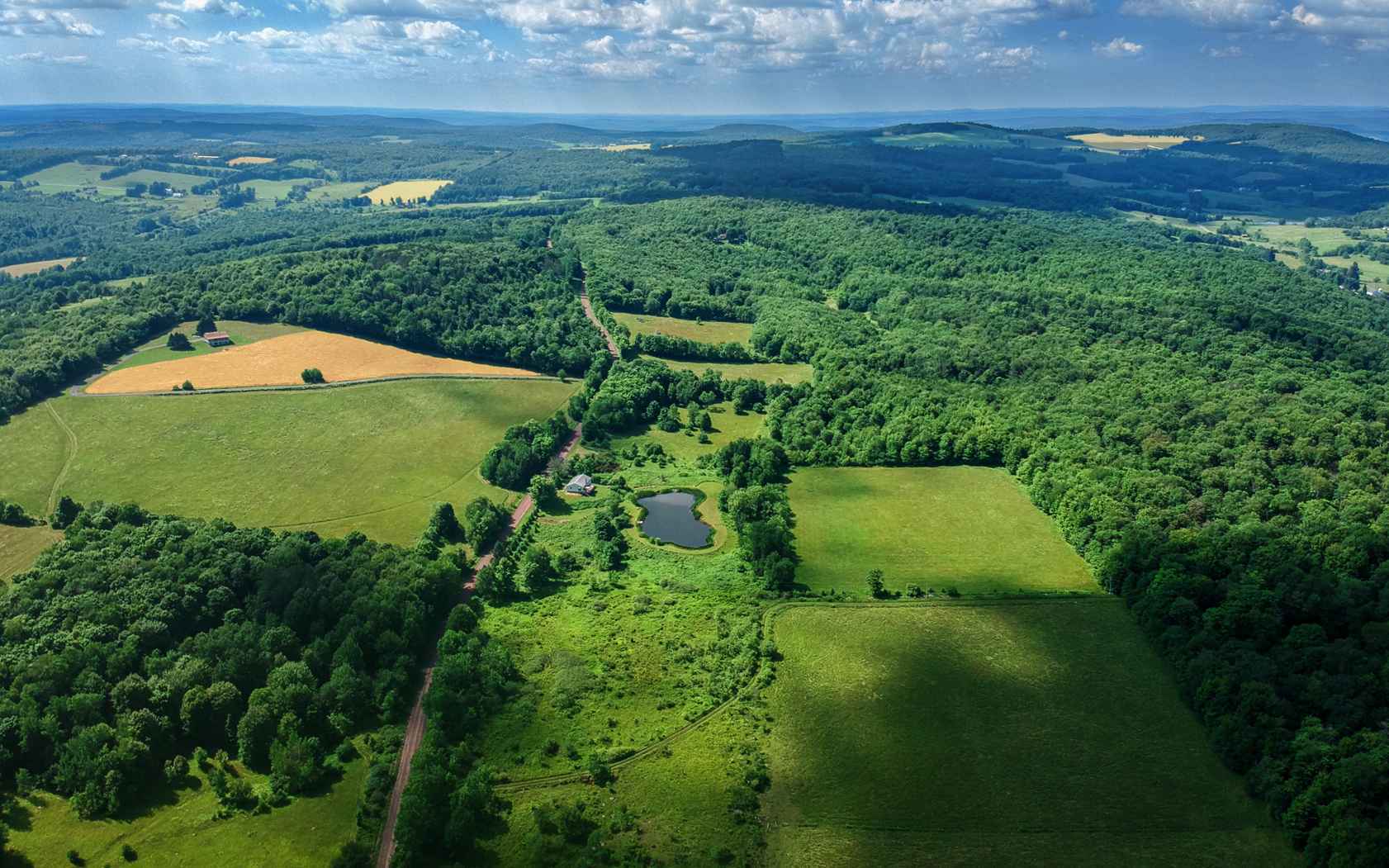 By playing this video you allow Youtube to track your visit More info >