The necessity of housing
The topic of housing has been given a global platform through the United Nation's Sustainable Development Goals (SDGs). One of the goals presented by the United Nations is to ensure access to adequate, safe, and affordable housing to all by 2030 in an effort to reduce the extreme poverty often found in concentrated urban areas. One way to reach this goal is by providing access to formal credit.
India has one of the largest economies in the world and is poised to become one of the most populous nations in the upcoming decades. Despite the country's impressive economic growth, poverty is still rampant with more than half of the 350 million people living in urban areas and residing in slums or low-quality housing. In India, the housing problem is exacerbated by limited access to finance.
Closing the gap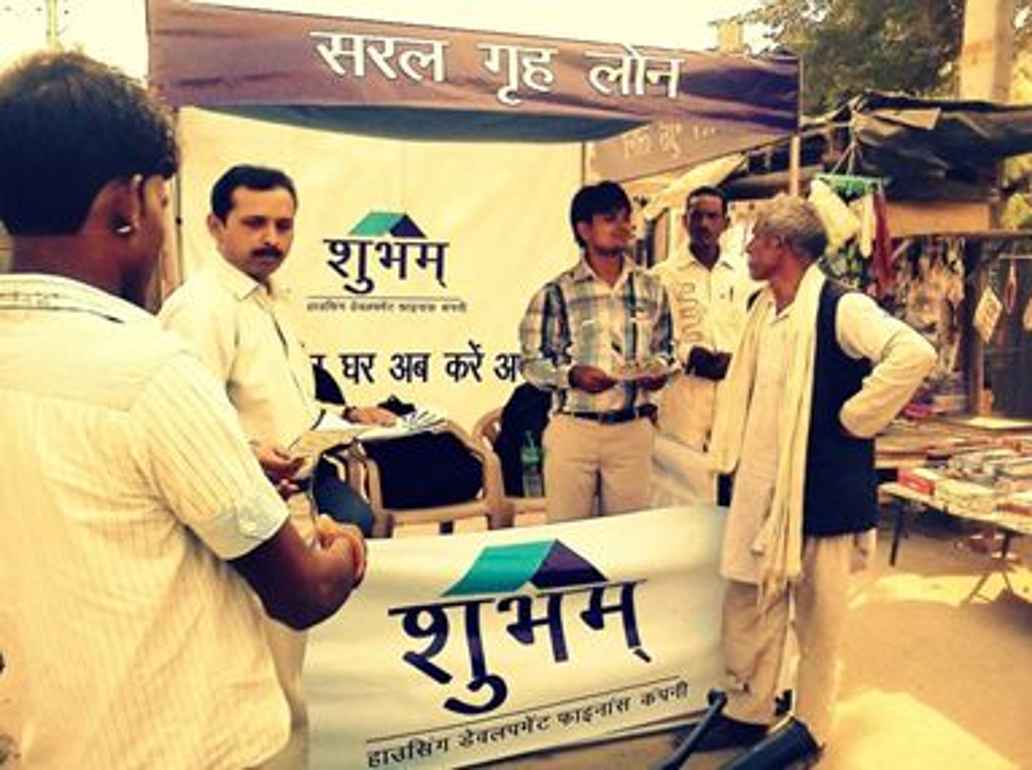 Shubham Housing Development Finance Company Limited (Shubham) addresses this housing problem. Established in 2010, the company provides retail home loans to low income borrowers for a period of up to 15 years. Its primary products are mortgages, home-improvement loans and loans against property.
CEO at Shubham Housing Development Finance Company, Sanjay Chaturvedi: "Shubham and its leadership team serve a vast working class population who define India, but are surprisingly excluded from access to formal credit. Shubham has devised a unique process to underwrite loans based on a household's real income following an intensive cash flow analysis based method."
Shubham focuses on rural, self-employed or micro-entrepreneur customers who are moving away from being tenants to becoming owners. To date, it has 87 branches in 82 cities across India and has served 13,700 households.
Sanjay Chaturvedi: "Owning property has a life changing and cascading effect on the borrower and his entire family. A better home leads to better sanitation, better health, better social standing and increased confidence. Furthermore, it allows borrowers to build up a credit history that can open other doors. For example to take out a loan to start or expand a business."
The rental money that clients save now goes towards the equity of their home, thus building savings which can be used for retirement.
Components of financial inclusion
Senior Investment Officer at Triodos Investment Management, Arvind Kodikal: "Shubham encourages first time borrowers to enter formal banking channels through home ownership – which is a very important social mobility tool and one of the most important aspirational assets that low-income people can create in their lifetime. Triodos Investment Management is proud to be part of Shubham's endeavor to increase its outreach in the coming year."
Shubham marks an important milestone for Triodos Microfinance Fund and Triodos Fair Share Fund as it is the first investment in the affordable housing finance space, which fits well with both funds' focus on financial inclusion.
As one of the 17 pillars of the SDGs, housing is but one component of sustainable development. Likewise, it is but one element of financial inclusion and contributes to the same goal: providing access to finance in order to give people the freedom of choice to pursue the life they wish to live.