Triodos Investment Management has appointed Tim Crijns as Fund Manager of Triodos Fair Share Fund as per 1 July 2018.
Tim Crijns has been working with Triodos Investment Management since 2016 as Investment Officer Africa. In this position he has built direct relationships with multiple microfinance institutions in this region. Furthermore, in the past two years he has worked closely together with the current fund manager and by doing so has gained extensive and broad experience with the fund. Tim started at Triodos Bank in 2014 as Corporate Secretary to the Board of Directors of Triodos Bank, Supervisory Board and the Foundation for the Administration of Triodos Bank Shares (SAAT).
Before joining Triodos, Tim conducted development work in Tanzania for two years. He started his career as a lawyer at Clifford Chance and later worked at ING as legal counsel. Tim is a law graduate at the Radboud University Nijmegen and a business administration graduate at the Erasmus University Rotterdam.
"Triodos Fair Share fund provides Dutch investors with the opportunity to make their money work for a fairer society. Through its investments the fund reaches out to people in emerging markets and provides them an opportunity for further development. I look forward to continue this in my new role and to contribute to the further development of the fund and the impact it realises", says Tim Crijns about his new role as fund manager of Triodos Fair Share Fund.
Tim succeeds Femke Bos, who fulfilled the role of fund manager of Triodos Fair Share Fund since 2016, besides her role as fund manager of Triodos Microfinance Fund. Femke Bos will continue in her role as fund manager Triodos Microfinance Fund.
Watch the video highlighting one of the investments of Triodos Fair Share Fund.
This video is hosted by Youtube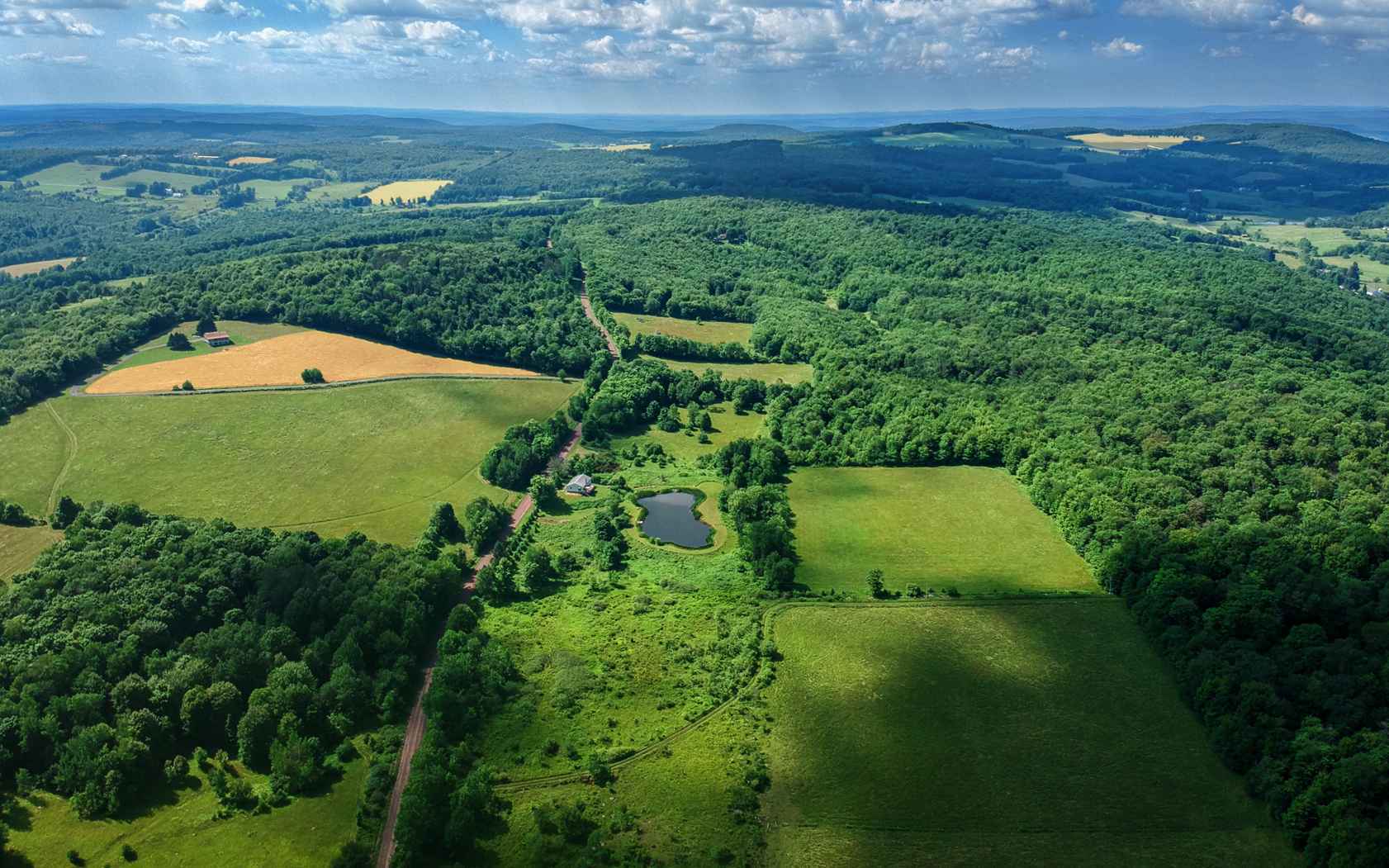 By playing this video you allow Youtube to track your visit More info