By providing debt, subordinated debt and/or equity to local financial institutions, they open up access to finance to those traditionally excluded and the potential access to basic needs. We sat down with fund managers Tim Crijns and Justina Alders-Sheya to discuss some of the year's performance highlights, their shared vision and their views on market developments.
2019 performance highlights
All three funds achieved significant results in 2019:
During the year Triodos Microfinance Fund and Triodos Fair Share Fund reached assets under management of more than EUR 800 million and realised returns of 3.5% and 3.9% respectively, in line with efforts of the last five years.
Triodos Fair Share Fund and Triodos Microfinance Fund both invested in Centenary Bank, Uganda's second largest bank. It was a significant investment for the funds at around EUR 25 million.
On 1 January 2019, Triodos Fair Share Fund was listed on the Euronext stock exchange, making

the fund more widely available for investors who do not invest through Triodos Bank Netherlands. The fund is listed in a special segment where the price isn't determined by the market (supply and demand) but remains based on the intrinsic value of the fund.

Sustainability Finance Real Economies (SFRE) Fund achieved a positive return of 7.9%. It marks a significant turnaround for the fund and is a result of Triodos Investment Management's takeover of the fund's management and the subsequent year of restructuring. The fund also diversified its portfolio by investing in Utkarsh Small Finance Bank, in Varanasi

, India. Utkarsh provides affordable and accessible banking services that facilitate local sustainable socioeconomic change.
Focus on fintech
For several years, the Triodos funds that promote financial inclusion have increasingly invested in fintech, innovation and IT infrastructure.
"Technology has become an integrated element for a lot of financial institutions," says Crijns. "In essence it is a way of reaching more people. With mobile money, people don't need cash, they don't need to receive a loan in cash, and they don't need to go to a bank to make interest payments. It's all done online or via an app."
Providing an example Crijns tells, "Our recent investee Centenary Bank uses alternative distribution channels, including mobile banking and agent banking, to offer financial services in rural areas but also to refugees. For example to Southern Sudanese refugees in camps in Northern Uganda who currently have no or limited access to financial services."
Even credit assessments and advisory services are becoming available via mobile banking providers: "A bank representative can go to rural areas, speak with loan applicants, and upload photos of required documents. They can also draw on all that information when a client seeks advice too. It's a gamechanger," says Crijns.
Despite the leaps and bounds and uptake in technology, Triodos Investment Management still looks for a combination of fintech and traditional banking methods: "We call it having a 'high tech, high touch' approach" explains Crijns. "If you just start promoting apps and online loans it could lead to high default rates because there is no physical relationship between borrowers and lenders. Technology creates significant opportunities, but it also creates distance, and that creates risk."
Credit solutions for basic needs
Both Alders-Sheya and Crijns agree that access to finance and financial inclusion is enhanced by investing in locally rooted organisations. It is this school of thought that sees the fund managers also looking for segments that need credit solutions to address specific sustainable development problems, many of which are included in the United Nations' Agenda 2030 and the Sustainable Development Goals (SDGs).
"What we are seeing in our portfolios is more innovative solutions addressing basic needs in areas where credit is typically lacking. Triodos Microfinance Fund for example, has provided loan finance to Shiksha Finance in India, which provides loans to schools and students to finance school infrastructure. It's helping low-income families make school more affordable and reducing school drop-out levels," says Crijns.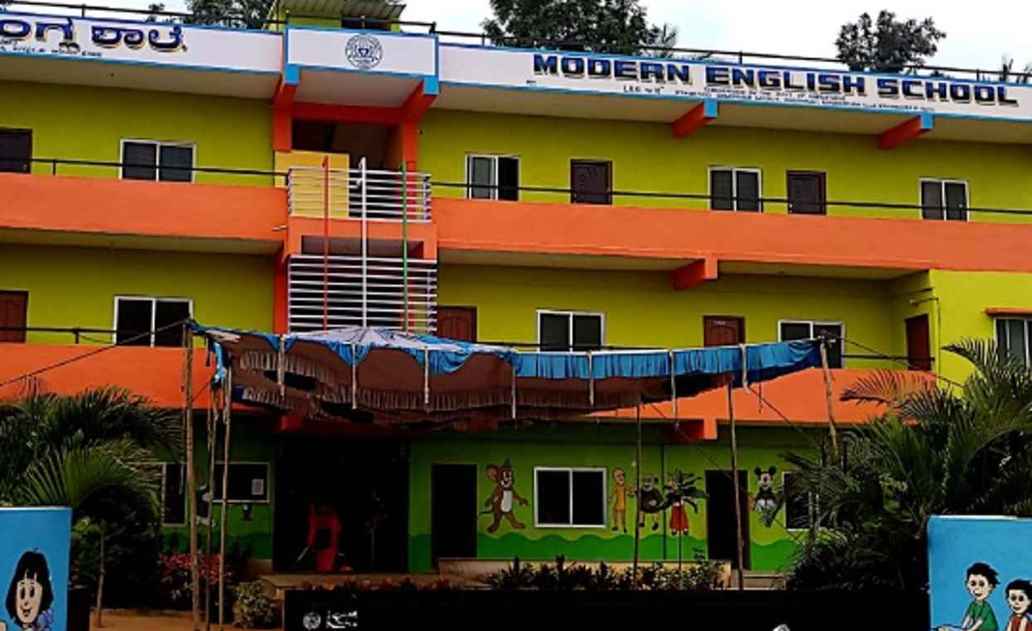 Alders-Sheya adds, "It's a bit of a move away from traditional microfinance. Entrepreneurs and companies are becoming more innovative and we are learning how we can finance them. We are moving with the tide, picking up on what is happening on the ground and how demand is being met. It's a good development and it's a way that the financial inclusion sector is reinventing itself."
Fund resilience and outlook
The fund managers agree on the outlook and ambitions for all three funds. They want to grow to realise impact and reach as many people as they can, while at the same time act in the best interests of the investors. It means that they are prudently weighing the risks. The complexity and uncertainty of global markets has significantly increased in the last five years. Yet, the Triodos Financial Inclusion funds have been proven to be more resilient compared to other investments linked to global markets. According to a 2019 study conducted by Dutch independent data analysis specialists Ortec Finance, if mainstream funds were to add Triodos funds to their portfolio, the diversification benefits would be significant. Alders-Sheya says, "The outcome of the Ortec Finance report has led to inflow from a variety of investors that are seeking for impact and additional diversification benefits."
Impact of COVID-19
This interview was conducted on the brink of the World Health Organisation declaring COVID-19 a pandemic, and such does not mention potential impacts.
Alders-Sheya: "The vast majority of countries that we are active in have imposed very strict lock-down measures, which have a profound impact on the lives of hundreds of millions of vulnerable people. As fund managers we are strongly committed to contribute to sustaining the business environment in emerging markets as the foundation to recover from the crisis.

We are in close contact with all our existing investees for regular updates and our key focus at this stage is to support our clients as they navigate through the crisis. Together with other financial inclusion investors, we have signed a Memorandum of Understandingto coordinate efforts in a responsible, efficient and swift manner, thereby enabling these institutions to adequately respond to temporary changes in business conditions. All with the aim to help them in a position to lend again and play their vital role in recovery once the COVID-19 crisis recedes."
Read more about the role of financial inclusion to address the impact of COVID-19 and fund-specific information on the impact of COVID-19.
For more related news and views, insights and economic outlooks regarding COVID-19, visit our dedicated COVID-19 pandemic page on our website.
Visit the strategy page on our website for more information on the Financial Inclusion impact theme.