The topic of medicine prices presents us with an ethical dilemma when selecting listed healthcare companies for our SRI investment portfolios. The first example seems to be an obvious case, where a company clearly abuses its market position to charge disproportionate prices. The second example is less clear, even though in this case, too, the price seems excessive. But how do we determine what a fair price is, or where abuse of a company's market position starts?
Costs and returns
It generally takes a long time and a lot of money to develop a new medicine. Many new, promising drugs never make it to the end of the long route of laboratory tests and clinical trials because they prove to be ineffective or have unexpected negative side-effects. These research costs must be recovered through the sales of the products that do make it to the market and will therefore be reflected in their prices.
When a medicine can be used by a large group of patients, for instance a common painkiller, this means that the company can sell a lot of it, which will lead to a lower price. However, because of growing insights and advancing biotechnology, an increasing number of medicines for rare diseases is being developed. The group of patients that these medicines are meant for is small, and therefore the development costs per treatment are much higher. So far, this is standard economics.
Transparency
As with all products, the consumer pays the price of drugs. But unlike most other products, with drugs the consumer usually does not have the choice whether to buy the product or not, because not treating a disease is often not an option. In developed countries, the burden of health care costs is shared among participants in health insurance plans, rather than paid for by individual patients. Yet all developed countries struggle with rising health care costs because of ageing populations, an increase in life style diseases and a growing number of, often more expensive, treatment options. In the end, it is society that pays the costs.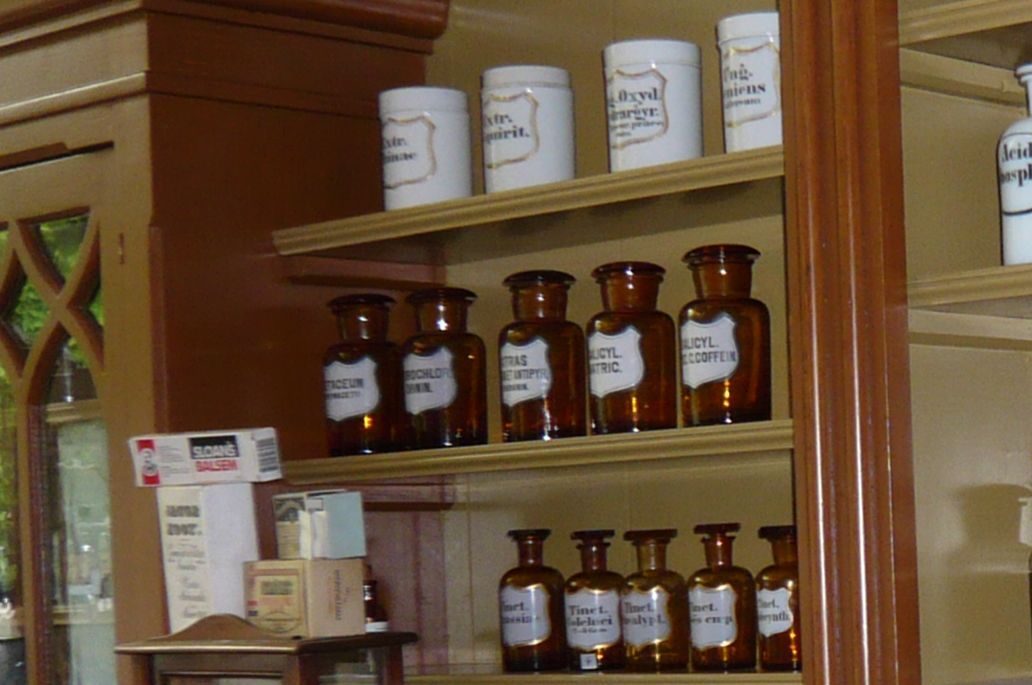 The pharmaceutical industry belongs to the most profitable industries in the world, with average profit margins well above 10%. Therefore, the question how much profit a pharmaceutical company can make at the cost of society is fair. More transparency from the side of pharmaceutical companies about the costs and profits of the drugs they make would help answer this important question.
Moral dilemma
Recently, Zorginstituut Nederland (Dutch Care Institution) advised the Dutch Ministry of Health to not include Spinraza in the list of treatments that will be compensated by healthcare insurances, unless a drastic price reduction could be bargained for. But would the institute have given a different advice if EUR 250,000 were deemed a reasonable price, based on full transparency? It would still be expensive and compensation for such expensive drugs used only by a few patients may go at the cost of the compensation for a drug that is used by many.
In future, such choices willl probably become even harder, when ever more new medicines - especially for rare diseases - will be discovered and offered to the market.
The choices we make
A pharma company's pricing strategy has never been a standard part of our sustainability assessment for our SRI portfolios. The ongoing discussion about drug prices compels us, however, to consider our stance. In the coming year, we will start a discussion about what kind of treatments we want to support with our investments. When we promote the quality of life for all, does that mean that we give priority to treatments for large patient groups? Or will we only consider for investment those companies that derive at least part of their revenues from generic medicines or treatments for large patient groups?
In the meantime, we do look at pricing controversies. If a company that we have selected for investment gets involved in a controversy like the ones presented at the start of this article, we will start a dialogue to assure that it meets our ethical standards. We do the same for companies that artificially try to prolong patents for their products and for companies that inflate their reimbursement claims to health insurance plans. Because here again, the bill goes to society.
Read more about our SRI strategy and our SRI funds.