The heart of MENA
"Despite the negative news headlines and the challenging economic environment with high unemployment rates, the resilience and positivity of the population prevails. Their energy is infectious, and I feel incredibly inspired by them. Their dreams and aspirations are the same as everywhere else in the world: a life with opportunities and a good future for their children."
Boudiba is very open about the challenges faced by the MENA region. She is also equally confident about the instrumental role that microfinance can play in improving people's lives in this region where she feels at home, being of Moroccan origin and now living in Brussels.
EUR 20 million invested to date
Triodos Investment Management has currently around EUR 20 million in assets under management in this region, in a combination of debt and equity. Key investments include microfinance institutions (MFIs) Enda tamweel in Tunisia (of which Boudiba is a board member), Vitas Jordan in Jordan, and Al Majmoua in Lebanon. Combined, they provide loans of, on average, less than USD 1,000 to around 500,000 entrepreneurial low-income people, of which 70% are women. More investments are in the pipeline.
Recognition for the role of microfinance
Microfinance in MENA has been on the rise, but at a much slower pace than in other regions of the world. Boudiba states: "There is still a huge unmet demand for finance, predominantly of women and young people." According to the Global Findex database, 52% of all men but only 35% of all women have a bank account, the largest gender gap in any region in the world. "Since the Arab Spring of 2011, however, microfinance has gained recognition for its role in addressing societal needs and shortfalls."
Providing youth with opportunities
Take, for instance, youth unemployment in MENA. The statistics are strikingly high, with close to 30% the highest in the world. Boudiba: "Young people want to participate actively and productively in their societies but are hampered by weak economies. This drives social unrest. To mitigate this issue, many MFIs have developed special loans and training programmes to support this target group and show them the opportunities and alternatives that microfinance can provide."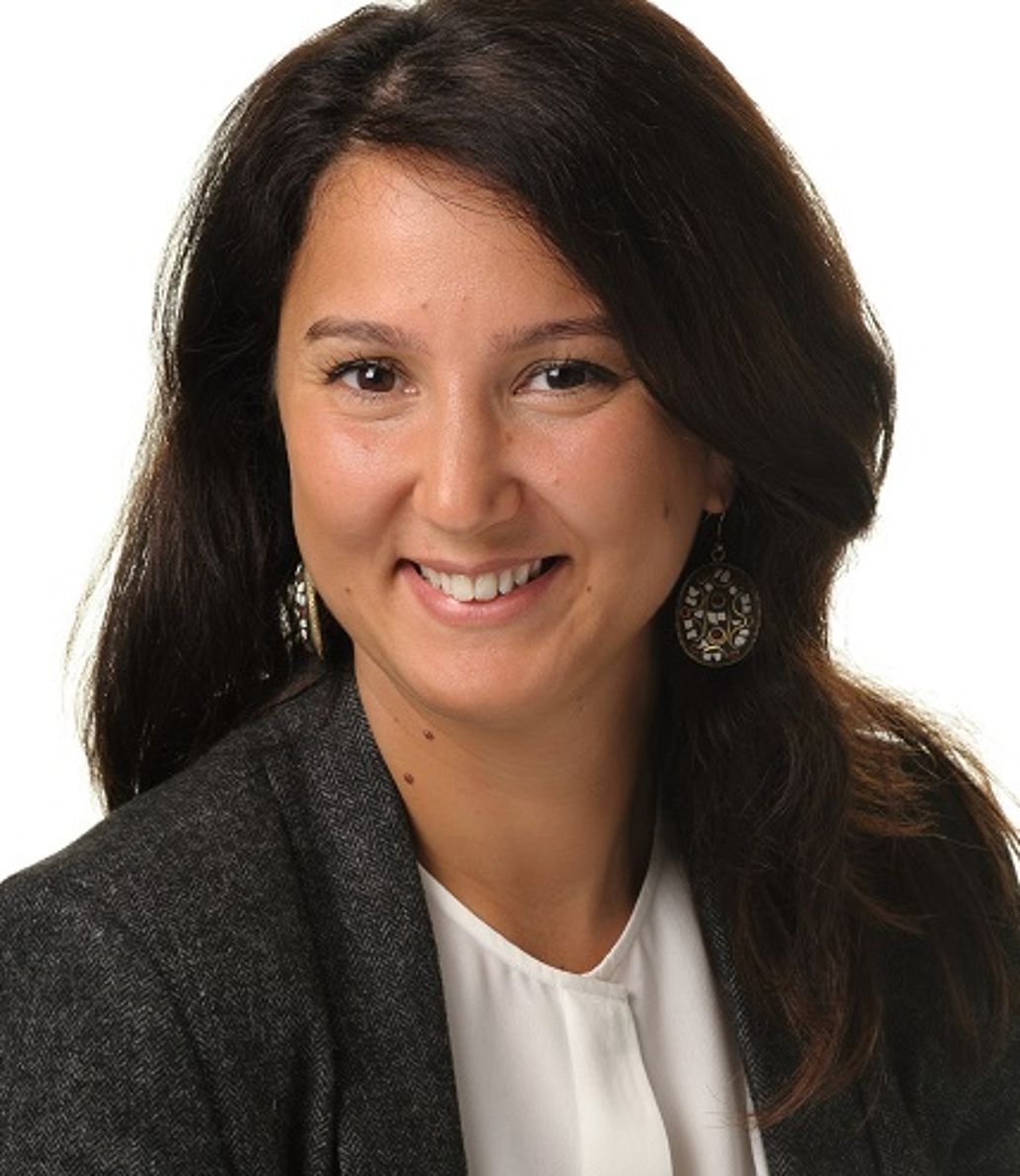 Women driving the microfinance sector
About two thirds of MFI customers are women. "They typically manage small-scale enterprises. Their economic participation results in increased levels of independence and status. This changes the way women are looked upon in society and helps to mitigate some aspects of gender inequality. Despite these entrepreneurial strides, however, women are still two to three times more likely to be unemployed, so there still is a long way to go", Boudiba says.
Viability of refugees as microfinance clients
In recent years, the MENA region has witnessed increasing refugee crises, which has had huge impact on the region's socio-economic status. Lebanon holds an estimated 1.5 million refugees on a population of 5.9 million, meaning that of every four residents one is a Syrian refugee. Jordan, with a population of 9.9 million, hosts 1.4 million Syrians. "There's a huge willingness to help refugees", says Boudiba, "but at the same time, there is political pressure against the provision of microfinance to refugees because of the fear they may never return to their home country." MFIs, from their side, are reluctant to provide loans for the opposite reason: the risk that the customer returns to his or her home country.
Triodos' investee Al Majmoua in Lebanon and Microfund for Women in Jordan, two microfinance frontrunners, have shown that providing financial services to refugees is not only feasible but also profitable. They have an almost 100% repayment rate on their refugee loans. "Despite the many difficulties and with the support of MFIs, refugees have managed to set up real businesses", says Boudiba about Zataari refugee camp in Jordan's fourth-largest city, where around 80,000 Syrians live. "It's not difficult to imagine the tremendous positive impact this has".
Securing the future of microfinance
Microfinance is an essential instrument to expand the levels of financial access. Although the MENA region has seen new developments in the recent years, the sector has yet to live up to its full potential. So, what is hampering microfinance to reach the wider unbanked population? According to Boudiba, liquidity is not the main issue. Rather, government regulations are the real obstacle. "Although regulatory reforms are taking place, allowing MFIs to transform as did Enda in Tunisia, as yet they may only lend to their own clients, cannot take in any savings or remittances, or the money people send home from abroad to their struggling families." A strong legal and regulatory framework, together with the provision of specialised support services, is needed to build a stronger future for the microfinance sector.
Role of FinTech
Boudiba remains positive about the prospects of the microfinance sector. She sees an important role for financial technology (FinTech), also given the fact that among the unbanked in MENA, 86% of the male and 75% of the female population have a mobile phone. "I see some FinTech initiatives popping up that can make financial services faster, cheaper and better accessible while safeguarding the interests of the users, such as mobile e-wallets. I know there is still a long way to go, but it is really exciting to be part of these new developments and I am looking forward to a promising future for the microfinance sector in MENA", says Boudiba.
Dialogue on refugee finance
In collaboration with the Netherlands Platform for Inclusive Finance (NpM), Triodos IM stimulates a dialogue with different stakeholders to up the scale of refugee finance and have more MFIs serve this new, unconventional market segment. During a two-day workshop in Jordan in July 2018, various financial stakeholders discussed the best ways to offer financial services to refugees. NpM is hosting an upcoming international conference "Finance for Refugees" on 7 September 2018, at which Fadoua Boudiba will be one of the moderators.