Water for the world
Water is an essential resource, of which supply is limited while demand will grow. According to the United Nations World Water Development report for 2019, over two billion people currently live in countries experiencing high water stress, and about four billion people experience severe water scarcity during at least one month of the year. Three out of ten people do not have access to safe drinking water. Six out of ten people do not have access to safely managed sanitation services. To achieve the water-related Sustainable Development Goals requires considerable investments from both the public and private sectors.
Strong impact
From an impact perspective, investing in water supply and sanitation services generates several economic, environmental and social benefits. Access to clean drinking water and sanitation reduces health risks and frees-up time, which otherwise would have had to be spent on getting water, for education and other productive activities, and also increases the productivity of the labour force. Safe wastewater disposal improves the quality of surface waters, which is beneficial for the environment (e.g. functioning of ecosystems; biodiversity), as well as for economic sectors that depend on water as a resource (e.g. fishing, agriculture, tourism). According to the World Health Organisation (WHO), it is estimated that in macro-economic terms, every dollar invested in sanitation returns USD 5.5 in benefits and every dollar invested in drinking water supply returns USD 2.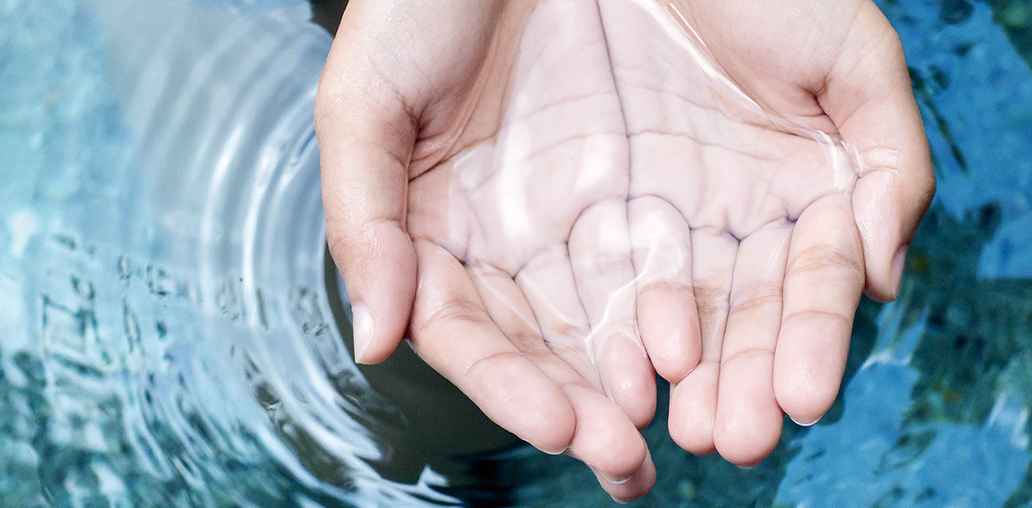 Investing in water
Triodos IM impact equity and bond funds focus on companies that offer products and services that contribute to more efficient water use and the availability of safe and affordable drinking water. Through its investments, Triodos IM aims to foster the availability of the 'right water for the right need', reducing treatment costs and the waste of water from inadequate infrastructure or lack of conscious water use.
A good example of an investment in water is US-company Xylem. They are a leading water technology company committed to 'solving water' by creating innovative and smart technology solutions to meet the world's water, wastewater and energy needs. Xylem, active in more than 150 different countries, delivers innovative water technology solutions throughout the cycle of water, from collection and distribution to reuse and return to nature: "We devote our technology, time and talent to advance the smarter use of water. We look to a future where global water issues do not exist."
Other water companies in our impact equity and bond portfolios are Japanese Kurita Water Industries and US Evoqua Water Technologies.