Diversity relates to aspects of gender, independence, age, sexual orientation, nationality, culture, ethnic background, expertise, professional qualifications, experience and education. Usually however, it is gender that is the key issue for companies.
Despite progress over recent years and increased recognition of the value of gender diversity, the issue remains a big problem for many companies in both their board composition and their workforces.
In 2017, we reconnected with some of our investee companies to follow up on previous engagement efforts on this topic.
Promoting diversity
Triodos has many gender diversity leaders in its SRI fund portfolios, in particular in the large cap portfolio. Smaller pioneer companies are often still lagging in this area, however. In general, these companies have less developed corporate governance standards, often with their founders at the top and on the boards. European regulators have started to debate the importance of board diversity, stating reasons of social and corporate citizenship, and some countries have already implemented gender quotas.
In 2015, we asked companies in our investment portfolios to disclose and improve policies, programmes and targets on gender equality, particularly in relation to board composition. We learned that many companies had improved board (gender) diversity. Training and education were often used to increase awareness of the importance of diversity, and many companies started developing new programmes to increase diversity within their entire organisation and on their board. At that time however, very few companies had set actual targets.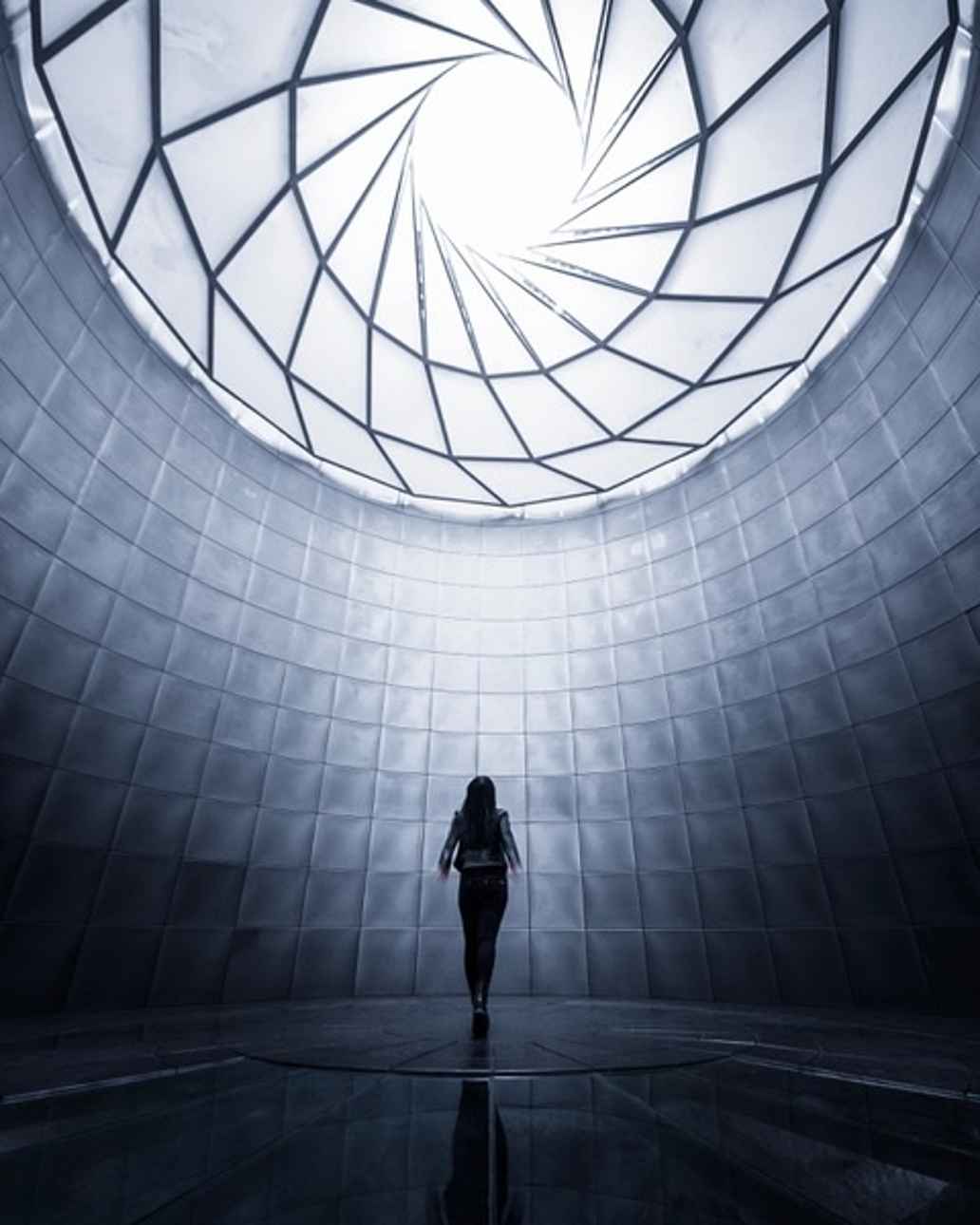 In 2017, we asked companies in our equity portfolios again to develop specific targets on gender equality and board diversity, and to publicly disclose their policies, programmes and targets. Among those companies that responded, there are a few noteworthy performers.
Swedish bank Svenska Handelsbanken has a 50/50 gender balance on its supervisory board. While pioneering tech company Power Integrations only has one woman on its board, it does have a diverse nationality and ethnicity representation.
Canadian National Railway is also strongly committed to diversity and has implemented several programmes. It also reports well on progress and has been recognised as one of Canada's 'Best Diversity Employers'.
Ongoing attention
Triodos will continue to raise awareness about the importance of diversity and inclusion to reduce inequalities. We will actively use our voting power at annual general meetings to ensure that the companies we invest in understand the value we place on diversity. We will also continue our engagement on diversity and strive for boards with people from different backgrounds.
Board diversity in Triodos Investment Management
| | |
| --- | --- |
| | Board diversity |
| Triodos investment universe | 59 |
| MSCI World | 49 |
* Average Sustainalytics scores on 0-100 scale vs. benchmark.
Go back to the full SRI Engagement Report.