Conventional cotton production accounts for 16% of global pesticide use, and typically requires a lot of water (an estimated 20,000 litres per kilogram of cotton fabric*). And In 2016, some 64% of global cotton production was genetically modified (GMO) cotton. This typically means large monoculture farming and farmers that are often economically dependent on agrochemical companies for both seeds and pesticides. Moreover, conventional cotton production causes widespread health risks for cotton workers, due to the heavy use of pesticides. Another persistent social risk in the cotton industry is poor labour standards and even use of child labour.
Contrary to conventional cotton, organic cotton does not use pesticides and requires less water. And on a positive social side, organic cotton can generate higher revenues for the farmers.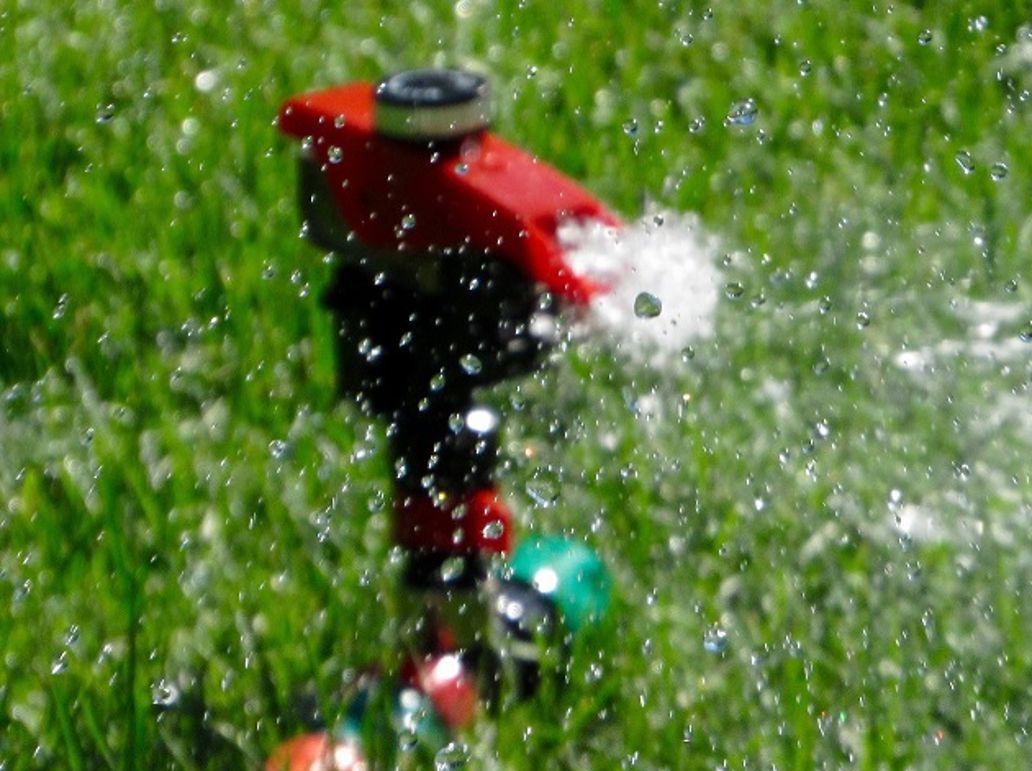 Minimum standard raised
In 2017, we assessed what the companies who use cotton, such as textiles and apparel production and retail, are doing to increase their use of sustainable cotton. We found several initiatives to improve social and environmental standards in cotton farming. These varied substantially in focus and ambition towards sustainability. The assessment showed that a sufficient number of companies do purchase better cotton. This allows us to set the use of organic cotton as a requirement for all companies using cotton.
New requirement
Considering the urgent need for a transition to more sustainable cotton, and the scale and impact of the BCI, compared with other initiatives, we have decided to require companies in key cotton-using industries** to:
be a member, partner or supporter of BCI or OCA, and/or
have a company-wide policy or target to increase the use of sustainable cotton.
This requirement applies to companies that generate more than 5% of their revenues from products containing cotton.
The Better Cotton Initiative (BCI) is a leading industry initiative is that aims to improve social and environmental conditions in cotton farming. BCI has almost 1,000 members, including 66 retailers and brands, 846 suppliers and manufacturers, 31 producer organisations, and 33 civil society members. In 2016, BCI farmers grew cotton on 3.5 million hectares in 23 countries, accounting for 12% of global cotton production. The Better Cotton Standard addresses responsible use of pesticides, more efficient water use, health of the soil, nature conservation, and decent labour conditions. BCI's neutral position on the use of GMO cotton is a crucial shortcoming for us, however we hope to take further steps in this regard.
The Organic Cotton Accelerator (OCA) is a programme exclusively focused on organic cotton. It is a multi-stakeholder initiative that aims to improve the business case for organic cotton. Its objective is to solve challenges around accessing quality organic cotton seeds, more secure buyer relations, and a better price for organic cotton. Leading brands in our investment universe, such as H&M, Inditex and Kering, support the OCA.
Impact
According to the Textiles Exchange, in 2016 there were 219,947 organic cotton farmers worldwide, working on 302,562 ha. of land, with 262,975 ha. in conversion to organic cotton farming. Organic farming saves tons of pesticides and has no risk of 'genetic contamination' as it does not use GMO seeds.
In summary, the requirement to support leading initiatives towards better cotton, or even better, organic cotton, means that Triodos Investment Management can actively encourage industries that use cotton to improve the lives of millions of cotton workers and contribute to greater biodiversity and healthy, productive soil.
Go back to the full SRI Engagement Report.
* Source: WWF (http://wwf.panda.org/about_our_earth/about_freshwater/freshwater_problems/thirsty_crops/cotton)
** High risk industries: food and staples retailing (hypermarkets and super centres); internet and catalogue retail; multiline retail (department stores); speciality retail (apparel retail); textiles, apparel and luxury goods.